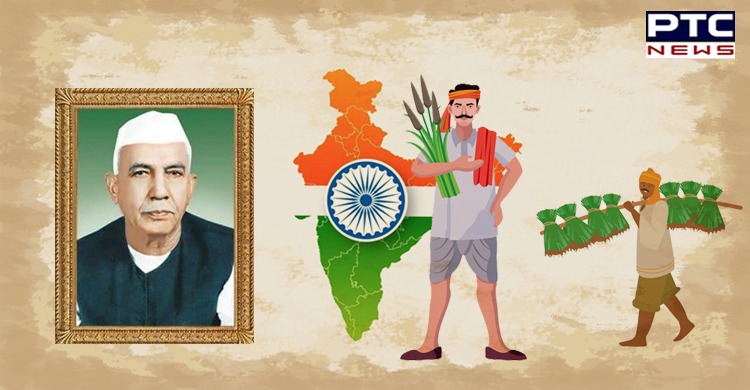 The farmers' agitation for repeal of three agriculture laws introduced by the Union government has entered its 28th day today. Farmers from Punjab, Haryana and other states are clinging to various fronts in Delhi in the bitter cold and demanding repeal of these laws. The farmers have now announced to intensify their agitation.

Also Read | 62 years old Manjit Kaur drives Jeep from Patiala to Delhi to support farmers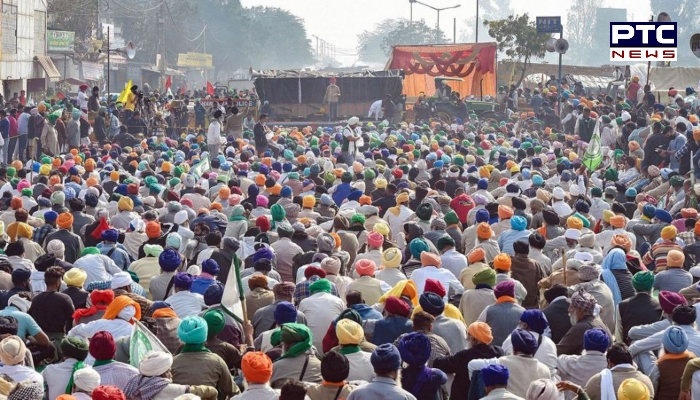 National Farmers' Day is being observed across the country today. On the other hand, farmers' organizations have announced that they will not even eat one meal today. Farmers' organizations have appealed to the people of the country not to eat one-time meal in their support today. Simultaneously, an important meeting of the farmers' organizations would be held at Singhu Border today to consider the invitation extended by the Union Government for talks.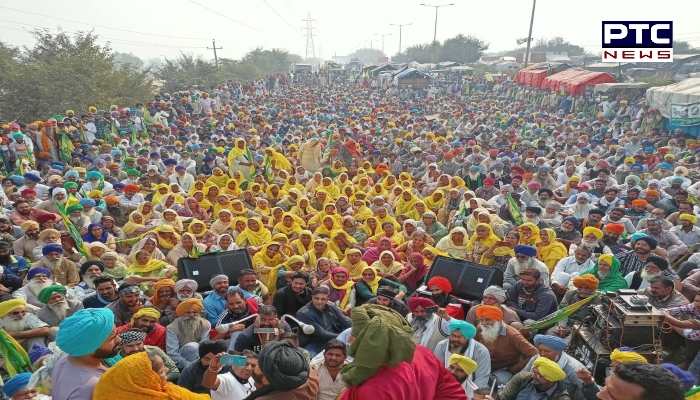 In fact, Farmers' Day is celebrated every year on December 23, which is the birthday of former Prime Minister Chaudhry Charan Singh. He was one of the country's farmer leaders who raised his voice for the farmers in the Parliament of the country. That is why the government declared his birthday in 2001 as National Farmers' Day.
Chaudhary Charan Singh was born on December 23, 1902 in Hapur, Western UP. His father's name was Chaudhary Mir Singh. He was quite young when his family moved to Jani area. He studied at Agra University and then practiced law for some time in Ghaziabad. He was greatly influenced by Mahatma Gandhi.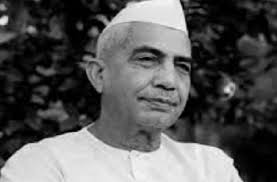 Thanks to him, the farmers were truly free. He revoked the zamindari and created an accountant post in the interest of the farmers. He later became the Prime Minister from July 28, 1979 to January 14, 1980. Hence, Chaudhary Charan Singh's birthday is celebrated as 'National Farmers' Day'.
-PTC News