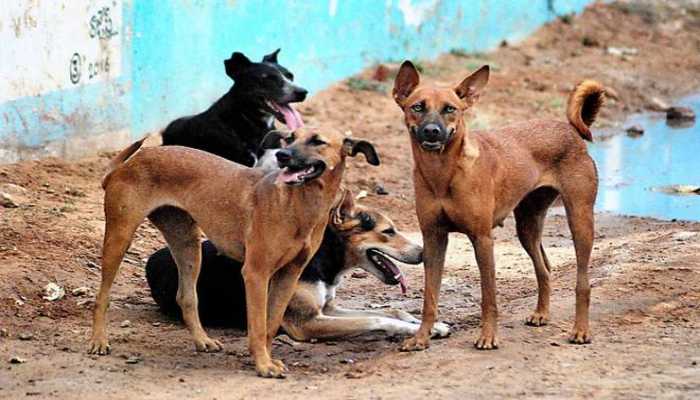 In a shocking incident of animal cruelty, a 40-year-old man allegedly sexually assaulted a female stray dog in Thane, Maharashtra. As per the report, the incident took place on a foot over-bridge at Wagle Estate. Meanwhile, the accused has been arrested after an animal rights activist, Aditi Nair lodged a complaint against the accused.

According to the information, the accused lives near Wagle Estate's Road number 16. He does a number of odd jobs including manual scavenging for a living.

The incident came to light when few boys who feed stray canines in the area regularly, found the accused sexually assaulting the female dog on the foot over-bridge.
The boys informed Nair about the heinous animal cruelty. Likewise, Nair reported the incident to the local police. Nair stated that the police were initially "reluctant" to lodge a complaint against the accused.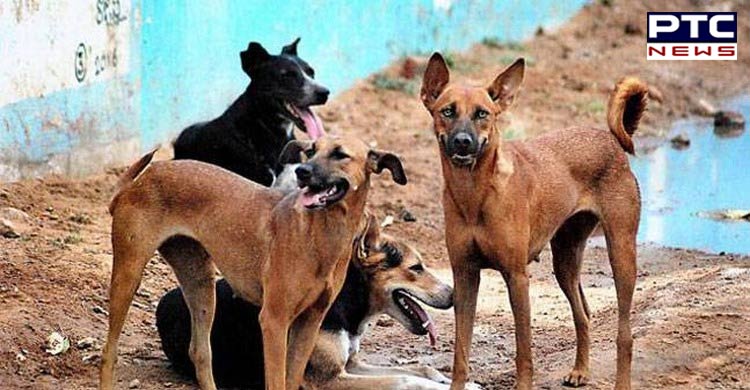 Meanwhile, she approached Thane Police Commissioner Vivek Phansalkar, who strictly directed the concerned police to act immediately.
Also Read | First batch of Rafale jets fly out of France today, to reach Ambala on Wednesday [PHOTOS]
The police registered a case under Section 377 (unnatural sex) and Section 11(a) of Prevention of Cruelty to Animals Act, 1960, of the Indian Penal Code (IPC).
-PTC News