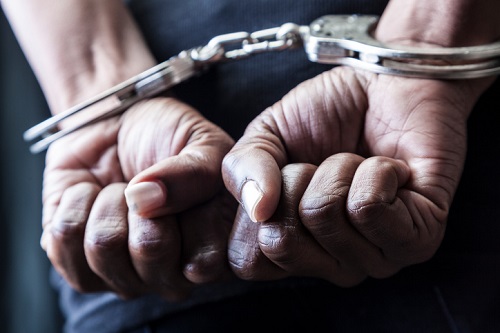 A man and his wife were arrested for throwing their newborn baby out of a car in Uttar Pradesh's Muzaffarnagar district, police said on Wednesday.
Sarwer (26) and his wife Kaiser (24) were arrested wednesday for throwing their baby out of their car in Khalapar area of Muzaffarnagar, Senior Superintendent of Police (SSP) Anant Dev said.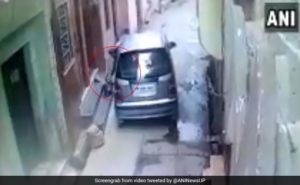 Footage from the CCTV cameras installed in the area showed Kaiser throwing her baby out of the car on June 6, he said, adding that four police teams were constituted to trace the accused after the baby was found crying on road.
The couple was traced through the car's registration number, the SSP added.
The car used by the couple has also been seized, he said.
During interrogation, the accused told the police that they decided to abandon their baby fearing that they will be shamed by society as they got married only in February.
The couple has been booked under section 317 (exposure and abandonment of child under 12 years by a parent or person having care of it) of the IPC.
The baby is undergoing treatment at the district hospital. PTI