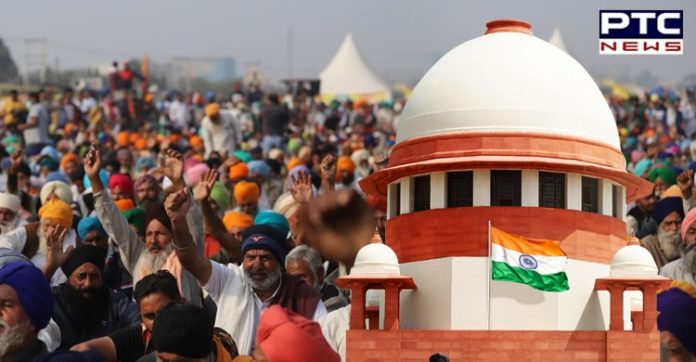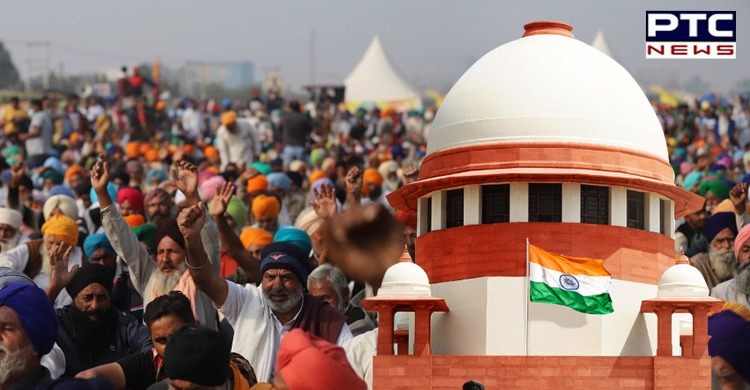 The Supreme Court on Wednesday took 'serious objections' to criticism by farmers for the committee that the court formed to resolve the issue over the farm laws.
Also Read | SC asks Delhi Police to withdraw its plea against tractor rally

CJI said today that, "If you don' want to appear before the committee, we cannot compel you. But you cannot malign people like this and cast aspersions on them and also the court. If you don't want to appear, don't appear. Why do you need to brand people like this?"
Adding, "Committee has not been given powers to adjudicate. Committee was asked to listen to protesters and give us a report. Where is the question of bias in that?"
"How can you play with people's reputation like this? We have serious objections in they being called biased and in saying court was having an interest. You malign people according to majority opinion?" court said.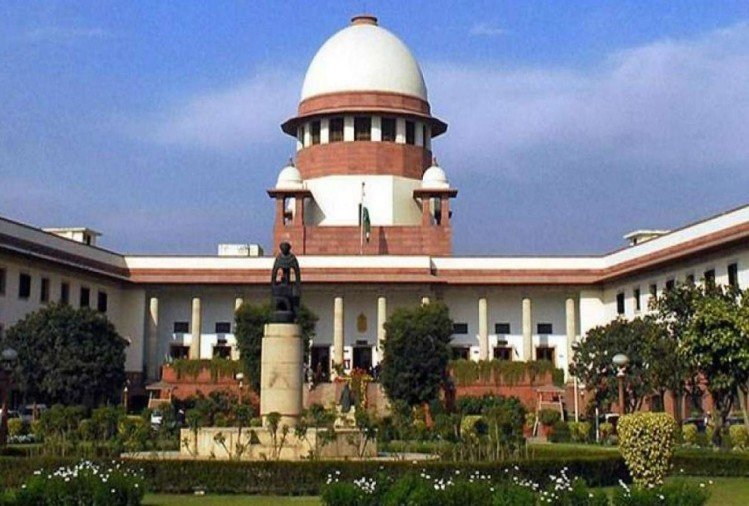 Adding, "The basis of your application is that all four people are disqualified. How do you come to that conclusion? They are brilliant minds in the field of agriculture. They are experts. How do you malign them coz they have expressed some views in the past?"
The court said, "Every judge and lawyer have expressed some views in past and are doing something different now. Does it not happen that people change their opinions after hearing contradictory point of view? Men of integrity do that."
Chief Justice SA Bobde repeated that the Court has not given the committee any adjudicatory powers
Supreme Court further noted that BS Mann has resigned from the Committee and this has resulted in a vacancy.

Court says in the order issuing notice that adjudicatory powers have not been given to the Committee and the purpose of Committee is only to hear the grievances and make a report to the Court.
Also Read | Supreme Court to hear Kisan Tractor Parade, Farm Laws' petitions today
The Court records the statement of Dushyant Dave and Prashant Bhushan that since the unions represented by them have decided not to appear before the Committee, they have nothing to say on the present application.
It issued notice on plea filed by Kisan Mahapanchayat to reconstitute the Committee after one member recused from it.
-PTC News