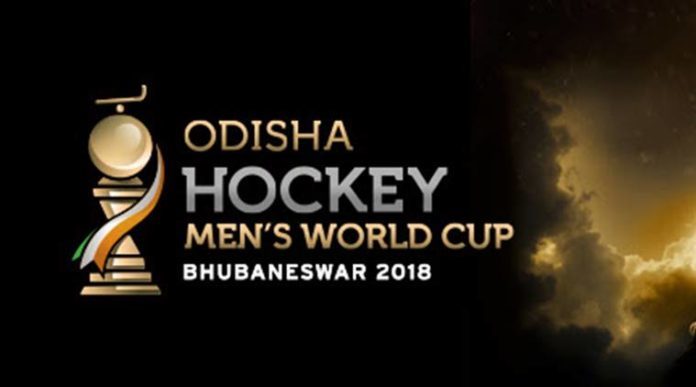 Odisha Hockey Men's World Cup: Belgium creates history, shoots Netherlands out of gold medal match
Belgium created history by winning its first ever International Hockey Federation  (FIH) title. In the final of the Odisha Hockey Men's World Cup played at Kalinga Stadium in Bhubaneswar on Sunday, Belgium after playing a goalless draw against runners-up of the last edition, Netherlands, scored a thrilling win in the sudden death of penalty shootout.
Also read: Odisha Hockey Men's World Cup: Belgium has a comfortable 5-1 win last pool game
Incidentally, Netherlands has figured in all three  World Cup finals decided by tie-breaker or penalty shoot outs. It won the first against India on its home soil at Amstelveen in 1973   while it lost the second to Pakistan in Sydney in 1998. It lost the third today to Belgium.
For Belgium the win in the sudden death in penalty shootout was historic as it has never won any tournament conducted by the International Hockey Federation. Last year in the World Hockey league final, it was defeated in the gold medal match. In 2016 summer Olympic Games, Belgium was beaten by Argentina in the gold medal match. Twice in European championship Belgium lost the gold medal games.
Also Read: Odisha Hockey World Cup: Luck eludes hosts India
Earlier, the outgoing World champion Australia trounced England 8-1 to win the bronze medal.
The final witnessed some dogged European hockey with both the teams going on for tight man to man marking, zonal locking and packed defenses.
Though Netherlands got two penalty corners in the first half, it could not make use of any against one of World's best goalkeeper Vincent Vanasch.
It was Vanasch who carried the day for Belgium by executing three brilliant saves in the penalty shootout. He richly deserved the man of the match award.
In the shootout, there were some commotions as two of the goals were challenged. In one case, match winning goal scored by Arthur Sloover of Belgium  from the fifth penalty was later disallowed by Video Referee.
When Jeroen Hertzberger failed to convert his penalty  In the sudden death , it was all over for the Netherlands. After Arthur Sloover's goal was disallowed, the score stood at 2-2. And Aubel Florent's goal brought an end to an absorbing final.
Aubel Florent had scored from the first shoot in the sudden death, Netherlands went for Video referral. But this time it was not lucky. Belgium players broke out in celebrations after the Video referee gave his verdict.
Also Read: Odisha Hockey Men's World Cup: Defending champions Australia manage to get past Ireland
His goal brought the curtains down on a World Cup that witnessed many upheavals, upsets and close games with a new World champion
Arthur van Doren was declared man of the tournament.
Also Read: Odisha Hockey Men's World Cup: France muffs penalty stroke and chance to beat Spain
Final Standings : Belgium 1, Netherlands 2, Australia 3, England 4, Germany 5, India 6.
-PTC NEWS