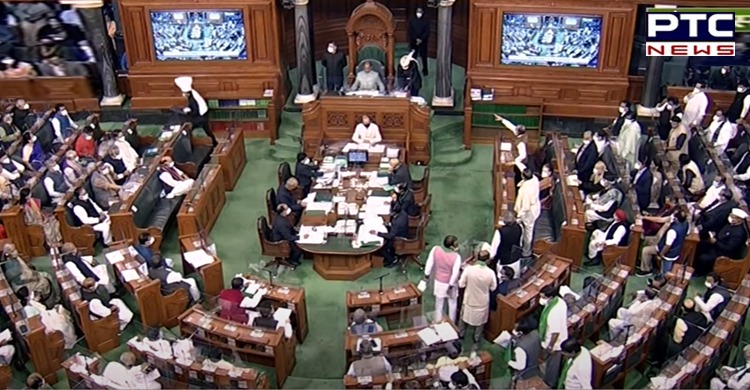 Parliament Winter Session 2021: Lok Sabha on Monday passed the Farm Laws Repeal Bill, 2021 without any discussion.

Union Agriculture Minister Narendra Singh Tomar on Monday tabled the Farm Laws Repeal Bill 2021 amid sloganeering by Opposition MPs in Lok Sabha.
Also Read | WHO designates new Covid-19 variant 'Omicron' as 'variant of concern'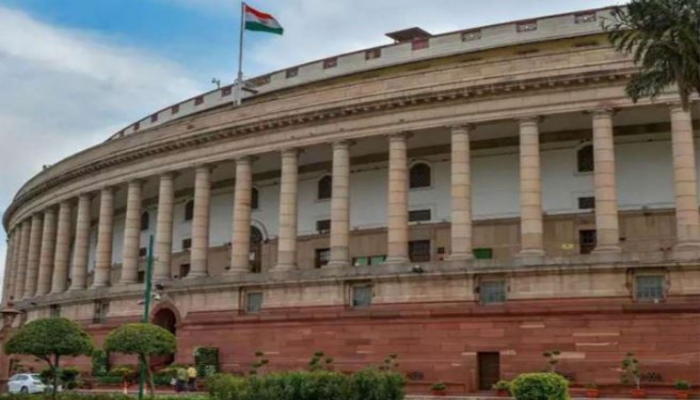 Later, the Lok Sabha was adjourned till 2 pm on Monday. Speaker Om Birla had requested Opposition MPs to bring the House in order to allow any discussion before the Farm Laws Repeal Bill, 2021 was passed.
Also Read | PM Narendra Modi urges people to stay alert in view of new Covid-19 variant 'Omicron'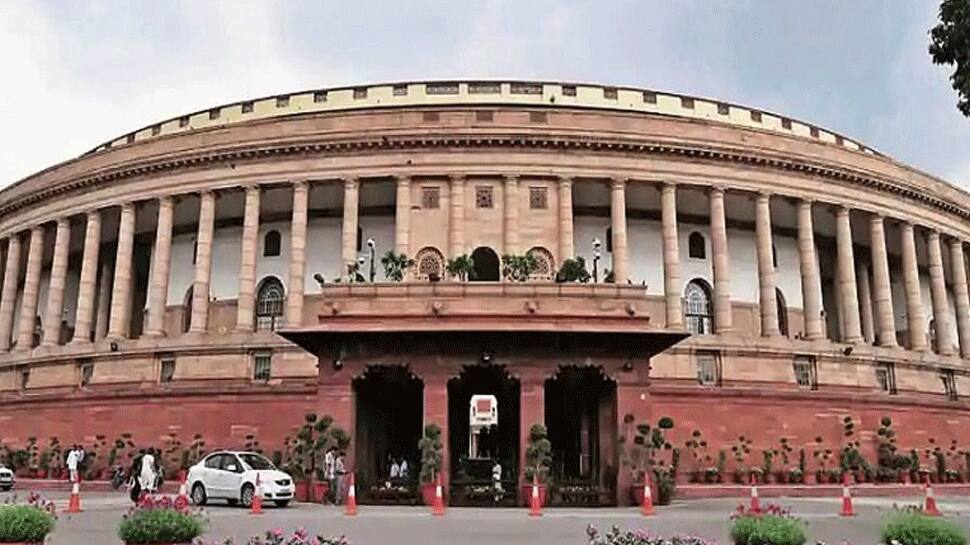 On the other side, the Bharatiya Kisan Union leader Rakesh Tikait said that the agitation will continue until the issues like MSP and withdrawal of cases against protesting farmers would not be solved. "This (Farm Laws Repeal Bill, 2021 passed by Lok Sabha) is a tribute to all 750 farmers who lost their lives during the agitation. The protest will continue as other issues including MSP are still pending," he said.
The Farm Laws Repeal Bill, 2021 seeks to repeal the Farmers' Produce Trade and Commerce (Promotion and Facilitation) Act, 2020, the Farmers' (Empowerment and Protection) Agreement of Price Assurance, Farm Services Act, 2020, and the Essential Commodities (Amendment) Act, 2020. Farmers have been protesting against the three central farm laws on various borders of Delhi since November 2020.
In an address to the nation on November 19, Prime Minister Narendra Modi announced the repealing of the three Central farm laws on the day of Guru Nanak Jayanti.
-PTC News