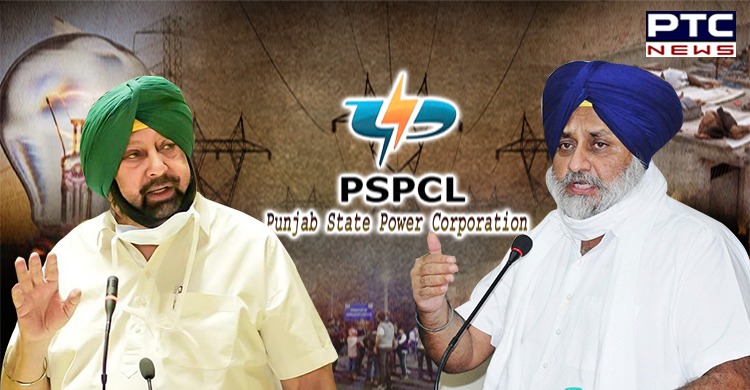 Power cuts in Punjab: Amid electricity crisis in Punjab, Shiromani Akali Dal president Sukhbir Singh Badal on Thursday slammed the state government stating that the power cuts were deliberate excuse for denying free power to farmers for paddy plantation.

The SAD President Sukhbir Singh Badal took to Twitter and wrote: "Power cuts by Captain Amarinder Singh govt are deliberate excuse for denying free power to farmers at peak of paddy plantation."
Also Read | Another jolt to common man! Now, LPG cylinder price hiked
"Era of long power cuts is back though even rivals forced to admit we left Punjab power surplus. Aam Aadmi Party colluding with Captain," he said, adding that "SAD won't remain mute witness."
Also Read | In another setback for common man, Amul increases price of milk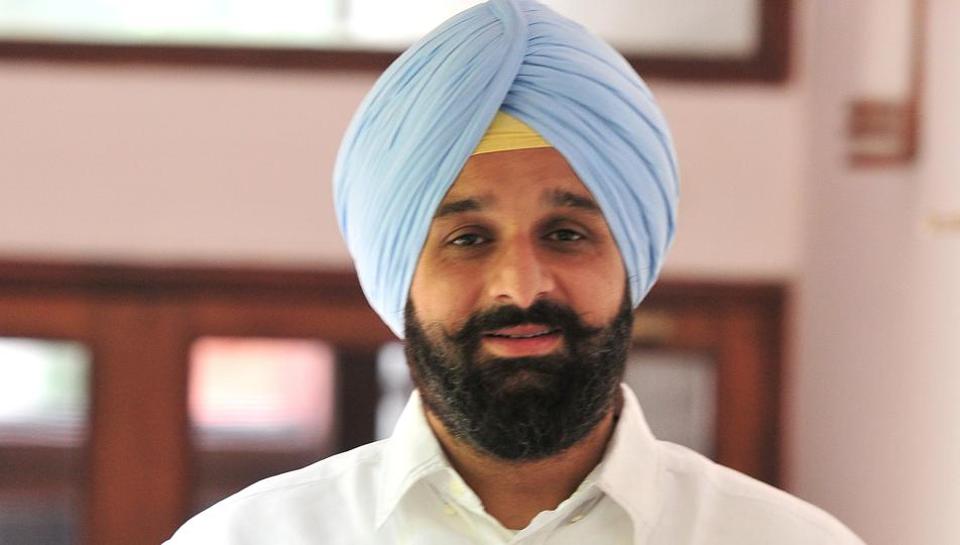 Likewise, Shiromani Akali Dal leader Bikram Singh Majithia said that "Power cuts in Punjab are Captain Amarinder Singh's conspiracy to deprive farmers of free power for paddy plantation. Punjab Congress and AAP Punjab admit SAD made Punjab power surplus."
"Why power cuts then and why this conspiratorial silence by AAP? SAD wont allow such conspiracies to succeed," he added.
While the common man is suffering because of electricity crisis in Punjab, the Punjab state power corporation limited (PSPCL) has started imposing industrial weekly off, due to shortage of power in the state.
Likewise, the PSPCL on Thursday asked the government offices and public sector offices to use power judiciously and switch off ACs up to July 3.
-PTC News