Shaheed Baba Deep Singh Ji an exceptional warrior, who lit the lamp of unique martyrdom, was born on January 26, 1682. He was born to father Shri Bhagta ji and mother Jiuni ji at Pahuwind, district Tarn Taran. At the age of 18, he accompanied his parents to Sri Anandpur Sahib to visit Sri Guru Gobind Singh Ji. This was turning point of His life as parents returned to the village but He stayed back to serve the supreme.
Also Read: Republic Day 2023: Wishes, images, messages, patriotic quotes to share on WhatsApp
Apart from giving him the education of Gurbani-study, Guru ji also made him proficient in weapon-operation. By the grace of Guru Ji, at the age of 20-22, Baba Ji became proficient in the art of warfare and demonstrated his martial arts very well in the wars fought by Shri Guru Gobind Singh Ji. After some time, he came to his village Pahuwind and started doing the work of propagating Sikhism faithfully among the people of the local area. Especially the youth were greatly influenced by them.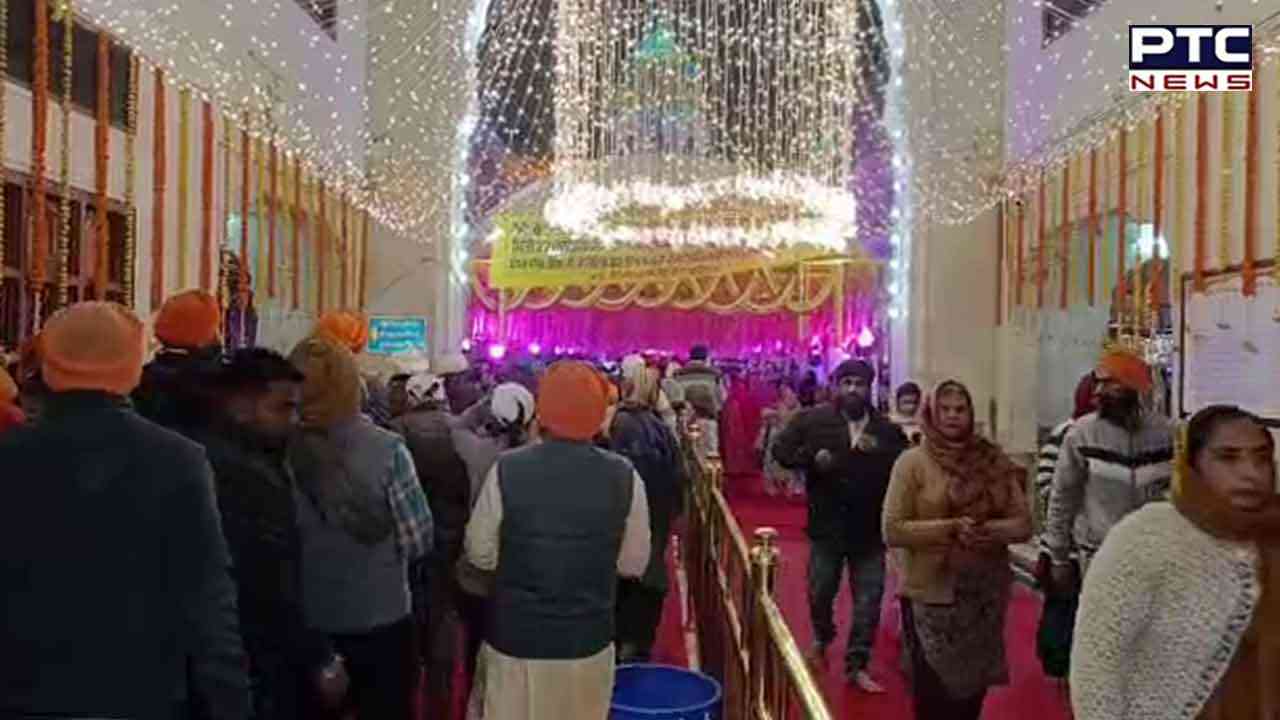 He was a scholar of high order. After getting Guru's order, this Talwandi Sabo went to Shri Damdama Sahib (Guru's Kashi) and started propagating Sikhi. It was here that he prepared the holy beed (form) of Sri Guru Granth Sahib Ji. While living in Talwandi Sabo, apart from the holy beed prepared with Bhai Mani Singh ji, four more holy handwritten beeds were prepared. In the year 1701 AD, when Baba Banda Singh came to Punjab to settle the account of the atrocities committed by the oppressors on the Guru's house and Guru's family, at that time Baba Deep Singh ji also supported him with an army of hundreds of brave men.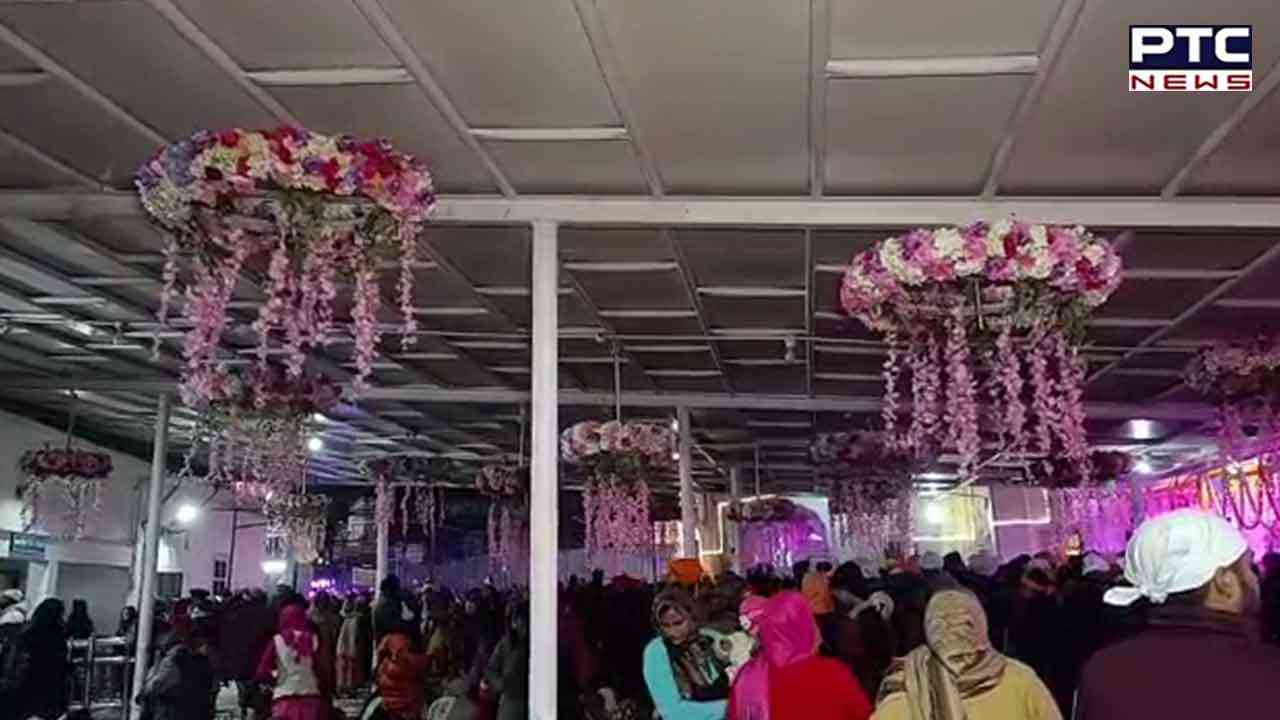 When Shri Guru Gobind Singh Ji went south, he had entrusted the work of Talwandi Sabo's service to Baba Deep Singh Ji. Baba Ji stayed here and continued to run this center of Sikh propaganda by propagating Sikhism and explaining Gurbani. Ahmed Shah Abdali made many attacks on India. He was greatly disturbed by the Sikhs who every time blocked his way, harmed his army and challenged the rulers appointed by him. To eradicate the existence of Sikhs, he appointed the cruel ruler 'Jahan Khan' as the governor of Lahore.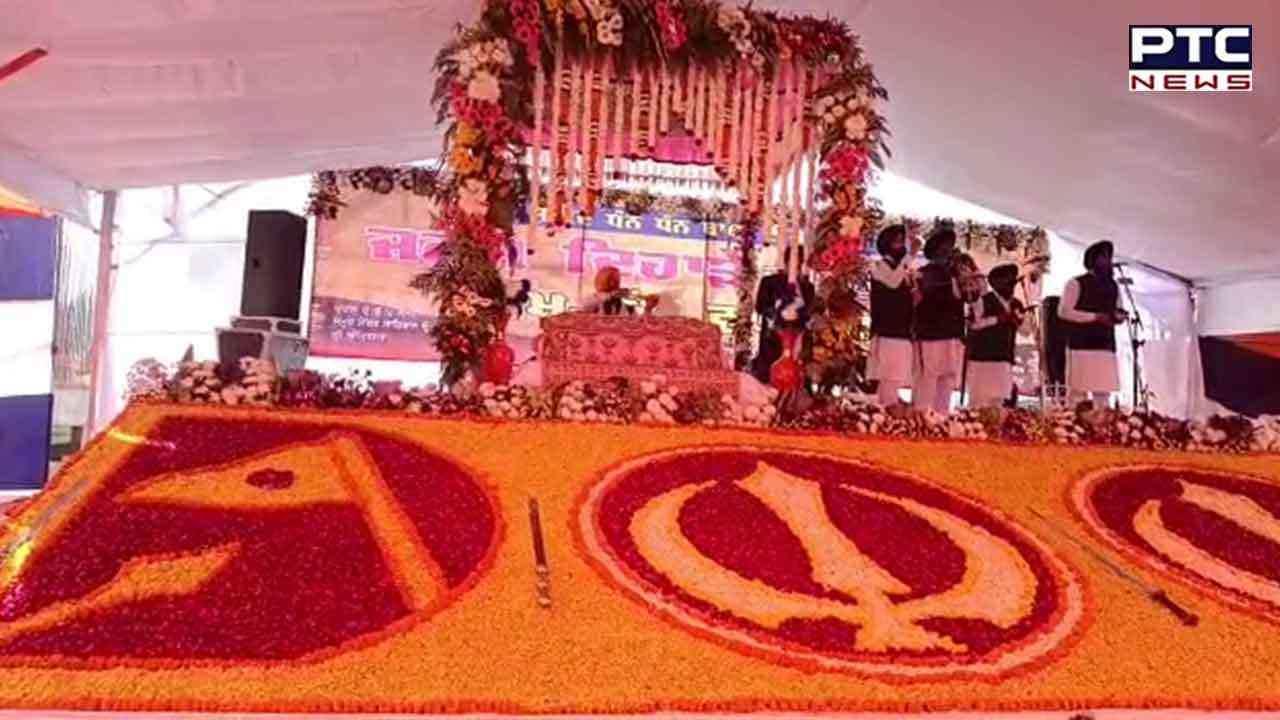 'Jahan Khan' started sending his soldiers from village to village and searching for Sikhs to get them killed. Not only this, Jahan Khan made Sri Amritsar his main target in 1757 AD and to crush the sentiments of the Sikhs by demolishing the building of Sri Harmandir Sahib, filled the holy lake with mud. When Baba Deep Singh ji got this news, the flame of anger flared up in his heart. At the same time, Baba Ji decided to deal with those who wanted to harm the sanctity of Shri Harmandir Sahib and sent information to the Sikhs in the surrounding areas and while traveling through the Malwa region, the number of brave Khalsa Dal was more than five thousand warriors.

Baba Ji drew a line with his block weighing 18 sers and said, "Only those who are ready to give martyrdom should cross this line." In a pitched battle with 20,000 soldiers of 'Jahan Khan' in village Gohalwad, five miles outside the perimeter of Sri Amritsar, the lions forced Jahan Khan's army to retreat. In this war, Bhai Dayal Singh, the assistant of Baba Deep Singh Singh ji, cut off the head of Jahan Khan (who was sitting on the elephant) and killed him. After this there was again a fierce battle near the city. In this Baba Ji's companions Bhai Dharam Singh, Bhai Khemu Singh, Bhai Man Singh and Bhai Ram Singh were martyred.
Baba Deep Singh ji kept on fighting despite being seriously injured. According to some historians, his head got separated from the torso, but say the charisma of his power of devotion that Baba Ji kept his head on the palm of his left hand to fulfill his vow and showed unique charisma of a wonderful war without the head. Infact, Reached the circumambulation of Sri Harmandir Sahib and laid His head in feet of supreme god.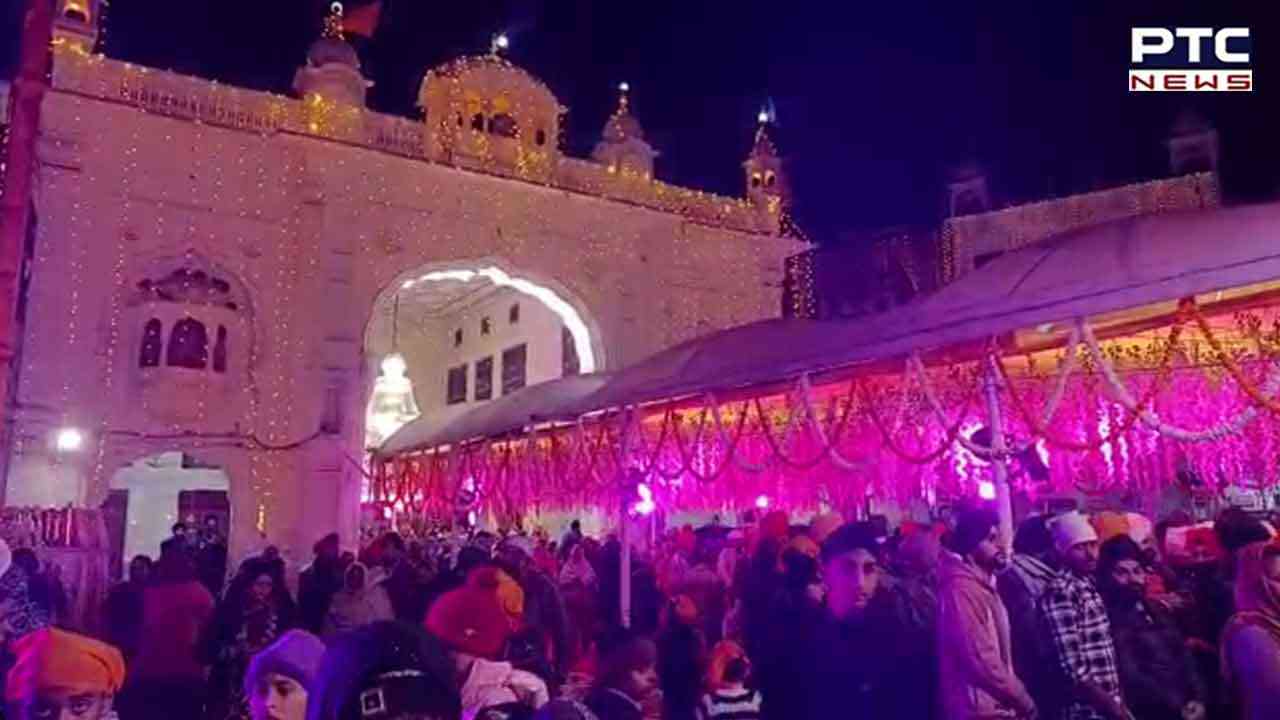 To celebrate his valour to supreme service to the almighty god, 26/27 January is observed as his birthday across the world.
Also Read: Security beefed up in national capital ahead of Republic Day
- PTC NEWS