Republic Day 2023: Every year on January 26, proud citizens of India celebrate Republic Day with grandeur and zeal. On Thursday, the country will commemorate its 74th Republic Day. The celebration commemorates the adoption of India's Constitution on January 26, 1950.
While India gained independence from colonial rule in 1947, the Constitution of India did not take effect until January 26, 1950. Following this, India declared itself a republic and became a sovereign state. This year, a grand celebration will take place on New Delhi's Kartavya Path.
The grand parade will showcase the nation's tradition, cultural heritage, progress, and achievements, as well as television airshows by the Indian Army, Indian Navy, and Indian Air Force.
Republic Day 2023 Wishes
Freedom did not come easily; it was earned through the sacrifices of our freedom fighters, so never take it for granted. Wishing you all a very Happy Republic Day 2023.
On the occasion of our 74th Republic Day, let us all stand tall and pay tribute to our country. Happy Republic Day
Our country's diversity is one of its greatest assets. This Republic Day, let us pledge to pool our diverse experience for India's growth. Happy Republic Day
This Republic Day, let us pledge that we will not let our brave freedom fighters' hard sacrifices go in vain. We will work tirelessly to ensure that our country is the best in the world. Happy Republic Day
Republic Day 2023 Quotes
"Faith is the bird that feels the light when the dawn is still dark" - Rabindranath Tagore
"Merciless criticism and independent thinking are the two necessary traits of revolutionary thinking" - Bhagat Singh
"I measure the progress of a community by the degree of progress which women have achieved" - DR BR Ambedkar
"Sarfaroshi ki tamanna ab hamare dil me hai, dekhna hai zor kitna baazu-e-qaatil me hai" - Ramprasad Bismil
Republic Day 2023 Images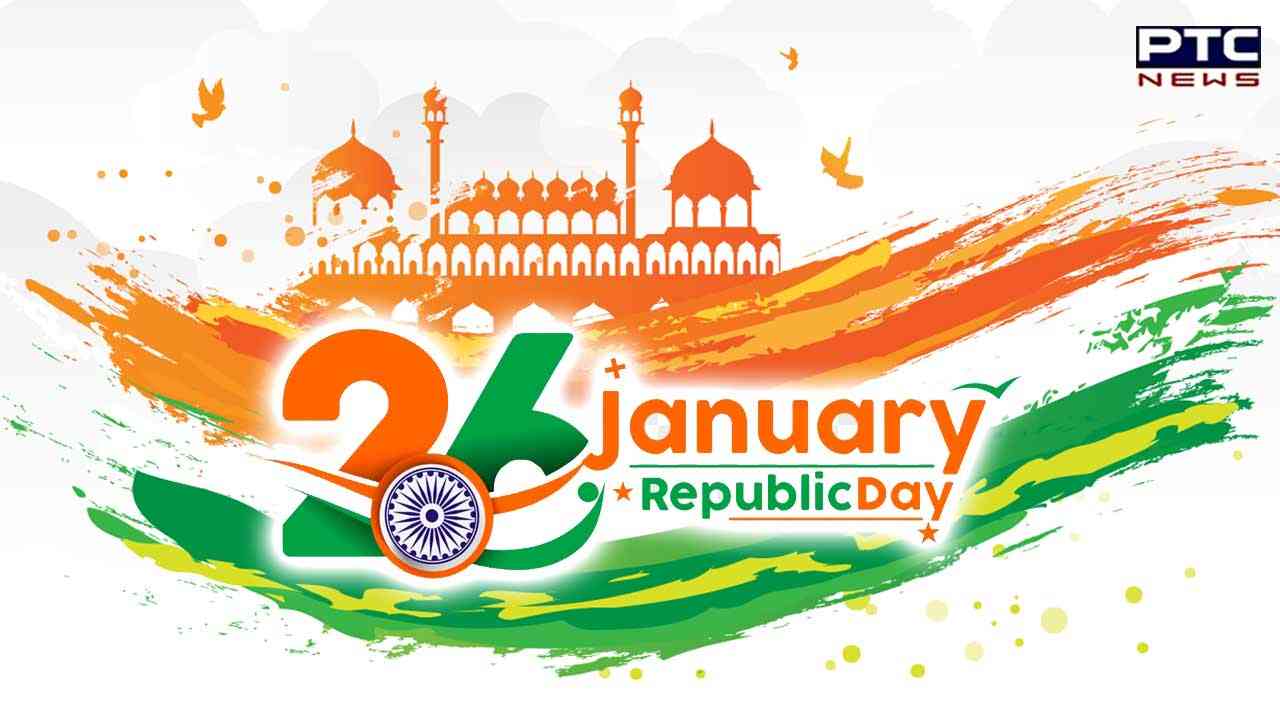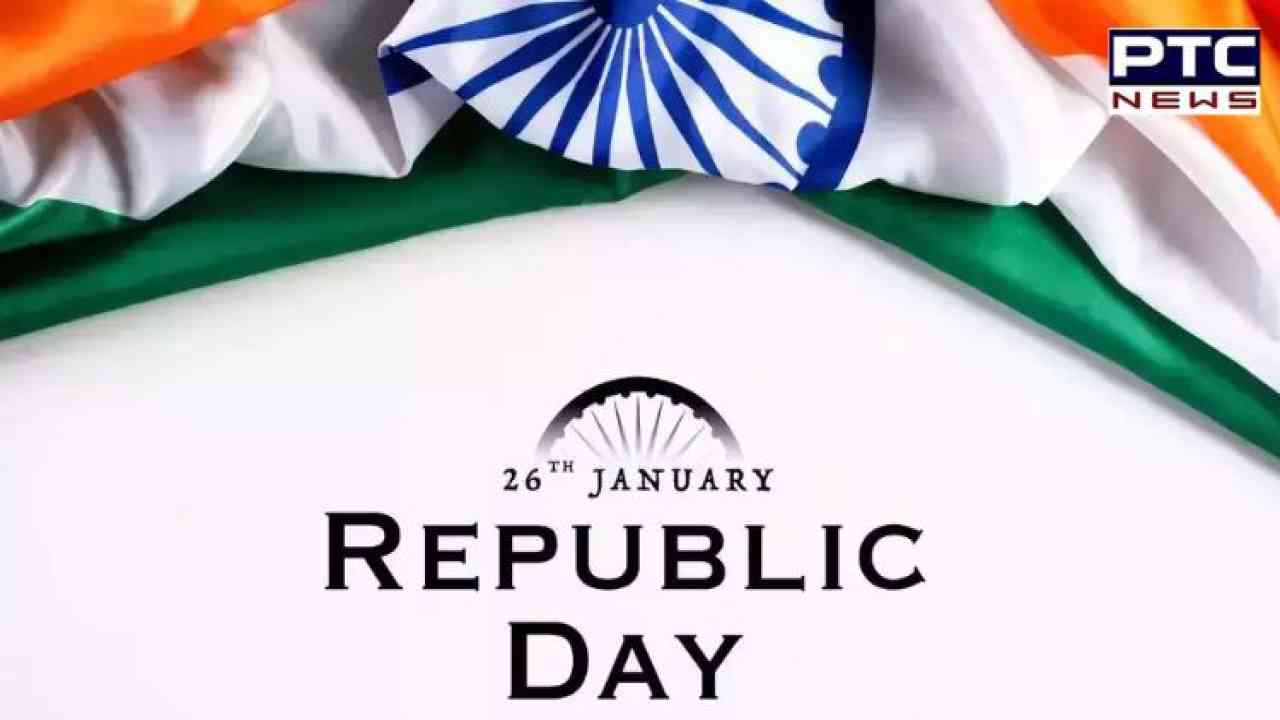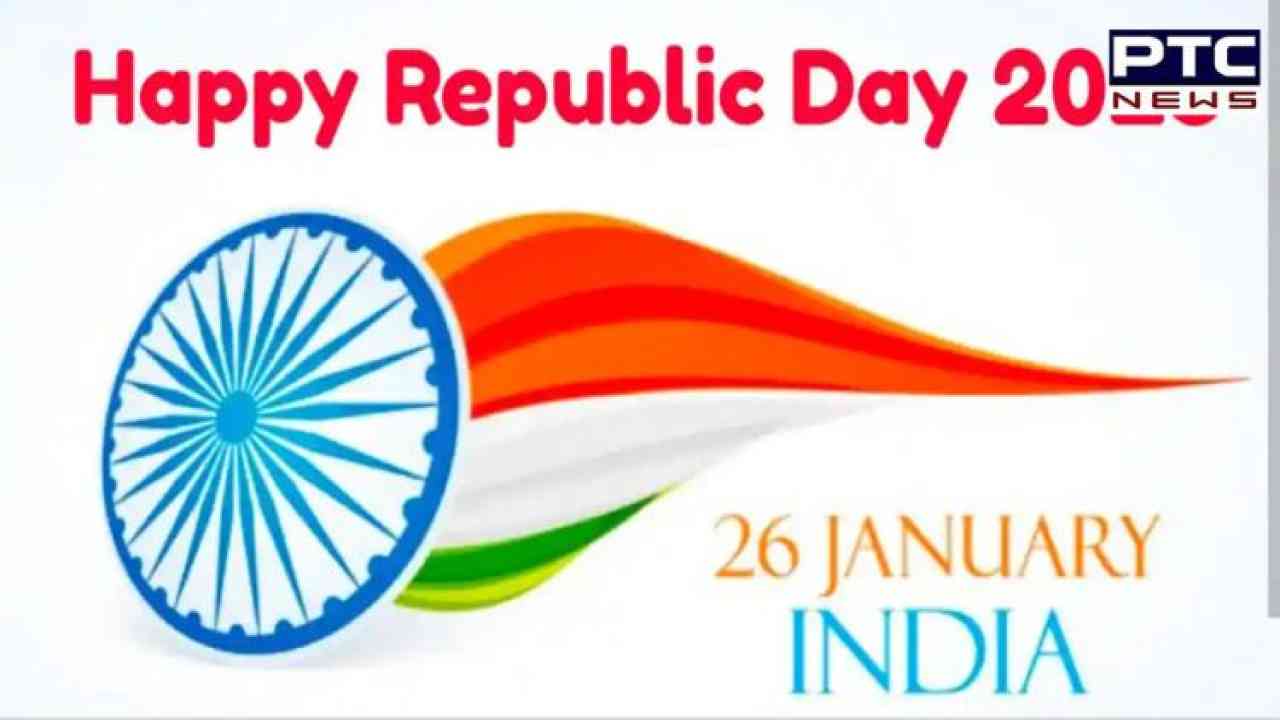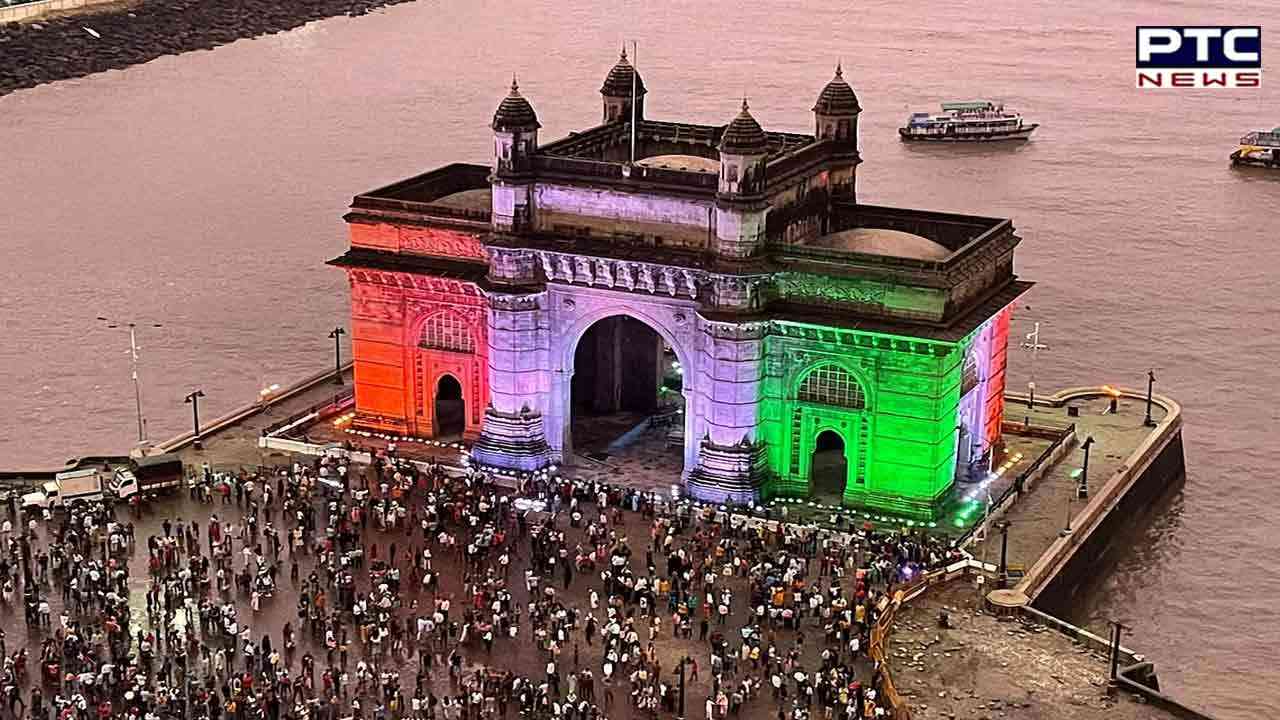 - PTC NEWS