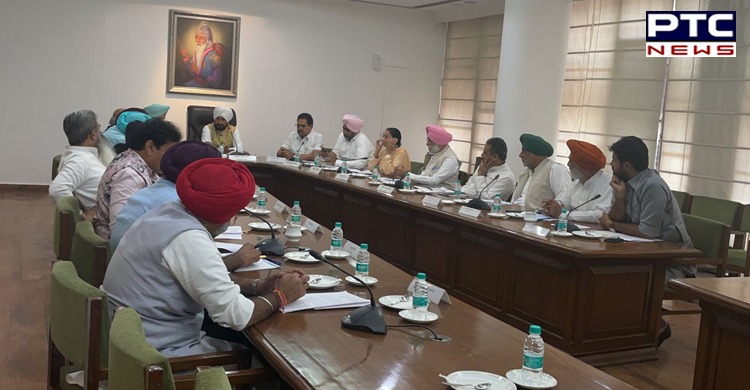 Farmers' protest: Following the meeting with the new cabinet over lending support to Bharat Bandh on September 28, Punjab Chief Minister Charanjit Singh Channi asked the ministers to visit the houses of deceased farmers and deliver appointment letters for government jobs to their family members, said a press release from the chief minister office on Monday.

Punjab CM Charanjit Singh Channi said, "Nearly 155 appointments are ready for the family of farmers who died during the anti-farm laws protest."
Also Read | Punjab Cabinet Expansion: Balbir Singh Sidhu counters Cong high command, asks reason for his ouster as Cabinet minister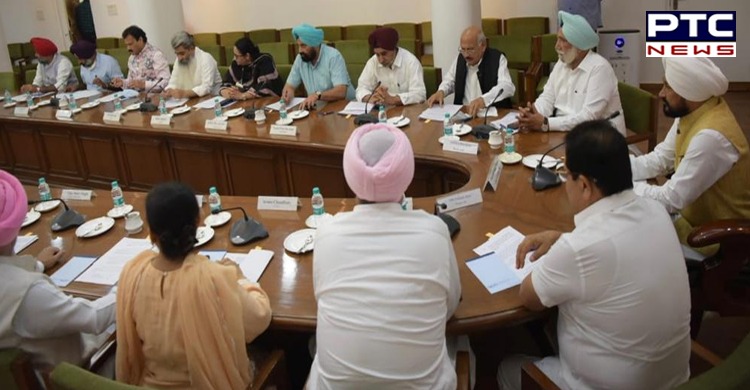 He asked the ministers to deliver the letters within a week. He also asked the Chief Secretary to ensure verification of other remaining such cases expeditiously so as to complete the process of giving jobs to the eligible next of kin.
Also Read | Petrol prices in India hiked after 22 days, diesel becomes costlier for fourth consecutive day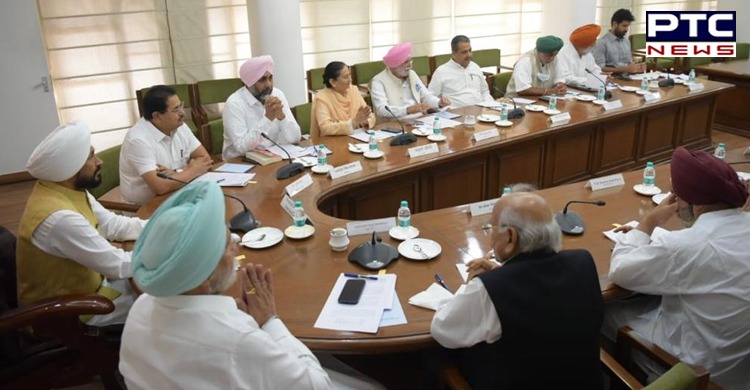 Terming the farm laws as anti-farmers and anti-food security, CM Channi said that they are a potent threat to their livelihood and future generations.

The CM also said, "Earlier resolutions passed by the state Assembly in support of the state farmers' demand to repeal these black laws should be conceded by the Government of India forthwith without any further delay."
Notably, the state government had earlier also categorically reiterated its commitment to the Resolutions passed by the Punjab Vidhan Sabha on August 28, 2020, and October 20, 2020, emphasizing that all the genuine demands of the farmers must be accepted and urging the Government of India to "repeal the farm laws as Agriculture is a State Subject under the Constitution of India, and to make MSP a statutory right."
It welcomed the Supreme Court order staying the central legislations as an acknowledgement of the concerns of the farmers of Punjab who are protesting against the farm laws, and recognition of their pain and anguish.
-PTC News