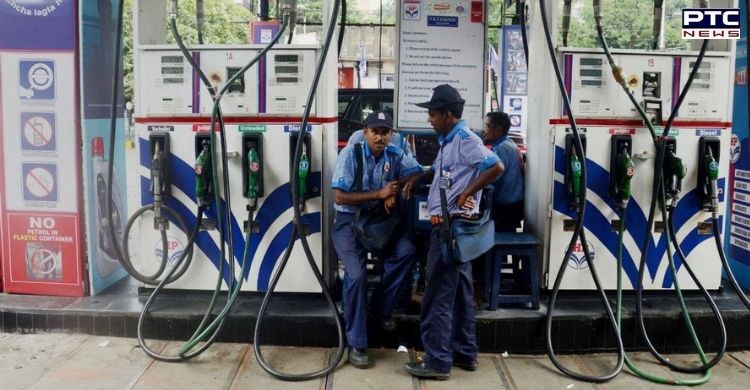 Petrol and Diesel Price in India: Petrol prices have been hiked after a 22 days-hiatus while diesel rates have been increased for the fourth consecutive day on Tuesday, September 28.

In the national capital, the petrol prices were increased by 20 paise from Rs 101.19 per litre to Rs 101.39 per litre, while diesel has become costlier by 25 paise from Rs 89.32 per litre to Rs 89.57 per litre, according to Indian Oil Corporation.
Also Read | Punjab Cabinet Expansion: Balbir Singh Sidhu counters Cong high command, asks reason for his ouster as Cabinet minister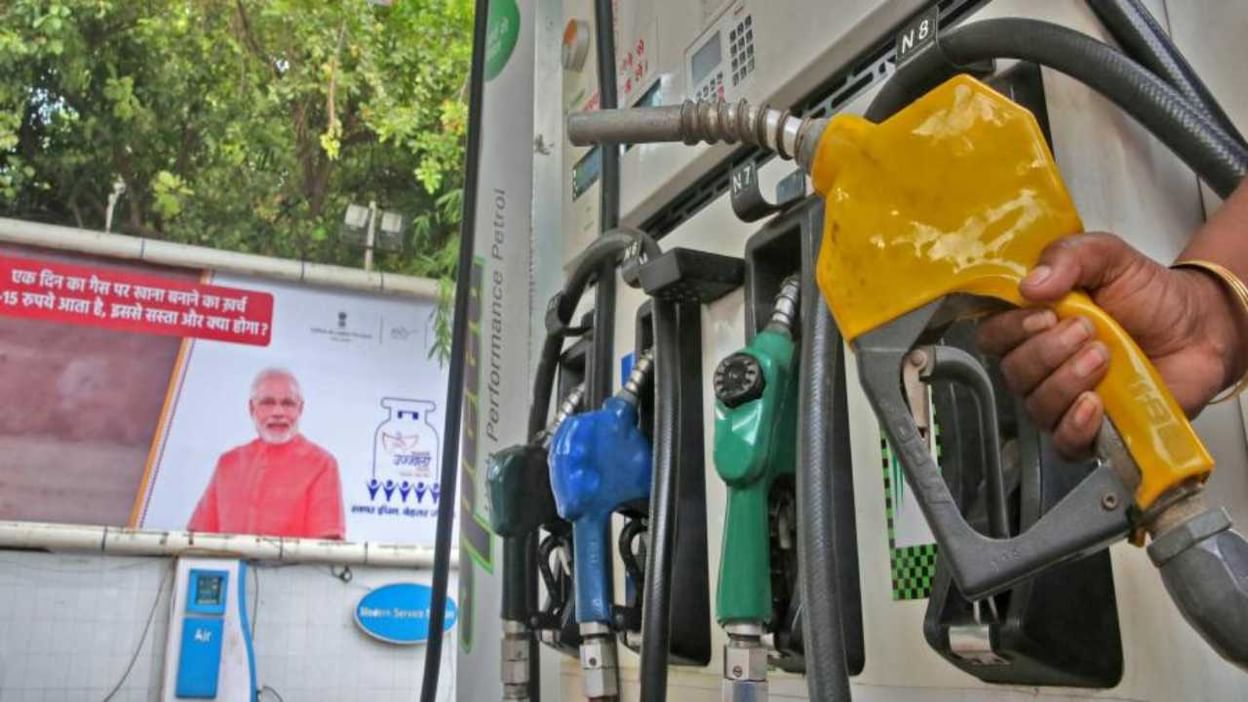 In Mumbai, petrol is being sold at Rs 107.47 per litre and diesel at Rs 97.21 per litre. Petrol and Diesel cost Rs 109.85 and Rs 98.45 per litre, respectively, in Bhopal.
Also read | Punjab Cabinet expansion: Final list of ministers out
In Kolkata, petrol will cost Rs 101.87 a litre and diesel Rs 92.67 a litre. In Chennai, petrol and diesel will now cost Rs 99.15 and 94.17, respectively.

Among the four metro cities, the fuel prices are the highest in Mumbai. It is pertinent to mention that the fuel rates vary across the states due to value-added tax or VAT.
State-run oil companies including Indian Oil, Bharat Petroleum, and Hindustan Petroleum revise the fuel rates on a daily basis, by keeping in mind the crude oil prices in international markets as well as the rupee-dollar exchange rates.
Any change in petrol, diesel prices come into force with effect from 6 am every day.
-PTC News