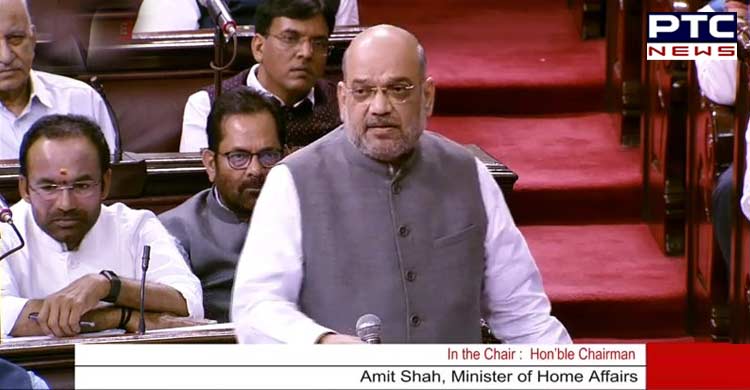 Rajya Sabha on Friday has passed Unlawful Activities Prevention Amendment Bill (UAPA), following the discussion that took place in the Upper house. Union Home Minister Amit Shah defended the bill and said, "Chidambaram Ji asked why to name an individual as a terrorist when the organization they are affiliated to is already banned. It is because we ban one org, another one comes up by the same individuals. Till when will we keep banning orgs?"
https://twitter.com/ANI/status/1157200522719502337
Also, he said, "What happened during the emergency? All media was banned, all opposition leaders were jailed. There was no democracy for 19 months, and you are accusing us of misusing laws? Kindly look at your past". "Digvijaya Singh Ji seems angry, it is natural, he just lost elections...he said 'in 3 cases of NIA no one was punished.' I will tell you why, because earlier in these cases political vendetta was done&attempt was made to link a particular religion to terror", said Amit Shah.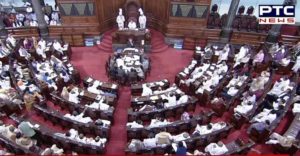 Furthermore, he said, "When we were in opposition, we supported previous UAPA amendments, be it in 2004,'08 or '13 as we believe all should support tough measures against terror. We also believe that terror has no religion, it is against humanity, not against a particular Govt or individual". While opposing the Unlawful Activities Prevention Amendment Bill, P Chidambaram said, "If you see reasons for the amendment, it says 'to empower NIA'.In passing you say 'empowers Centre to add or remove an individual's name as a terrorist', this mischief is why we are opposing this amendment, we are not opposing Unlawful Activities (Prevention) Act".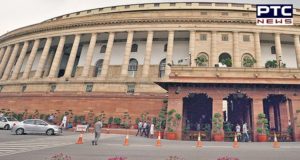 Also, he said, "In 2008 when I took over as Home Minister, I said anti-terrorism will stand on three legs- one is NIA, one is NATGRID and one is NCTC. We have only one leg today, what have you done about NATGRID and NCTC? Why are they in limbo?". Furthermore, Digvijay Singh said, "We doubt their(BJP) intent. Congress never compromised on terrorism that is why we had brought this law. It is you who compromised on terror, once during the release of Rubaiya Saeed Ji and second by letting off Masood Azhar."
Also Read: Jammu and Kashmir Reservation (Amendment) Bill, 2019 passed in Lok Sabha
Later on, the votes were taken in Rajya Sabha ahead of passing the Unlawful Activities (Prevention) Act(UAPA) amendments. The Upper house approved the Unlawful Activities Prevention Amendments bill 2019.
-PTC News