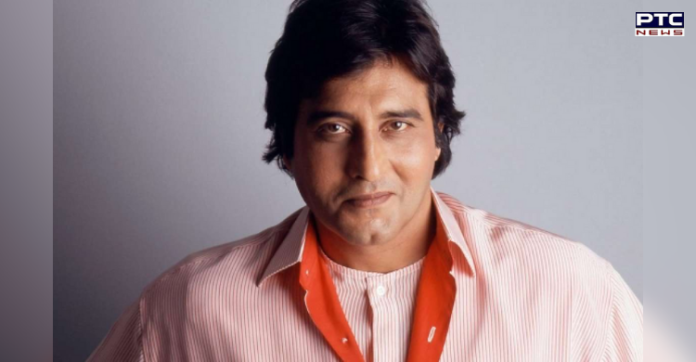 Vinod Khanna was an Indian actor, film producer and politician who is best known for his work in the Indian cinema. He was one of the most celebrated actors in the Indian film industry. He had a star charisma which swooned girls by their feet.

He was the recipient of two Filmfare awards and was also awarded Dadasaheb Phalke Award (posthumously). He was the MP from the Gurdaspur constituency between 1998–2009 and 2014–2017.
Also Read | Why should you build a career in Chartered Accountancy (CA)?  
In July 2002, Khanna became the minister for Culture and Tourism in the Atal Bihari Vajpayee cabinet. Six months later, he became the Minister of State for External Affairs.
Vinod Khanna started his career as a bad guy by playing the role of the antagonist in the 1968 film Man Ka Meet, also starring Sunil Dutt. He played the baddie in films like Aan Milo Sajna, Sachaa Jhutha, Purab Aur Paschim, Mastana, Mera Gaon Mera Desh, Elaan and others.
However, he also showcased his versatility by playing a diverse range of characters. He was known for his 'Panther walk' and it's said the atmosphere charged up whenever he entered a room.
Also Read | Movie 'Chalte Chalte' fame Vishal Anand passes away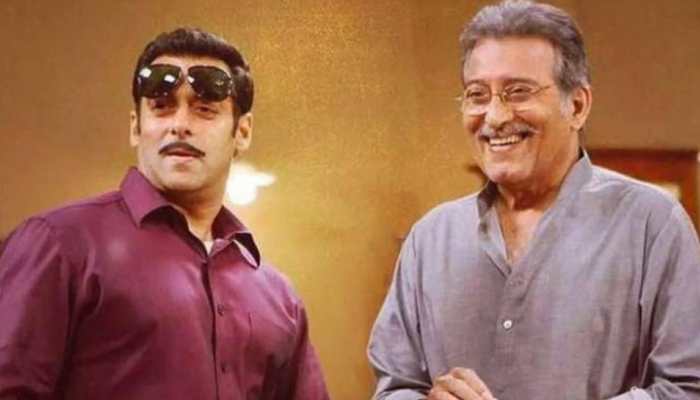 Vinod Khanna passed away at the age of 70 due to advanced bladder carcinoma on 27 April 2017.
-PTC News