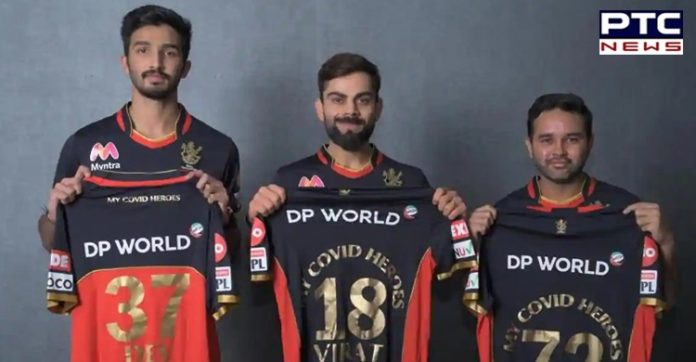 Virat Kohli-led Royal Challengers Bangalore (RCB) has come up with a new initiative to pay tribute to the COVID-19 warriors throughout the Indian Premier League (IPL) 2020.

The franchise would be paying tribute to these Real Challengers through the #MyCovidHeroes initiative.
Also Read | Harpreet Brar: When lady luck smiled on Moga-based cricketer
The Royal Challengers Bangalore's squad will don a tribute jersey with the message "My Covid Heroes" both during training and matches for the cash-rich league. 'My COVID Heroes' will be displayed on the backside of the jersey.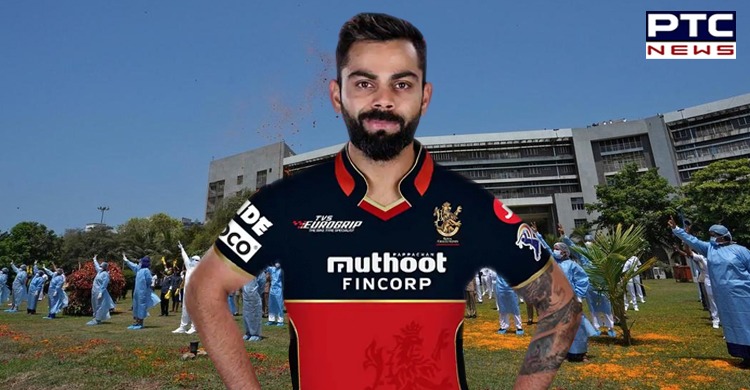 The team will be supporting GiveIndia Foundation by donating the proceeds from the auction of the jerseys that players wear during the season's first RCB match.
Royal Challengers Bangalore's skipper Virat Kohli said that he was proud to be a part of the campaign. During the launch of the initiative, Virat Kohli said that "It's something that we are doing for the first time."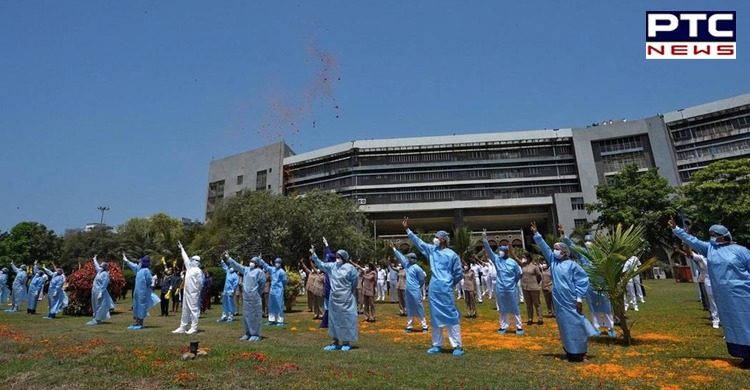 "We are happy to be a part of this campaign to wear this jersey during the training as well as during the matches," Kohli said.
Also Read | Gold prices fall sharply today, first drop in 3 days; silver rates plunge
During the launch, the Royal Challengers Bangalore's players including Virat Kohli, Parthiv Patel and Devdutt Paddikal interacted with Real Challengers Simranjeet Singh, Hetika Shah and Zeeshan Javid, who worked tirelessly and created a strong positive impact in this coronavirus pandemic.
RCB has also started an online fundraiser on Milaap, a crowdfunding website with a goal to raise Rs. 7.5 lakh and provide 150 families with milk on a daily basis.
-PTC News