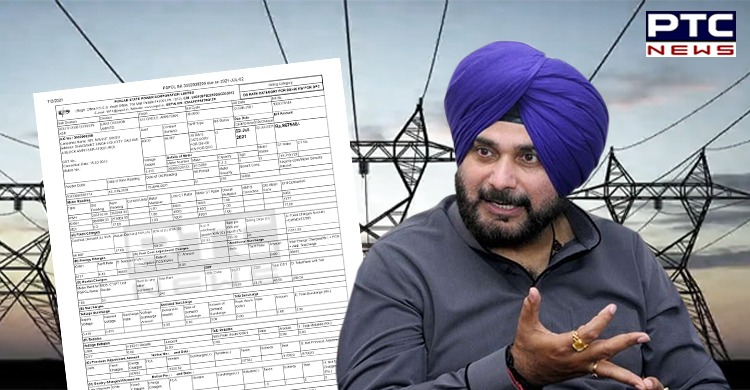 Navjot Singh Sidhu's outstanding electricity bill: Amid the electricity crisis in Punjab, the state government is being slammed by the opposition for not providing adequate power to its people. The people of Punjab have been facing unprecedented power cuts.

Meanwhile, Navjot Singh Sidhu has made headlines for not paying his due electricity bill. Advocating for providing electricity for people, the former Cabinet Minister himself failed to pay out his due electricity bill for over 8 months.
Also Read | Electricity Crisis: Punjab govt orders ban on ACs in government offices
Now, you will be shocked knowing the amount which is yet to be paid. Navjot Singh Sidhu has a due payment of Rs 8,67,540 while the last date is today only i.e. July 2, 2021.
Also Read | In another setback for common man, Amul increases price of milk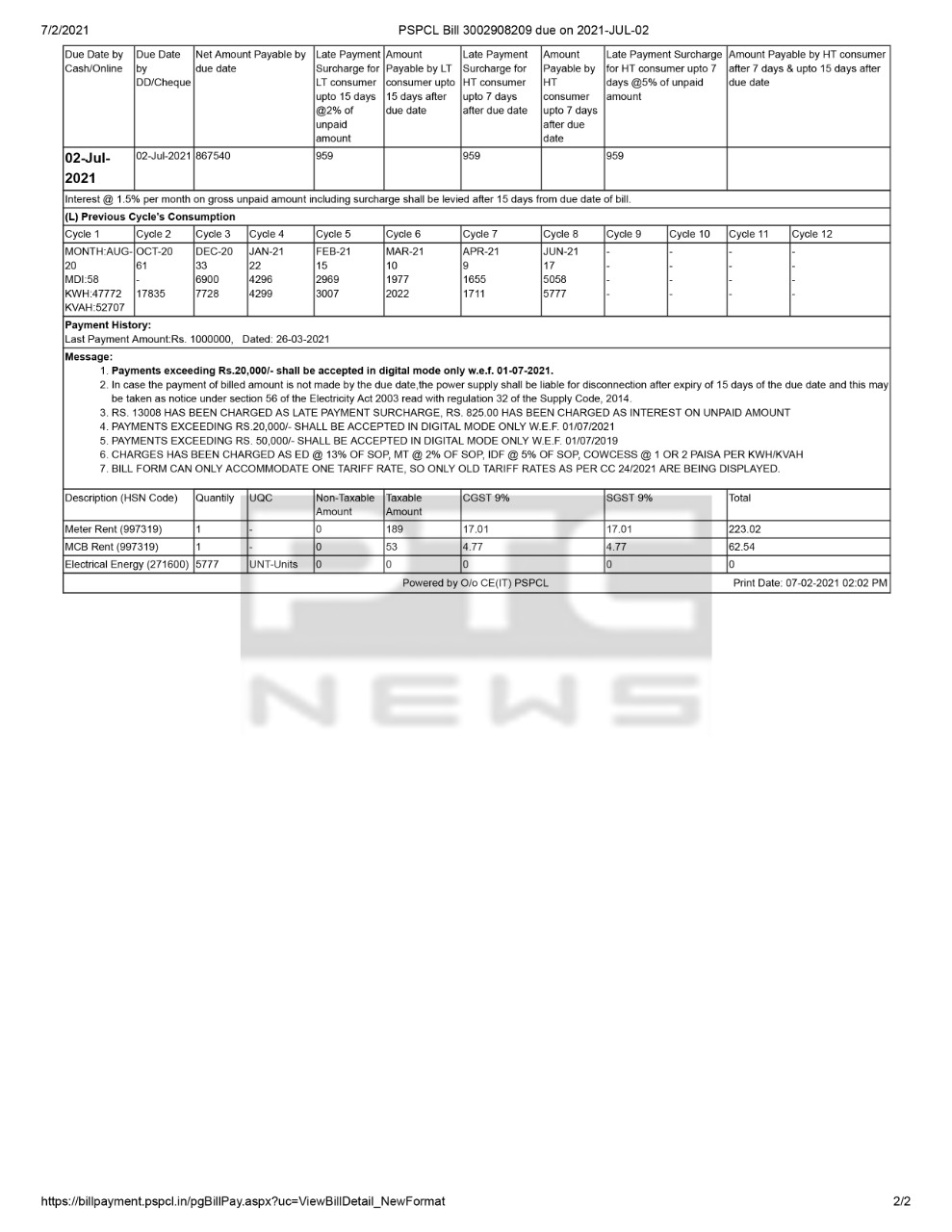 It's the bill of over eight months which is yet to be paid. It seems that Navjot Sidhu is still being treated as a VVIP because if a common man fails to pay a bill for even two months then his/her home electricity is cut.
On being asked about the same, the Chief Engineer of the electricity board refused to answer directly. However, he admitted that the connection should have been cut off as of now.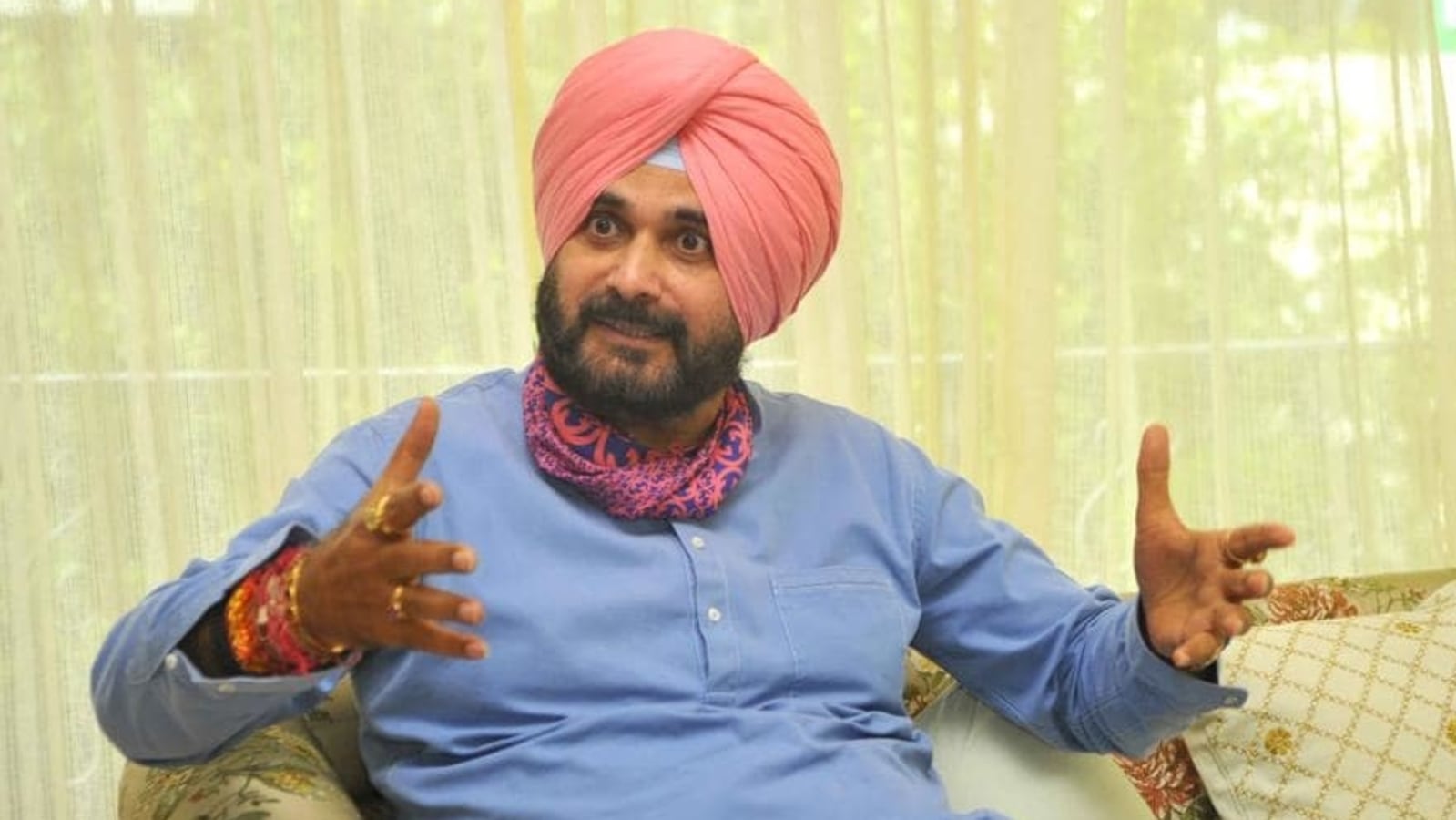 On Friday only, Navjot Sidhu was suggesting measures to the Punjab government saying that a power cut was not needed. On the other hand, he himself is not paying the bill and the government is being a mute spectator.
He said that "there was no need for power-cuts in Punjab or for the Chief Minister to regulate office timings or AC use of the Common People if we act in the right direction."
-PTC News