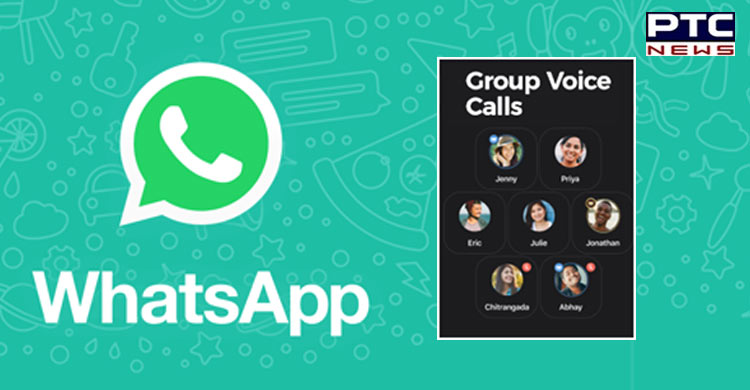 New Delhi, April 15: Meta-owned WhatsApp has announced to add emoji reactions directing in its chat app, allow up to 32 persons in a single group voice call and increase file sharing to support files up to 2GB, up from the current sharing size of 100MB.

WhatsApp will first allow users to react with six key emoji, but will add more going forward, so that people can quickly share their opinion without flooding chats with new messages.
Also read | CBSE to restore single board exam pattern for Classes X, XII from next session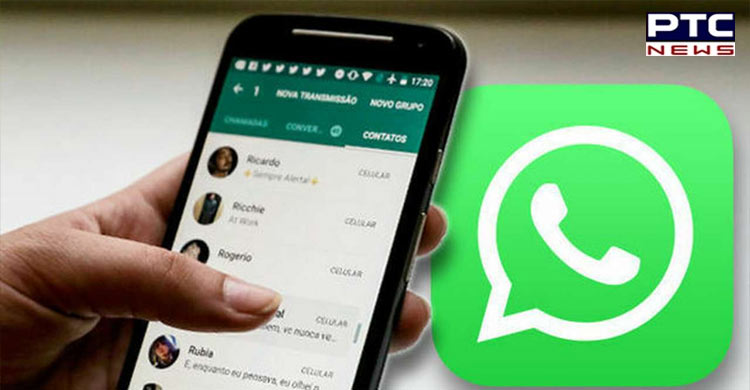 "We're excited to announce that reactions are coming to WhatsApp and with all emojis and skin-tones to come," Will Cathcart, the head of WhatsApp, said in a tweet late on Thursday.
The company also increased file sharing to support files up to 2 GB. "We'll introduce one-tap voice calling for up to 32 persons with all new design for those times when talking live is better than chatting," WhatsApp said. Currently, it allows eight persons in a group voice call.
Group admins will also be able to remove errant or problematic messages from everyone's chats. "We'll also support larger file sharing up to 2GB at a time and 32 person group conference calls you can start with just one tap," said Cathcart. The new WhatsApp features will be introduced in the coming weeks.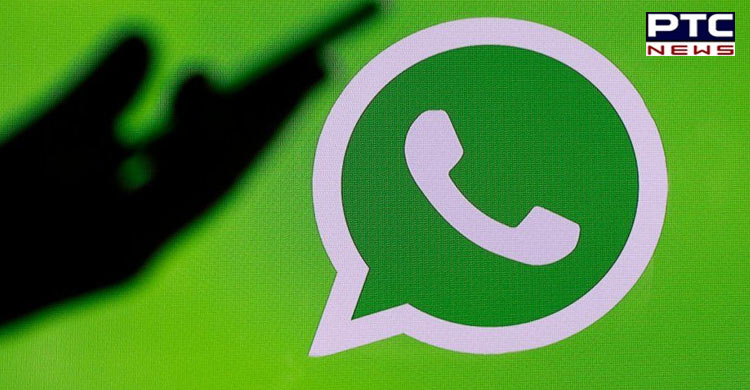 Instant messaging platform WhatsApp is also bringing some major improvements to its voice messages feature.
Also read | Punjab: AAP govt announces 300 units of free power for homes from July 1
As per GSM Arena, the company said that 7 billion voice messages are being exchanged between users every day on WhatsApp. Hence, the users will be getting support for pausing a recording of a voice message, and then resuming it when ready, as well as a draft preview function that allows for listening to a message before users send it.
A new feature will probably be out of chat playback, which allows exactly what it says on the tin: users can listen to a voice message outside of the chat it's part of, so users can multitask or read and respond to other messages. This has to be by far the most requested feature relating to voice messages as per GSM Arena, and WhatsApp is finally bringing it.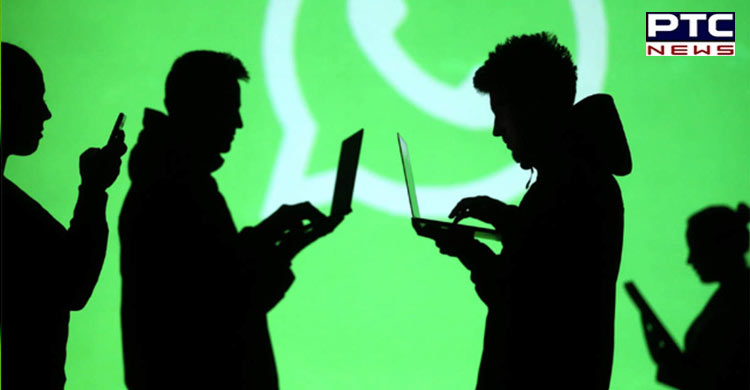 There is also 'remember playback' coming, which seems incredibly useful too: this basically lets users pick up where they left off when they return to the chat if they pause a voice message they were listening to.
-PTC News with agency inputs