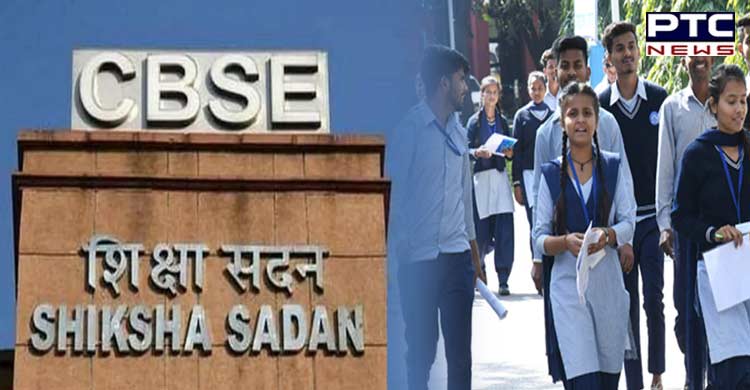 Chandigarh, April 15: The Central Board of Secondary Education (CBSE) has decided to reinstate the pre-pandemic single annual exam format for Classes 10 and 12 from the next academic year, say reports published in a newspaper.

Earlier, the CBSE had introduced a bifurcated format with two terms for Classes 10 and 12 board, in which Term-I board exams were held in November-December last year, while the Term-II exams will be beginning from April 26.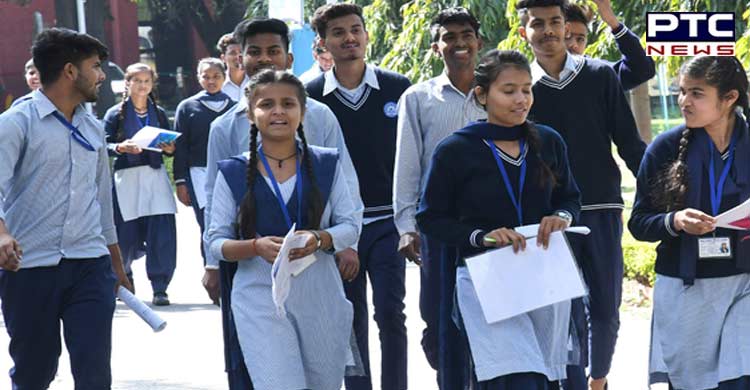 However, following the outbreak of Covid-19 second wave, the format adopted after the board exams for the 2020-21 academic year had to be cancelled. Evaluation was based on students' scores in previous exams, practical exams and internal assessments.
According to the report in the newspaper, the CBSE has decided to restore the single-exam pattern after receiving representations from schools.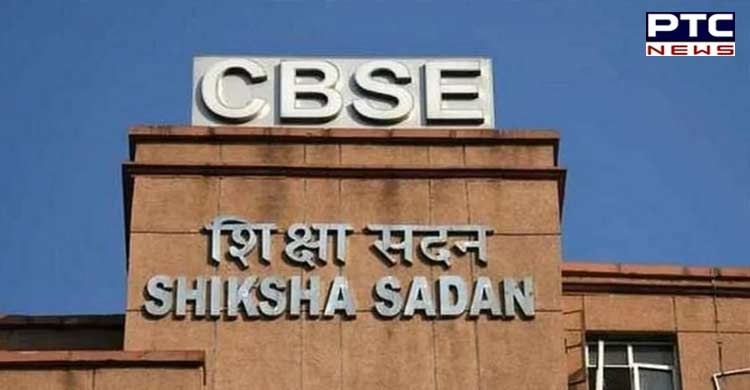 "The CBSE never announced that the two-term exam format would be continued henceforth. It was a one-time formula. Now that schools are functioning in full capacity, the decision, for now, is to stick to the one-time exam format," an official of the Ministry of Education was quoted as saying.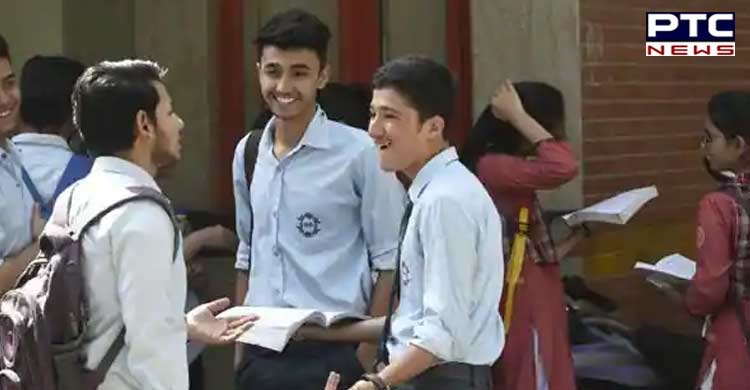 -PTC News