PTC Exclusive Interview on Sidhu Moosewala's death anniversary: In remembrance of Punjabi singer-turned-politician Shubhdeep Singh, popularly known as Sidhu Moosewala, who was tragically shot dead by a group of assailants in Jawahar Ke village of Mansa district on May 29 last year, a solemn ceremony was organized on Sunday to mark the first anniversary of his passing.
The local residents came together to conduct a Sukhmani Sahib path, a religious prayer, in Moosewala's honor. Charan Kaur, Sidhu Moosewala's mother, attended the prayers at the village and was deeply moved, experiencing an overwhelming surge of emotions.
Also Read: Sidhu Moosewala First Death Anniversary: The remarkable journey of Sidhu Moosewala in the Punjabi industry
Year on to Sidhu Moosewala's killing 
Speaking exclusively to PTC News, Sidhu Moosewala's father Balkaur Singh said that, "Maryada naal maareya nahi janda baaki kasar koi ni hai."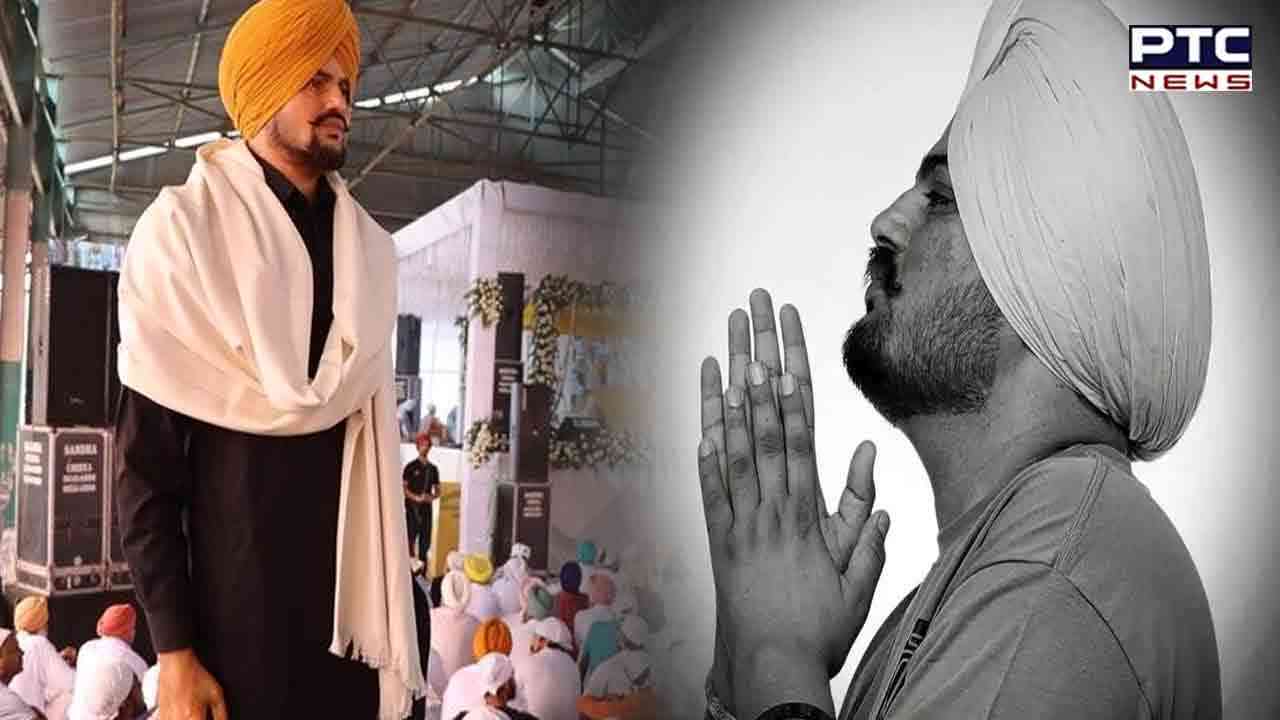 Being emotional on first death anniversary of Sidhu Moosewala, Balkaur Singh said that he has not been able to heal from the pain of losing his only child. He stated that Sidhu was always keen to celebrate every event or occasion of the family. 
Feeling proud as well as emotional at the same time, Balkaur Singh said that Sidhu Moosewala was the king of Punjabi Industry. Father Singh further added that around 50 percent of Punjabi music industry shares were under Sidhu. 
Candle marches in UK & Punjab to mark year of Moosewala's killing
Speaking exclusively to PTC News, Balkaur Singh stated he already met British MPs Preet Kaur Gill and Tanmanjeet Singh Dhesi. Balkaur will also be attending the broadcast of a special report by a UK news channel on his son.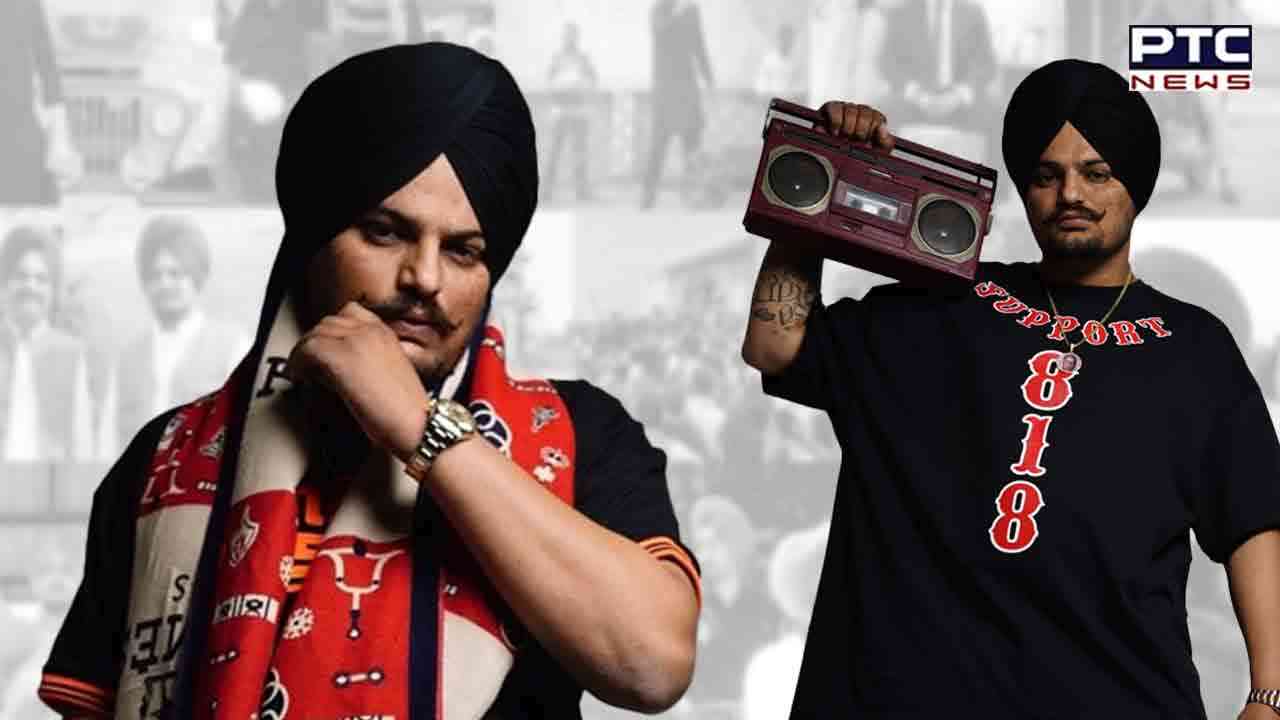 Balkaur Singh questions Punjab & Central Government 
Speaking exclusively to PTC News, Balkaur Singh said that they have knocked on every possible door in the pursuit of justice. Though the investigation is open since the year but Moosewala has still not got the justice. 
Balkaur  Singh further questions Punjab and Central Government for videos of Lawrence Bishnoi's interview from the jail.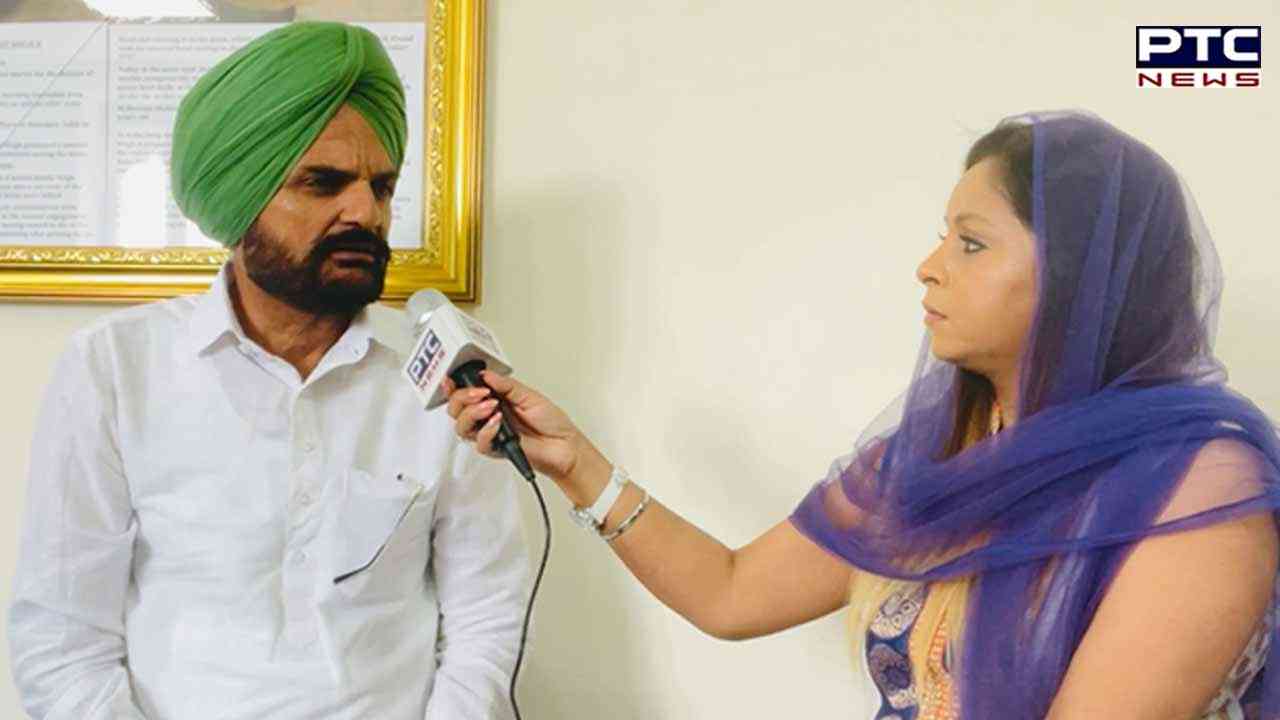 Is Balkaur Singh joining politics? 
Speaking exclusively to PTC News, Balkaur Singh said that he lost his son due to politics. Though at present he has no plans of joining politics, Moreover, he is not aware that where destiny will take him.
- PTC NEWS