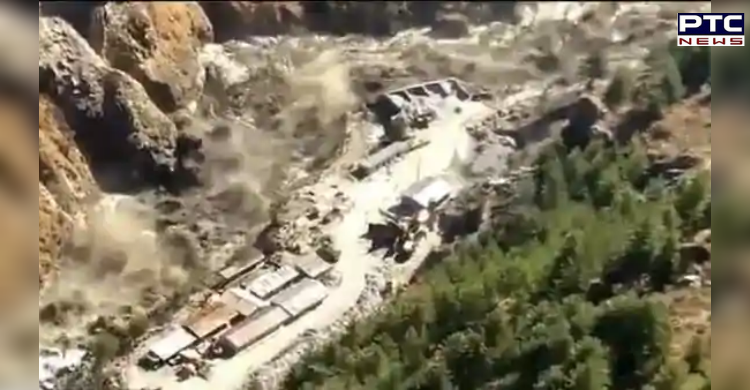 Uttarakhand Glacier Burst News: The United Nations has released a statement extending help to India in the wake of massive floods following a glacial burst in Uttarakhand. Several workers of two NTPC power project faced the flood fury.

As soon as the news of the Uttarakhand glacier burst surfaced, several countries extended help to India. Meanwhile, United Nations said in a statement that "The Secretary-General is deeply saddened by the reported loss of life and dozens missing following the glacier burst and subsequent flooding in Uttarakhand state, India, on Sunday."
Also Read | Don't tell me to stay out of your affairs: Meena Harris on farmers' protest
"The Secretary-General expresses his deep condolences to the families of the victims and to the people and Government of India," it added.

It further stated that "the United Nations stands ready to contribute to ongoing rescue and assistance efforts if necessary."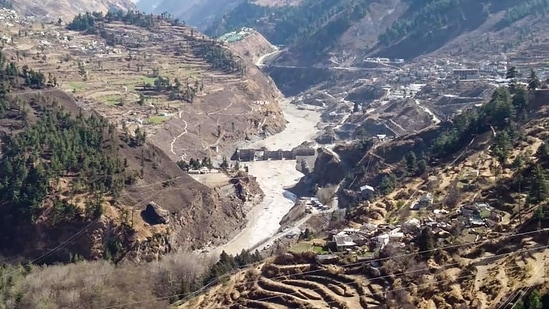 Over 153 people have been missing following floods caused by glacier burst in Uttarakhand. Reportedly, the workers were from two NTPC power project -- Tapovan-Vishnugad hydel project and the Rishi Ganga Hydel Project.
Also Read | Uttarakhand Update: Massive flood in Chamoli; Over 150 missing
Meanwhile, Uttarakhand DGP Ashok Kumar, on Monday, said that "No need to spread panic. The glacier burst yesterday, boulders and debris followed which washed away the Raini power project causing a massive impact on Tapovan. All of this happened yesterday. 32 people from first and 121 people are missing from the 2nd project."
"Out of these, 10 bodies have been recovered so far - 3 from Tapovan and 7 in the route to Karnprayag. 12 people rescued from the smaller tunnel in Tapovan yesterday. Efforts are underway to open the bigger tunnel," he added.
Likewise, Aparna Kumar, DIG Sector HQ, ITBP Dehradun, stated that "The bigger tunnel has been cleared till 70-80 m. Debris blocked it, it is being cleared with the help of JCB. It is around 180 m long and around 30-40 workers are trapped since yesterday. Efforts are underway to rescue them."
-PTC News