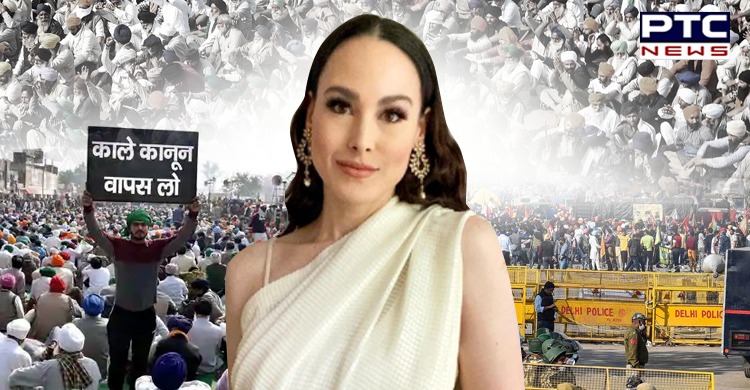 American lawyer, author, and niece of US Vice President Kamala Harris, Meena Harris, on Saturday, said that she won't be silenced after facing backlash in India for supporting the farmers' protest.

Meena Harris has been extending support to farmers' protest via Twitter.
Also Read | Farmers' Chakka Jam in India: All you need to know about nationwide road blockade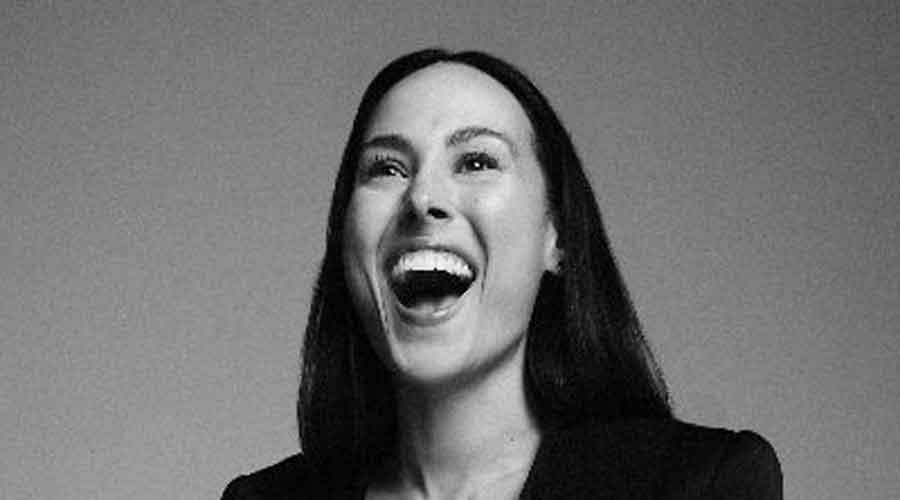 While several Bollywood celebrities, Indian cricketers and a section of Indian society are asking foreign celebrities to not interfere in the "internal matter" of India, Meena Harris said, "Don't tell me to stay out of your affairs."

In a tweet, she wrote: "Weird to see a photo of yourself burned by an extremist mob but imagine what they would do if we lived in India. I'll tell you—23 yo labor rights activist Nodeep Kaur was arrested, tortured & sexually assaulted in police custody. She's been detained without bail for over 20 days."
Also Read | 4G mobile internet to be restored in Jammu and Kashmir
In another tweet, Meena Harris stated that "This isn't just about agricultural policy. It's also about the persecution of a vocal religious minority. It's police violence, militant nationalism, and attacks on labor rights. It's global authoritarianism. Don't tell me to stay out of your affairs. These are all of our issues."
Likewise, actress Susan Sarandon tweeted: "Standing in solidarity with the Farmers Protest in India."
Similarly, foreign celebrities including Rihanna, Greta Thunberg, Mia Khalifa and others have been extending support to the farmers' agitation.
On Friday, UN Human Rights tweeted: "#India: We call on the authorities and protesters to exercise maximum restraint in ongoing #FarmersProtests. The rights to peaceful assembly & expression should be protected both offline & online. It's crucial to find equitable solutions with due respect to #HumanRights for all."
-PTC News