US, January 9: It was an historic day for Manpreet Monica Singh as she became the first female Sikh judge in US.
Taking to her Facebook handle, Manpreet Monica Singh wrote, "Mama we made it! It is a 'true honor' to rep the people of Harris County as a Sikh civil court judge. Thank you to everyone for making this a historic moment, one that someday won't be an uncommon event - because there will be a judiciary that includes countless Sikh people and other minorities. I'm ready to put my 2 decades of experience to good use."
Also Read: Joshimath sinking: Govt declares Joshimath as disaster-prone area
Monica Singh was born and raised in Huston and lives in Bellaire with her husband and two children.
Notably, Monica Singh has been involved in many civil rights organisations at the local, state and national levels.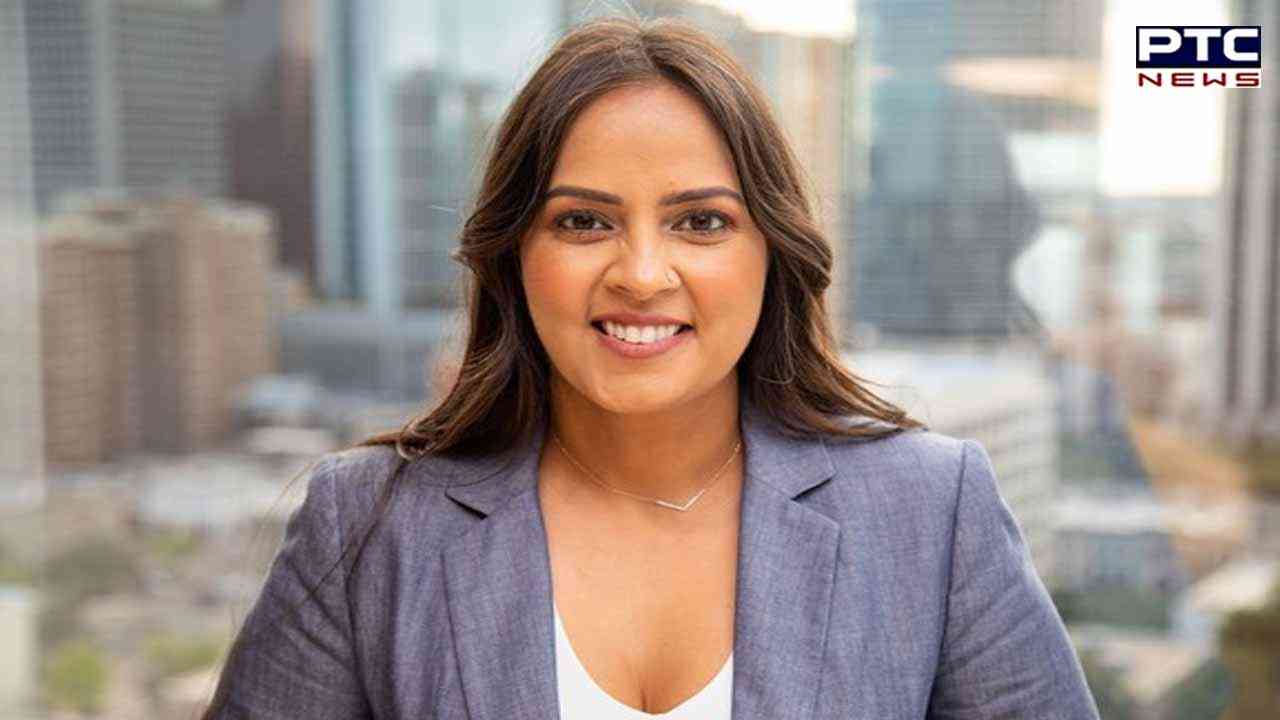 Singh stated that, "It's a really big moment for the Sikh community."
She further added that, "When they see someone of colour, someone a little different, they know that possibility is available to them. Manpreet is not only an ambassador for Sikhs but also for all women of colour."
Also Read | Joshimath sinking: CM Dhami inspects affected areas, meets families

Notably, Sikhism is the fifth-largest religion in the world. There are an estimated 500,000 Sikhs in the US, with 20,000 Sikhs just in the Houston area.
- ANI