Joshimath sinking: Amid the worsening situation of Joshimath, with the increase in land subsidence and cracks, Chamoli District Magistrate Himanshu Khurana stated that Joshimath area of Uttarakhand has been declared disaster-prone.
The holy town is declining and soon two central teams, including one from the Union Jal Shakti ministry.
Also Read | Joshimath sinking: Uttarakhand CM says topmost priority is to rescue everyone
Meanwhile, Chamoli DM stated that, "The Joshimath area has been declared disaster-prone. Two teams from the central government, including a team from the Jal Shakti ministry, are arriving here. Construction activities have been banned in Joshimath and nearby areas. Dry ration kits are being distributed to the affected people."
In the meantime, the inspection of camps and the basic facilities set up for the injured and affected people is being done on the regular intervals.
DM further stated that, "Basic facilities in the relief camps arranged for the affected people in Joshimath are being constantly inspected by the administration and all possible help is being extended to the affected people."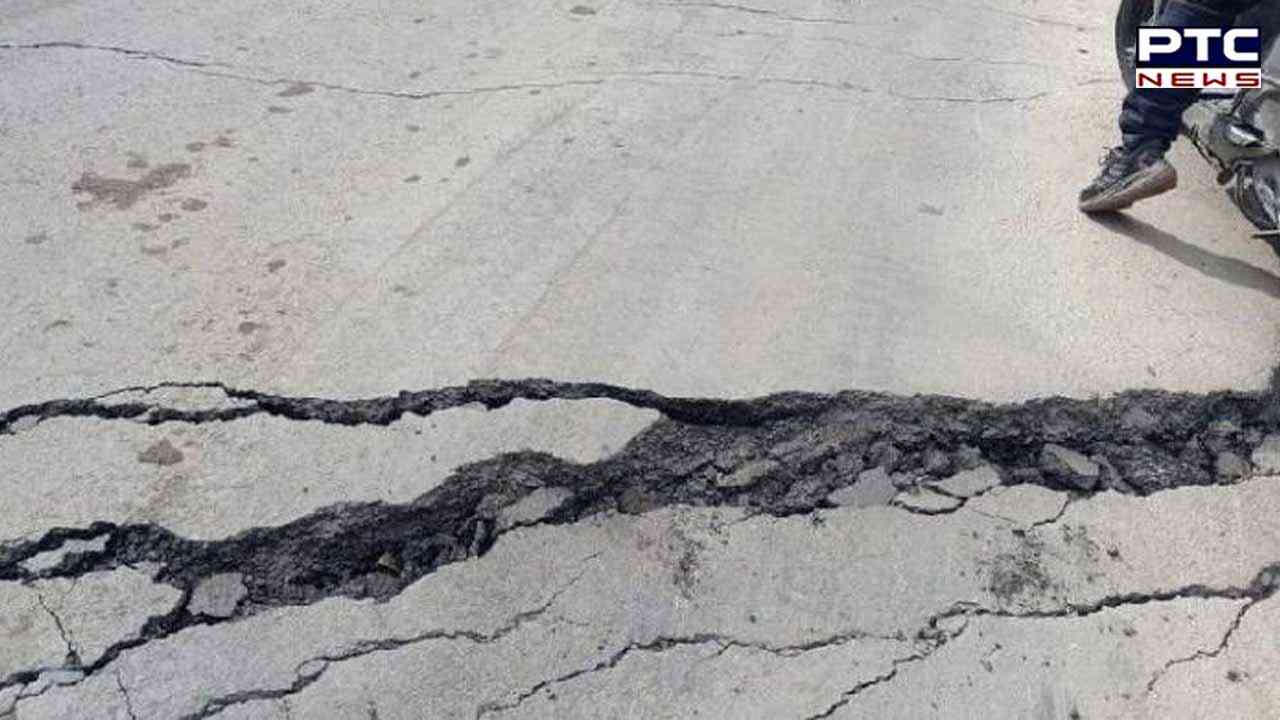 Notably, 603 buildings in Joshimath town have developed cracks so far and a total of 68 families have been displaced.
In the Joshimath city area, 229 rooms have been temporarily identified as habitable, with the capacity estimated at 1271.
The administration has also ordered an immediate evacuation of residents from areas prone to excessive landslides and deemed unsafe, after considering the risk to life and property, under sections 33 and 34 of the Disaster Management Act.
Amid the worst condition of the town, Indian National Science Academy (INSA) Emeritus Scientist DM Banerjee stated that the construction of four-lane highways is making the whole system weak and they should not have been made.
Also Read | Joshimath sinking: CM Dhami inspects affected areas, meets families
As per the explanation by Banerjee, "Joshimath is a part of the lesser Himalayas, the rocks are from the Precambrian era and the territory is of seismic zone 4. Apart from this, people should not have made houses on this land especially not the big ones with 3-4 storeys."
- ANI