Japan's XRISM satellite: After the India's significant and remarkable touchdown on the moon with the Chandrayaan-3 Vikram Lander accomplishing a successful touching the South Pole, Japan is the next country which is all set to unravel the evolution of the universe and space-time. 
Japan has successfully launched a rocket carrying a new research satellite.
Also Read: G20 Summit in Delhi: Where are world leaders staying; check accommodation list

According to the Japan's space agency- Japan Aerospace Exploration Agency (JAXA), the H2A rocket carrying the X-Ray Imaging and Spectroscopy Mission (XRISM) satellite and the Smart Lander for Investigating Moon (SLIM) was launched at 8.42 am local time (23:42 GMT Wednesday) from the Tanegashima Space Center in Kagoshima, and the first phases unfolded as planned without problems. 
The Japanese space agency further said that XRISM was successfully separated from the launch vehicle at about 14 minutes and 9 seconds after launch.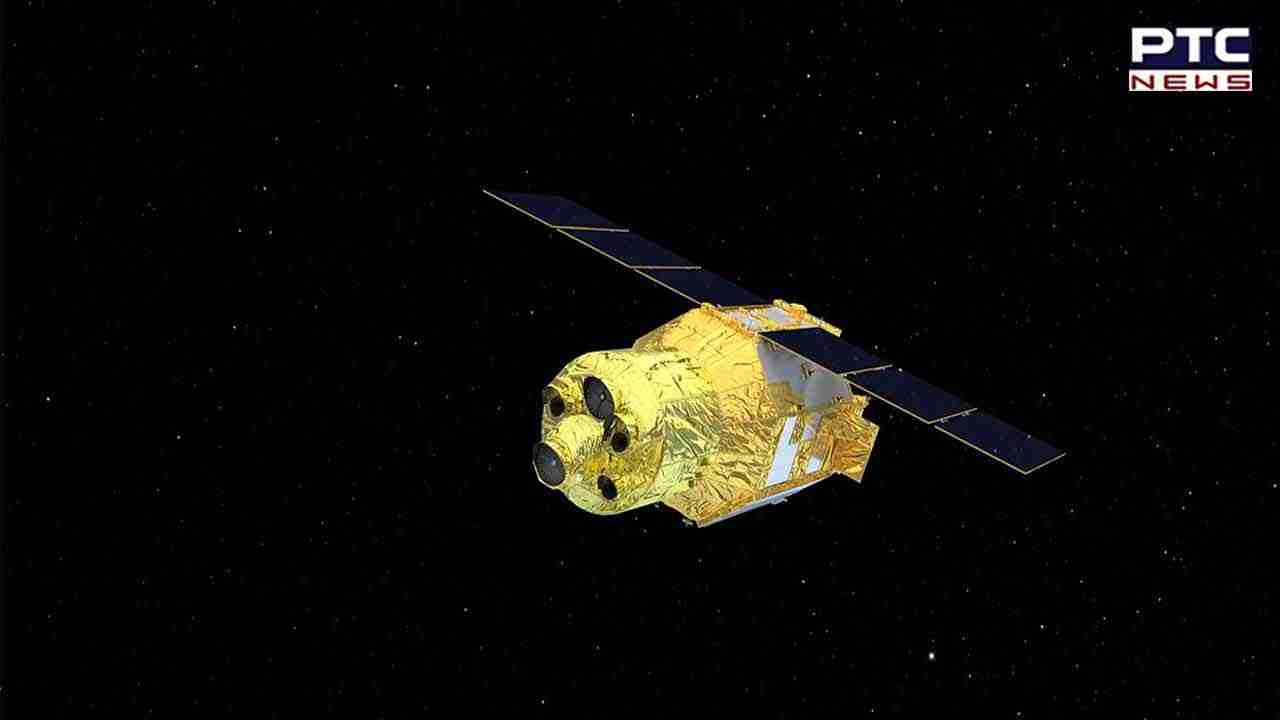 JAXA added, "The launch vehicle flew as planned, and it was confirmed that XRISM was successfully separated from the launch vehicle at about 14 minutes and 9 seconds after launch and SLIM at about 47 minutes and 33 seconds after launch." 
"We would like to express our profound appreciation for the cooperation of all parties involved in the launch of XRISM and SLIM," he added. 
JAXA collaborates with NASA 
The Japanese space agency is leading the mission in collaboration with NASA. The European Space Agency contributed to the telescope's construction, which means that astronomers from Europe will be allotted a portion of the telescope's observing time.
XRISM is a rebuild of the Hitomi mission, a JAXA spacecraft that launched in 2016.
The Hitomi telescope spun out of control weeks into its mission, and Japan lost contact with the spacecraft.
SLIM also has a lightweight design that could be favorable as agencies plan more frequent missions and explore moons around other planets such as Mars. If SLIM is successful, JAXA contends, it will transform missions from "landing where we can to landing where we want."
IRSO congratulates JAXA
Indian Space Research Organisation (ISRO) congratulated JAXA for successful launch of X-ray imaging and Spectroscopy Mission.
 "Congratulations @JAXA_en on the successful launch of the SLIM lander to the moon. Best wishes for another successful lunar endeavour by the global space community," NASA said. 
- With inputs from agencies