G20 Summit in Delhi: All eyes on G20 Summit in Delhi which is scheduled to take place on September 9th and 10th, 2023 and will be joined by representatives of member nations as well as guest nations. 
Several global leaders across the world such as US President Joe Biden, French President Emmanuel Macron, Canada's Prime Minister Justin Trudeau and many others leaders is all set to make a grand arrival at Indira Gandhi International Airport to attend the G20 summit on September 9 and 10 at Bharat Mandapam.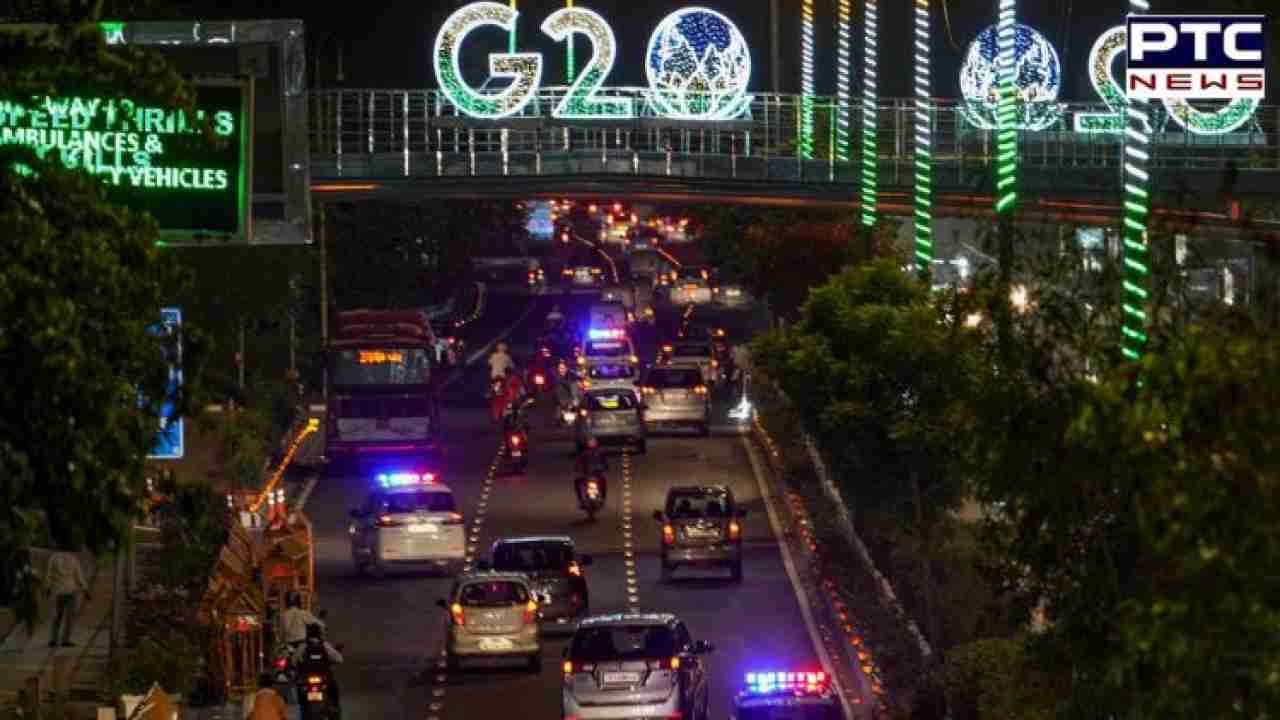 Also Read: PM Modi visit to Indonesia: Modi attends ASEAN-India Summit, gets rousing welcome from Indian diaspora
Meanwhile, the New Delhi airport is all set to welcome the guests and delegates of the G20 Summit, with facilities like the international ceremonial lounge, special immigration counters, waterfalls, expressive hoardings and illuminated G20 logos. Special corridors have been prepared for the entry and exit of foreign dignitaries, aiming to ensure a seamless and exceptional experience.
As the leaders are set to make a memorable entry for G20 Summit in Delhi, several top-notch hotels, resorts and properties in New Delhi and nearby locations have been reserved for the delegations arriving starting from September 7 in preparation for the next G20 Summit. 
As only one day left for the G20 Summit, top ended properties of Delhi geared up for the Summit. Some of the splendid and superb hotels reserved for the G20 leaders are The Claridges on Motilal Nehru Marg, The Imperial, Shangri-La by Eros, JW Marriott and Hyatt Regency, The Lalit, etc.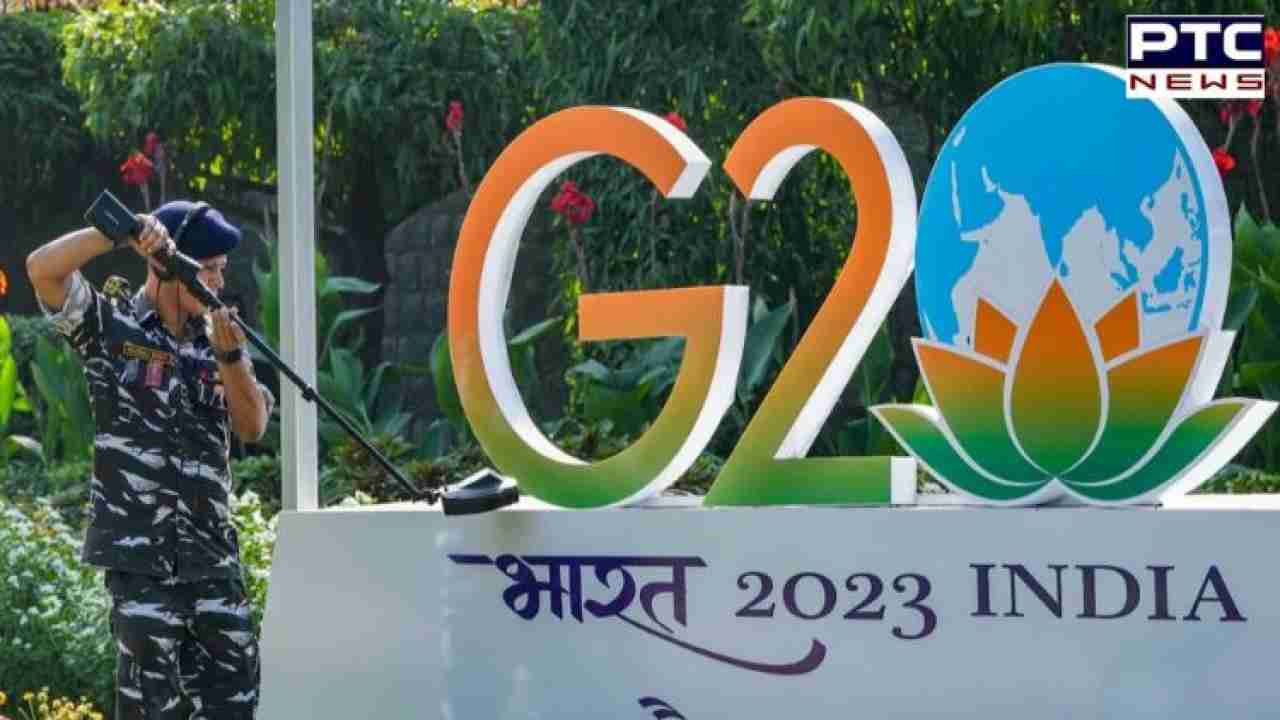 Here is the list of accommodation where G20 leaders will stay 
Joe Biden: US President Joe Biden will arrive in New Delhi on Friday and will stay at ITC Maurya, New Delhi, He is also scheduled to hold a Prime Minister Narendra Modi to discuss the transition to clean energy and climate change.
State Council Li Qiang: Earlier, Taj Palace Hotel, Chanakyapuri, New Delhi, was reserved for the Chinese President Xi Jinping, but as Xi to skip the G20 Summit, State Council Li Qiang to accommodate at The Taj. 
Rishi Sunak: Prime Minister of the United Kingdom, Rishi Sunak to mark his first official trip to India as UK PM and his accommodation has been reserved at the Shangri-La Eros,New Delhi.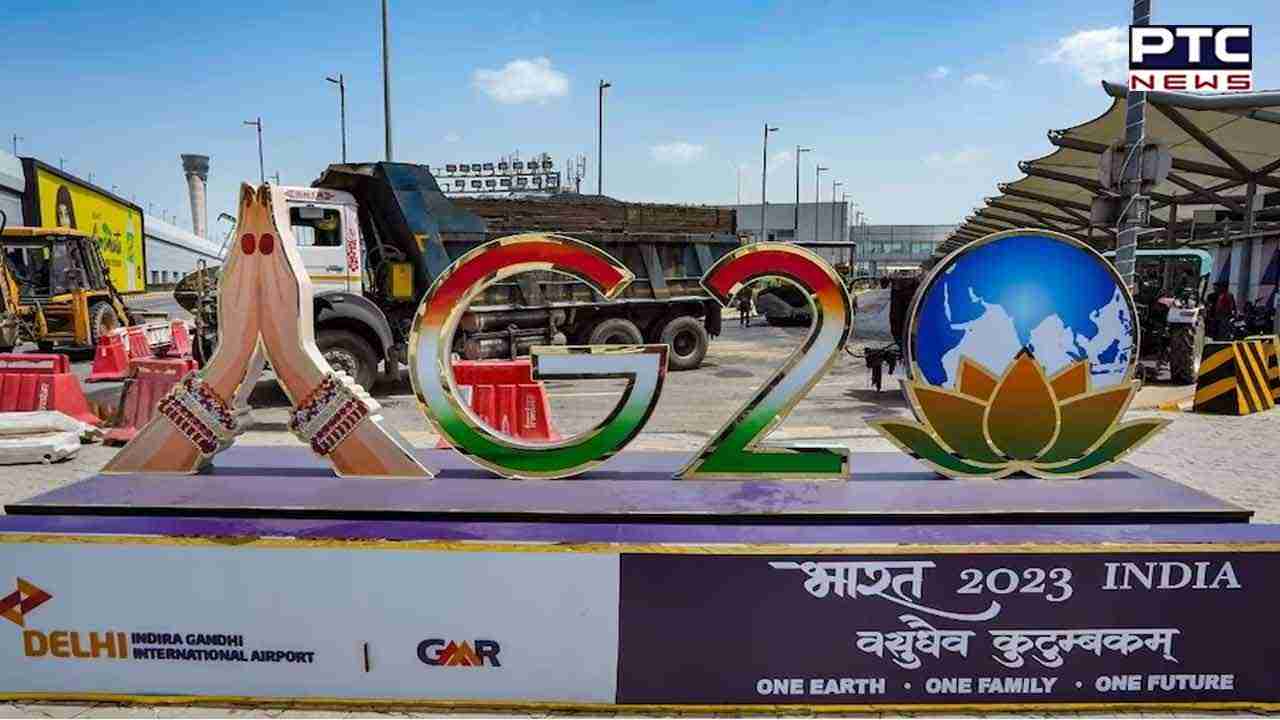 Justin Trudeau: Canadian Prime Minister Justin Trudeau will travel to participate in the ASEAN Summit before making a grand arrival to India to attend the G20 Summit in New Delhi from September 9 to 10 and will be staying at The Lalit Hotel, New Delhi. 
Sergey Lavrov : Russia's Foreign Minister Sergey Lavrov is all set to attend the G20 Summit in India. His accommodation has been reserved at The Oberoi Hotel, New Delhi 
Anthony Albanese:  Australian Prime Minister Anthony Albanese has also confirmed his participation in the G20 summit in New Delhi and will be staying at the Imperial Hotel, New Delhi. 
During his visit to India, Anthony Albanese has also scheduled his visit to Indonesia and the Philippines.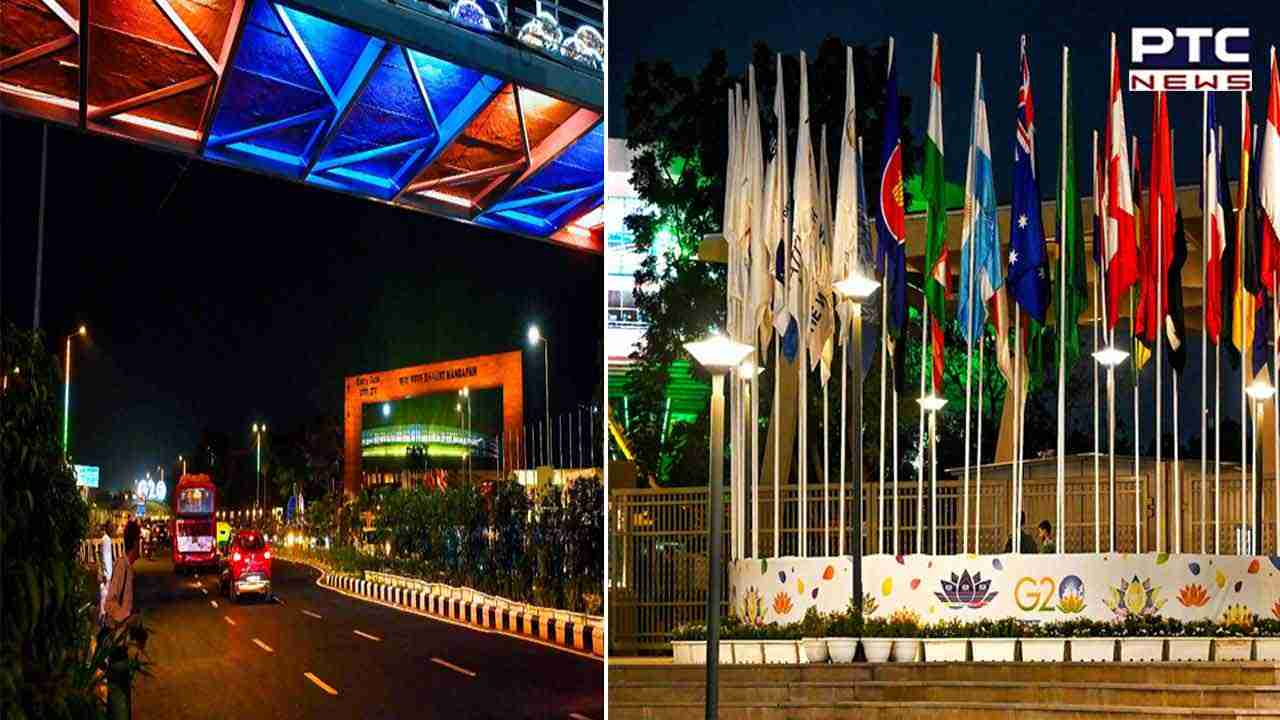 Emmanuel Macron: French President Emmanuel Macron is all set to travel to Delhi to participate in the G20 Summit taking place under India's presidency on September 9-10, and will then travel to Bangladesh for a bilateral visit. For his visit to New Delhi, Claridges Hotel has been reserved for his stay during G20 Summit.
Italian delegation: Group of Italian delegation will be staying in JW Marriott and Hyatt Regency. 
Saudi Arabian delegation: A group of Saudi Arabian delegation will be staying at the Leela Hotel in Gurugram. 
About G20 Summit in Delhi
The G20 Heads of State and Government Summit in New Delhi will be a culmination of all the G20 processes and meetings held throughout the year among ministers, senior officials, and civil societies. A G20 Leaders' Declaration will be adopted at the conclusion of the New Delhi Summit, stating Leaders' commitment towards the priorities discussed and agreed upon during the respective ministerial and working group meetings.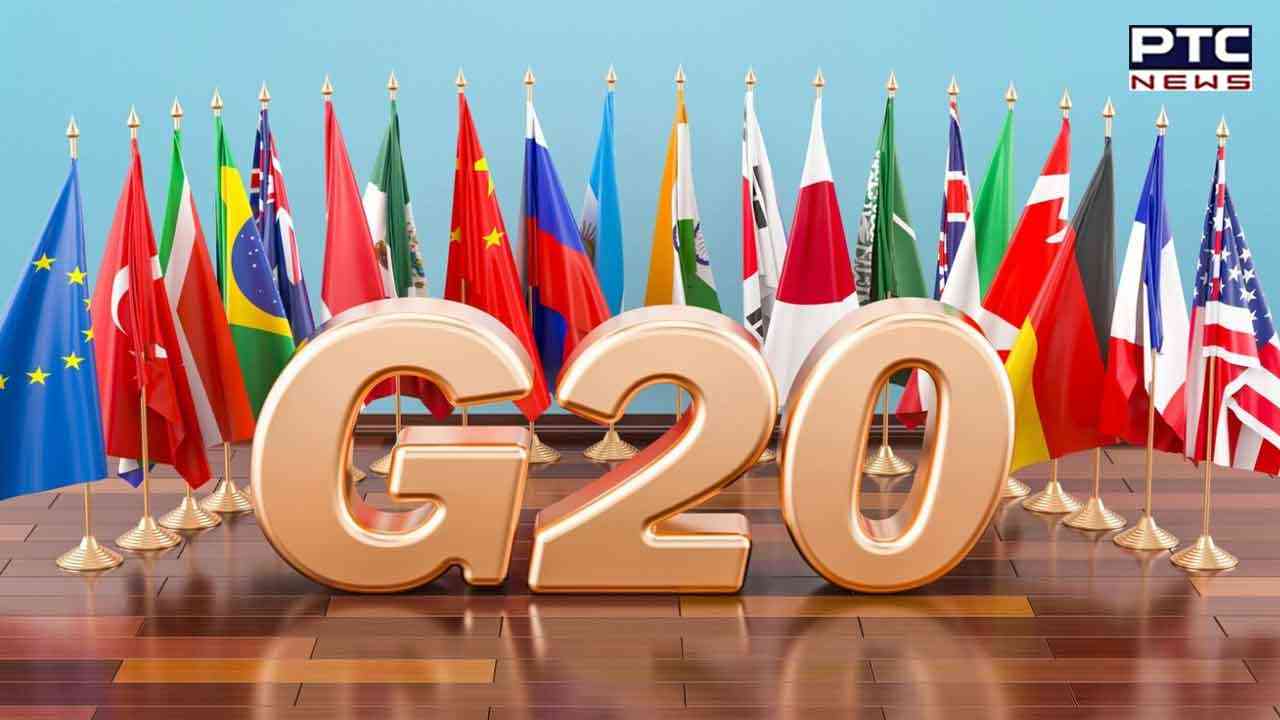 Also Read: G20 Summit in Delhi: Checkout theme, logo, location, schedule, participating nations and more
G20 Countries 
The Group of Twenty (G20) comprises 19 countries and the European Union. The 19 countries are - Argentina, Australia, Brazil, Canada, China, France, Germany, India, Indonesia, Italy, Japan, South Korea, Mexico, Russia, Saudi Arabia, South Africa, Turkey, United Kingdom, United States. The invited countries are Bangladesh, Egypt, Mauritius, Netherlands, Nigeria, Oman, Singapore, Spain and UAE. 
- With inputs from agencies