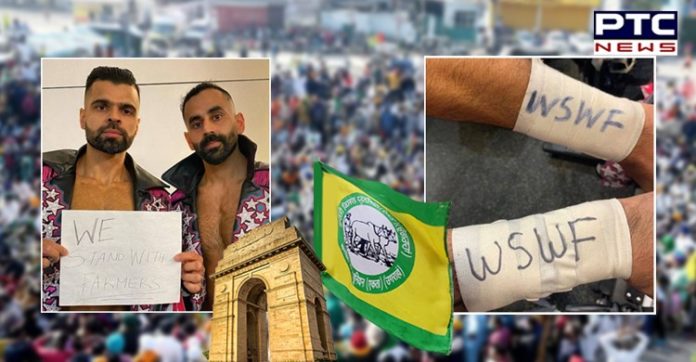 While international celebrities are extending support over farmers protest, the WWE stars The Singh Brothers (Sunil Singh, Samir Singh) expressed solidarity with farmers. Even as Jinder Mahal had supported farmers.

The Singh Brothers, composed of WWE wrestlers Sunil Singh and his brother Samir Singh, extended their support to the ongoing farmers' protest in India against farm laws 2020.
Also Read |  FIR against Greta Thunberg over tweets on farmers' protest, Delhi Police denies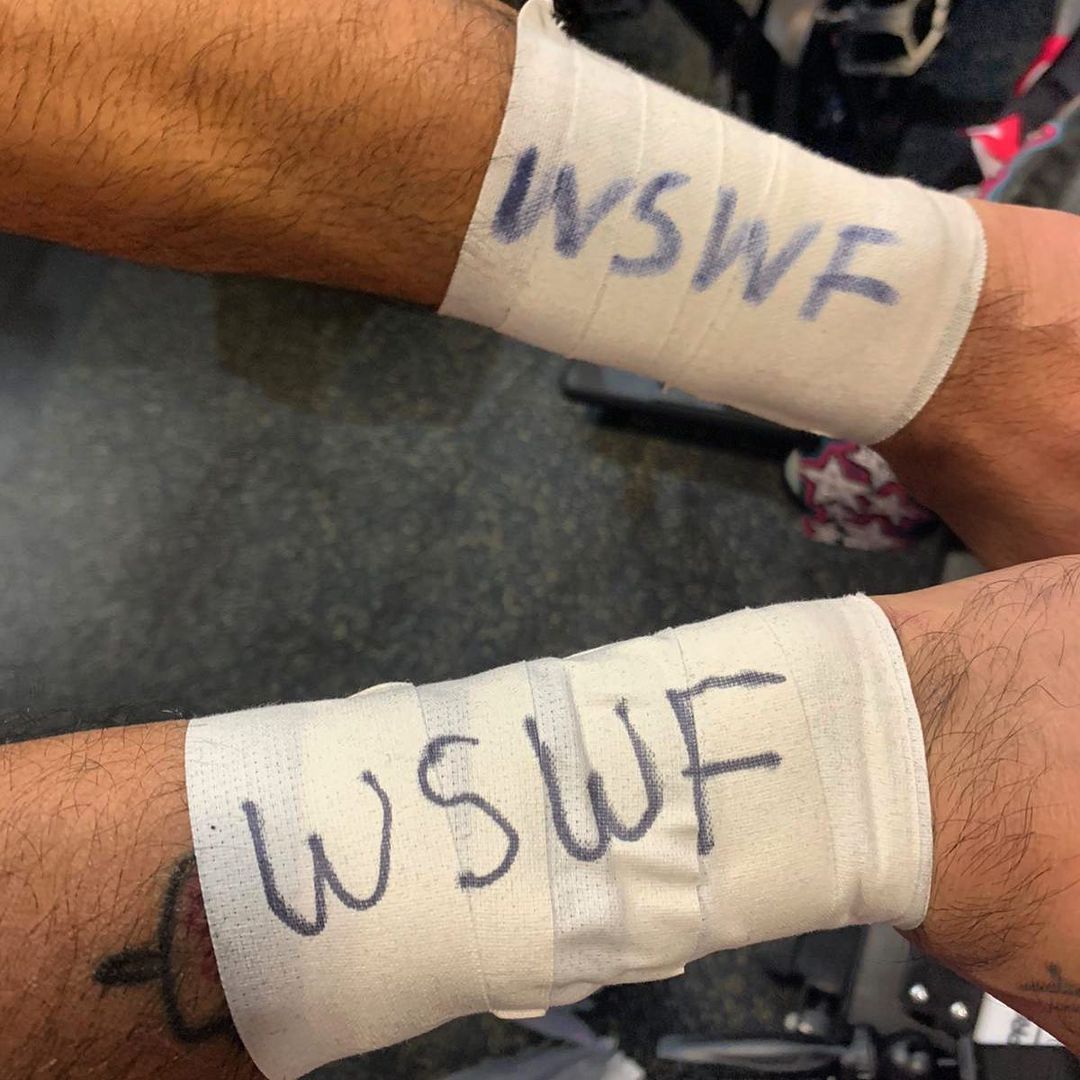 Sunil (Gurvinder Sihra) and Samir (Harvinder Sihra) — took to social media and wrote "#WeStandWithFarmers." "Thousands of miles away, we wrestle our battles, however, the biggest battle happening right now is on the cold streets of India," he captioned.

"Human beings battling for their own basic human rights. Fighting for their voices to be heard. It's truly emotional, sad & disheartening to see all this. It's been 3 months and counting. Our hearts continue to be with all our Sikh, Muslim, Hindu, brothers, sisters & all farmers in India. Your voices are starting to be heard," he added.
Also Read | Gauahar Khan questions criticism of global support to farmers protest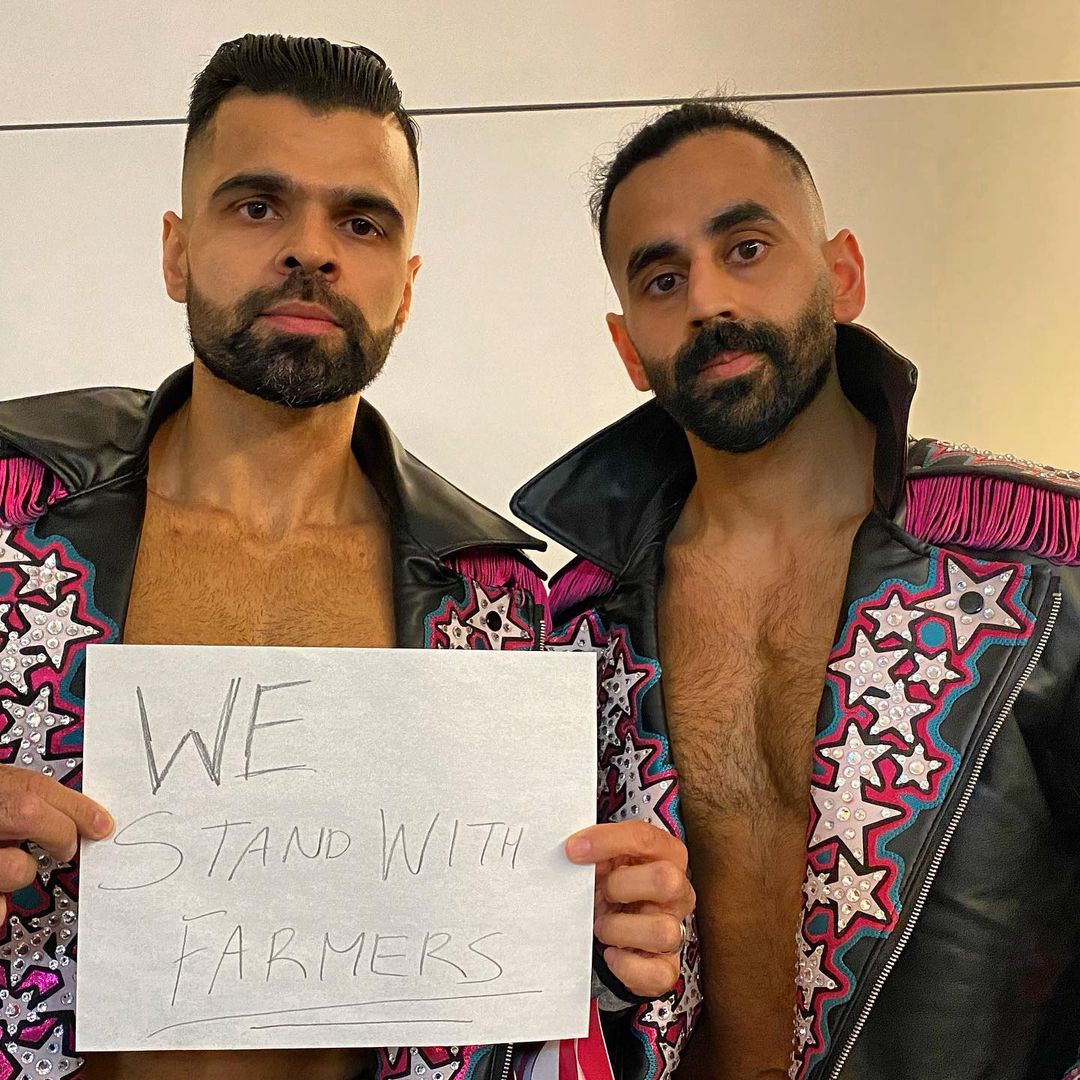 Currently, both Sunil and Samir are signed to WWE and are former 24/7 Champions. The duo debuted SmackDown in April 2017, repackaged as The Singh Brothers and the managers of Jinder Mahal.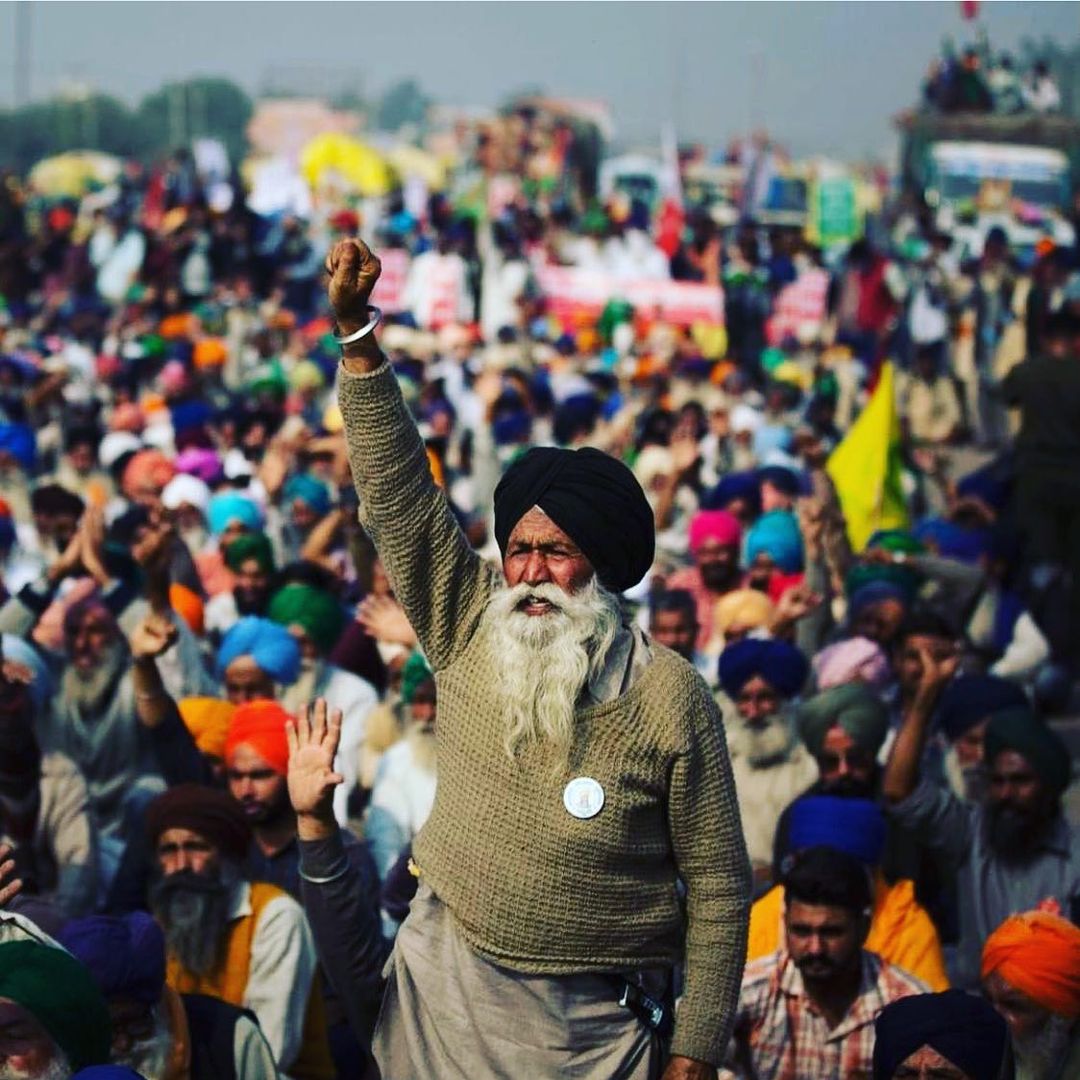 Likewise, Jinder Mahal, on farmers protest, had written: "Over 250 million strong protestings in India right now, making it the largest protest of all time. I stand with Punjabi Farmers, the voices of those trying to provide for their families need to be heard, and in a peaceful way. Many other protests happening around the world showing solidarity, encouraging everyone to show their support, this issue is too big to be ignored."
Click here for latest updates on Sports. 
-PTC News