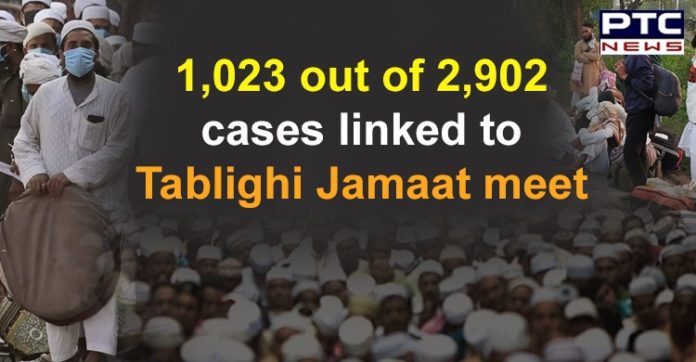 The 1,023 confirmed coronavirus cases in India, out of the total 2,902, are linked to the Tablighi Jamaat meeting, that took place in Nizamuddin in Delhi, the Health Ministry said. During a routine press conference, Lav Aggarwal, Joint Secretary of Health Ministry, said that "Till now we have found cases related to Tableeghi Jamaat from 17 states, 1023 coronavirus positive cases have been found to be linked to this event. Out of the total cases in the country, around 30% are linked to one particular place."

He added that "Till now there are 2,902 coronavirus cases in India. 601 positive cases have been reported since Friday, 12 deaths also reported on Friday taking total deaths to 68. Meanwhile, 183 people have recovered and discharged."

"Nine percent COVID-19 patients belong to 0-20 years age, 42 percent patients belong to 21-40 years age, 33 percent cases pertain to patients between 41-60 years age, and 17 percent patients have crossed 60 years age, he said.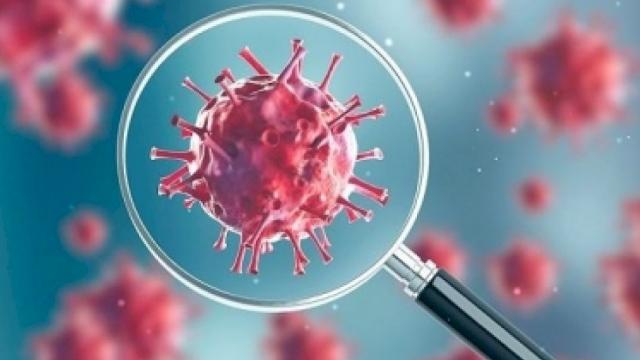 Joint Secretary Punya Salila Srivastava said that through a massive effort around 22,000 Tableeghi Jamaat workers and their contacts have been quarantined. Meanwhile, Punjab's Mansa and Mohali reported 3 and 2 cases, respectively, who attended the religious congregation in Nizamuddin, Delhi.
Also Read | PM Modi shares Atal Bihari Vajpayee's famous poem to remind people to light diyas on Sunday night
Meanwhile, Delhi Chief Minister Arvind Kejriwal said that "In Delhi, there are only 40 coronavirus positive cases out of 435, that happened because of contact between people, other cases are due to foreign travel and Nizamuddin Markaz. This is something that makes me believe corona is not spreading here, it is under control." The global pandemic has claimed over 60,381 lives across the world. Meanwhile, around 1,133,453 cases have been reported worldwide while 236,000 patients have recovered.
-PTC News