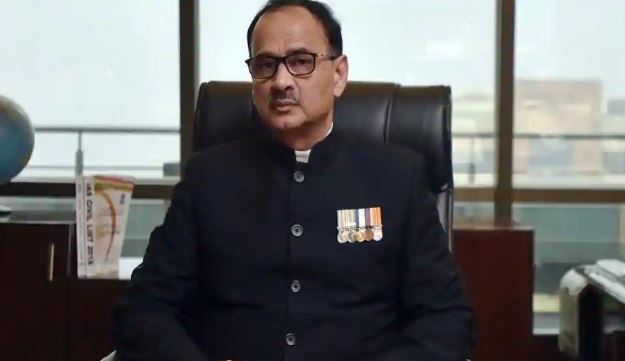 Alok Verma removed from CBI chief post
Central Bureau of Investigation (CBI) chief Alok Verma  was sacked by a high level selection committee comprising Prime Minister Narendra Modi on Thursday.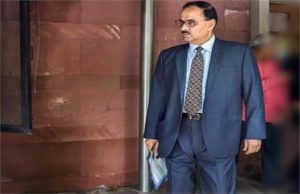 The decision was taken by a panel comprising of Chief Justice of India and Mallikarjun Kharge, Leader of largest opposition party in Lok Sabha.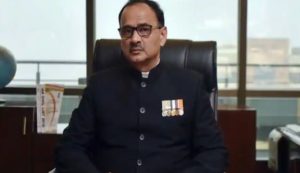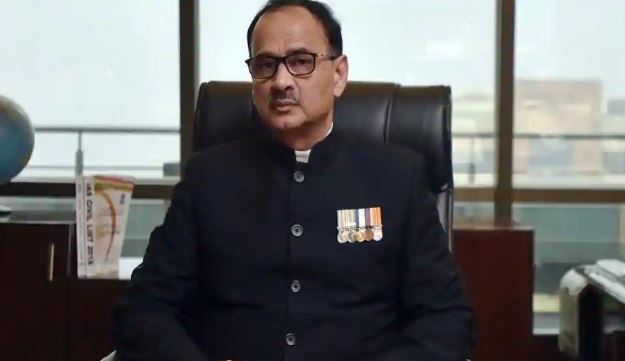 Alok Verma had rejoined the office on Wednesday.  A day after, he joined the  office Alok Verma transferred  five officers  Joint Director Ajay Bhatnagar, DIG M K Sinha, DIG Tarun Gauba, Joint Director Murugesan and Additional Director A K Sharma.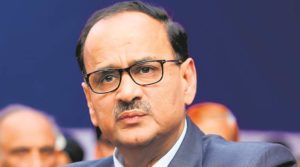 Following an internal feud with his deputy Rakesh Asthana, Alok Verma was sacked by the government in a midnight in October  2018.