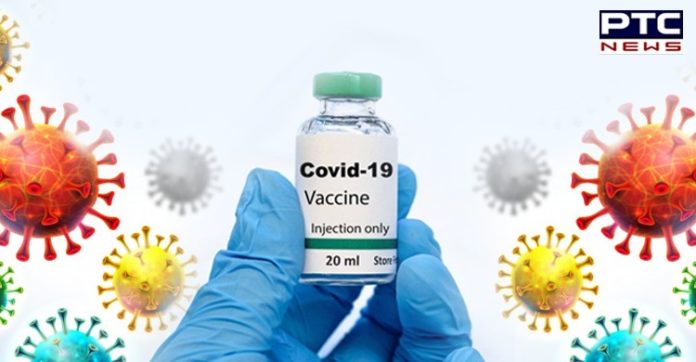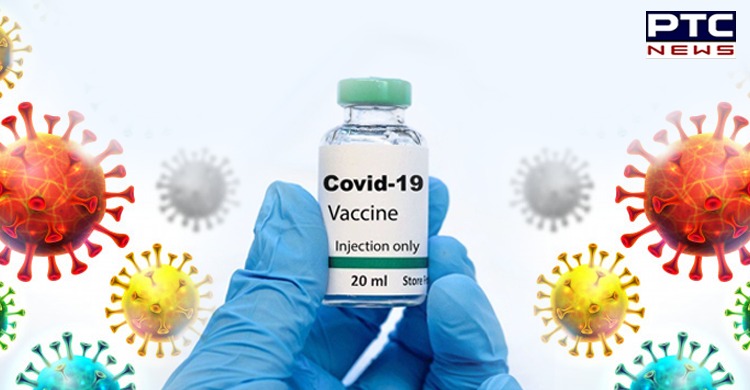 Coronavirus Vaccine Update: Bharat Biotech, an Indian biotechnology company, is planning to launch India's first COVID-19 vaccine 'Covaxin' soon. It will be launched after receiving the required approvals from the Indian regulatory authorities, a report quoted top company official.

As per the report, Bharat Biotech's immediate focus is to conduct the Phase 3 trials of 'Covaxin' successfully across various sites in the country. The vaccine candidate is touted as India's first COVID-19 vaccine.
Also Read | Unlock 5: All you need to know about changes taking place from today
Reportedly, Covaxin has been developed in collaboration with the Indian Council of Medical Research (ICMR) and the National Institute of Virology (NIV).
Bharat Biotech International Executive Director Sai Prasad was quoted by PTI as saying: "If we get all the approvals after establishing strong evidence and data, and efficacy and safety in our last stage of trials, we aim to launch the coronavirus vaccine in Q2 of 2021."
Also Read | Onion, Potato getting out of reach for poor, potato witnesses record hike of 92% in a year
The company has started site preparatory exercises for Phase 3 while the recruitment and dosage will begin in November, he added while giving a coronavirus vaccine update.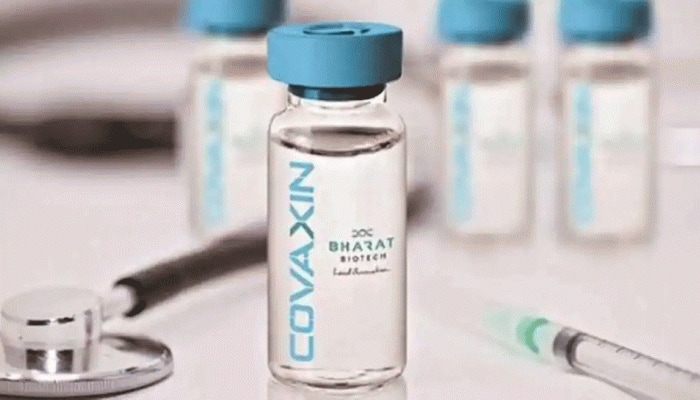 According to Prasad, the trial would be conducted in 25 to 30 sites across 13-14 states. It will provide two doses each for the vaccine and placebo recipients. As many as 2,000 subjects could be enrolled per hospital.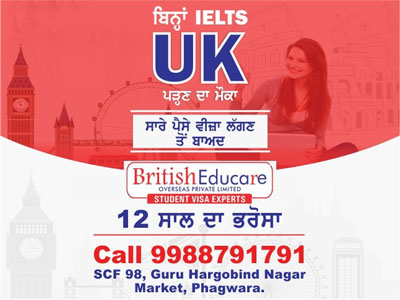 Prasad, furthermore, said that the price of the vaccine was yet to be determined, as the company was looking at the cost of development of the product.
-PTC News