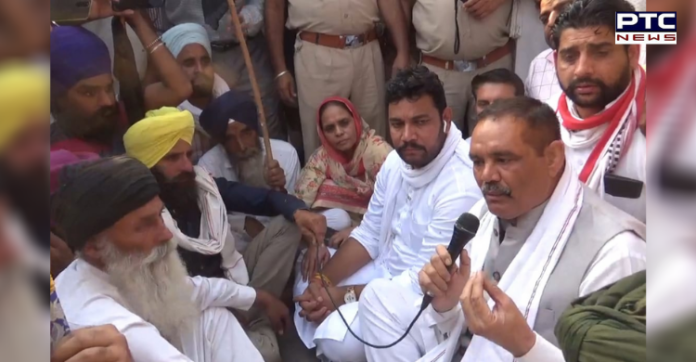 BJP leader Vijay Sampla was stopped on the way to Sri Khadoor Sahib by the farmers today.
Also Read | Punjab Cabinet approves conversion of factories ordinance into bill for enactment
After the farmers tried to stop him, he sat amongst them to listen to their grievances. He sat for around 20-25 minutes, trying to answer all the questions the farmers had.

The situation started to get worse when a few farmers started protesting and saying slogans against him. The authorities then requested the leader Sampla to head back.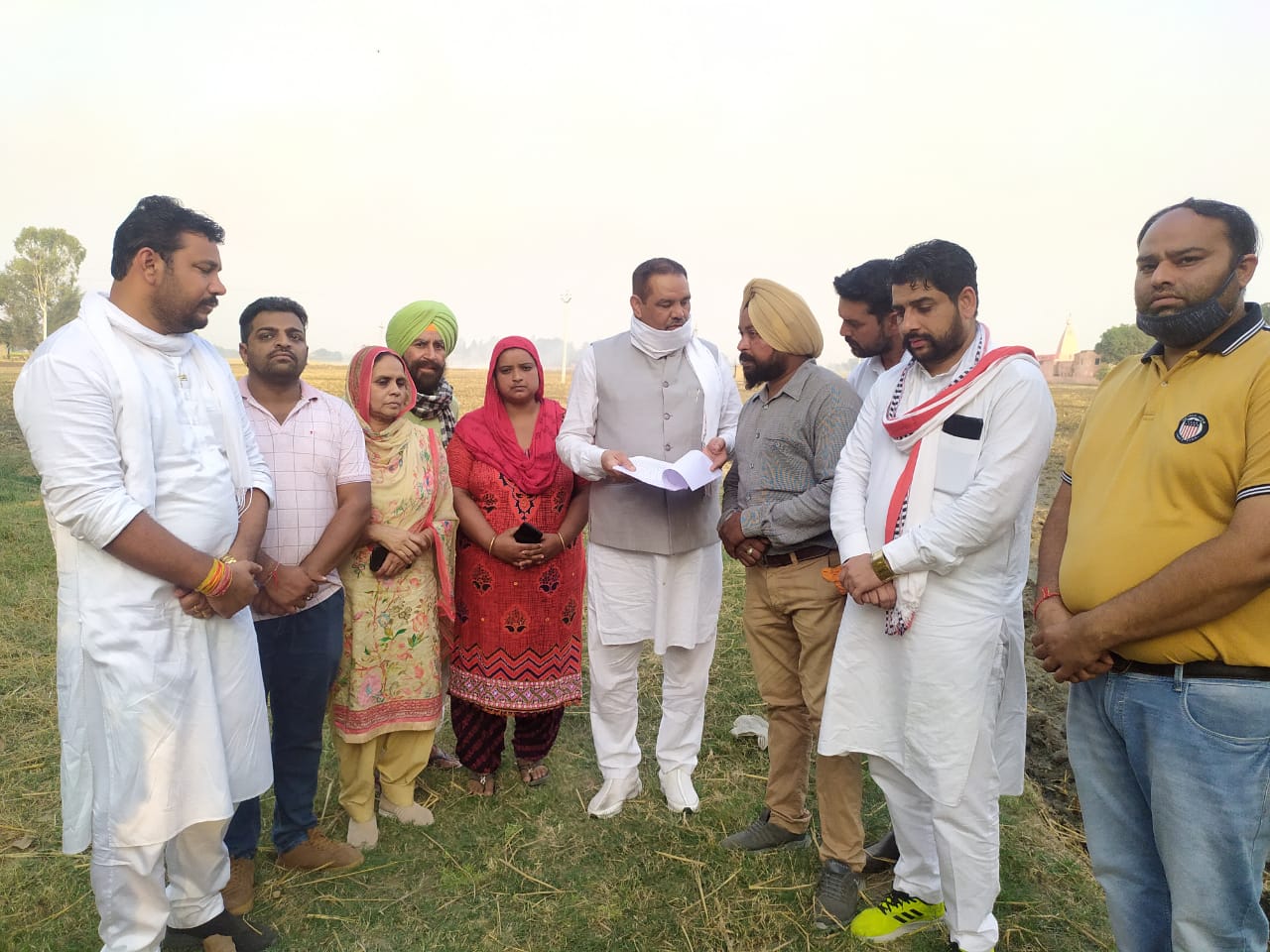 After he was sent back, he called the Dalit family and had a word with them about the harassment they faced and also heard about their case.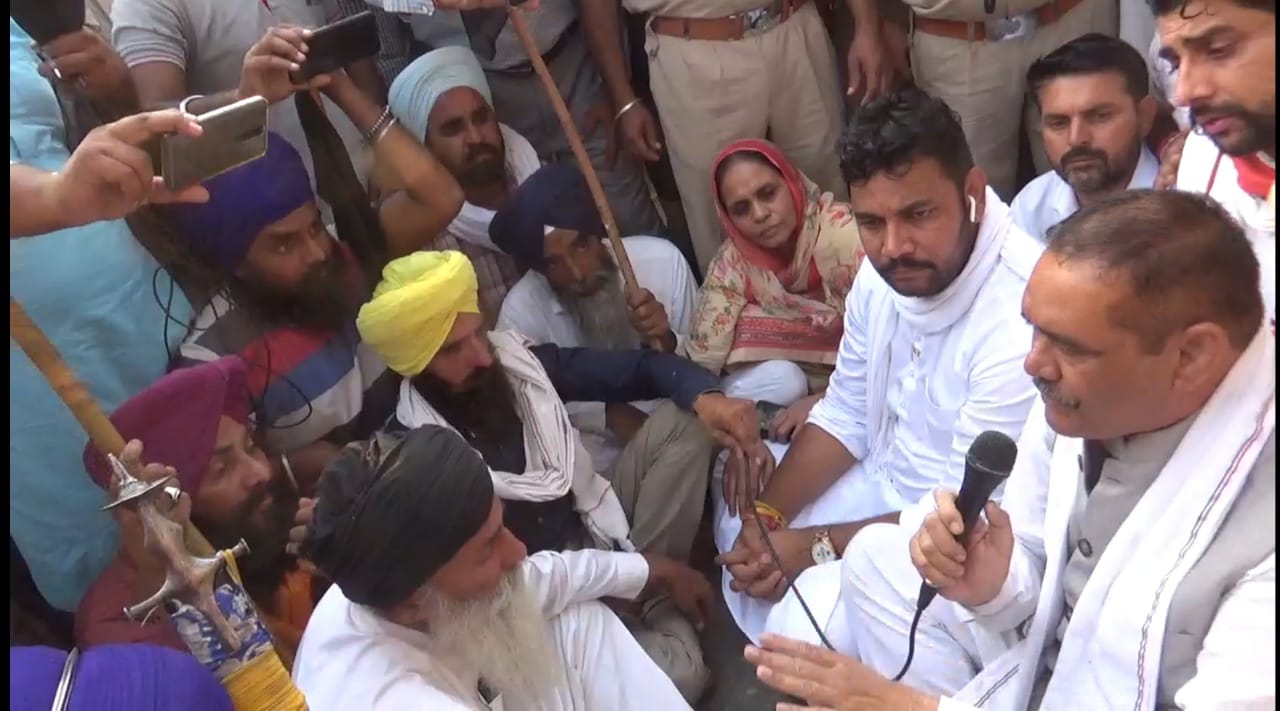 He was going to Sri Khadoor Sahib to meet the Dalit family who accused the police of not inspecting their case of killing a Retd. Border Security officer.
Sampla was stopped by the farmers who started protesting before he could meet the Dalit family.
-PTC News