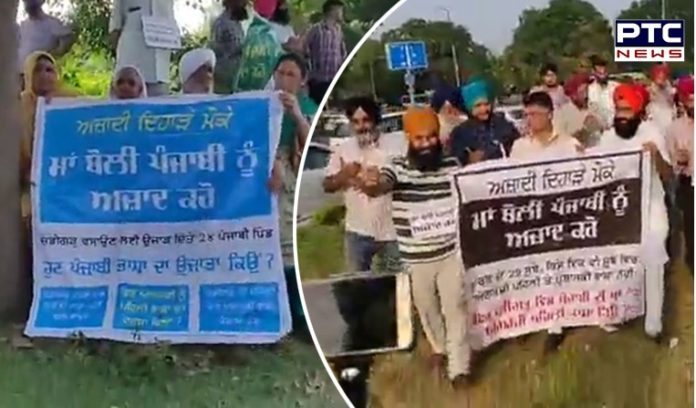 Candle March Taken Out At Chandigarh Piccadilly Chowk To SAVE Punjabi Language
A day before the Independence Day in Sector 34, Chandigarh, under the banner of the Punjabi Forum, people of Punjabi language tried to throw some light on Punjabi language. They urged the Chandigarh administration to focus more on Punjabi Language.
They also demanded that Punjabi language should be given first language status in Chandigarh.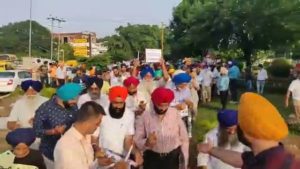 They said that this struggle will give us a big boost.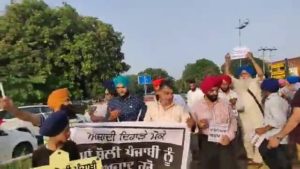 The Punjabi language speakers who came to participate in March demanded that when the Governor will give the speech on August 15, then the Chandigarh Administration should take its stand on the Punjabi language.
Also, the leaders said that on the occasion of Punjab Day on November 1, black day should be celebrated to restore the respect of Punjabi language.
The Punjabi Forum continues to struggle for the respect of Punjabi language continuously.
-PTC NEWS