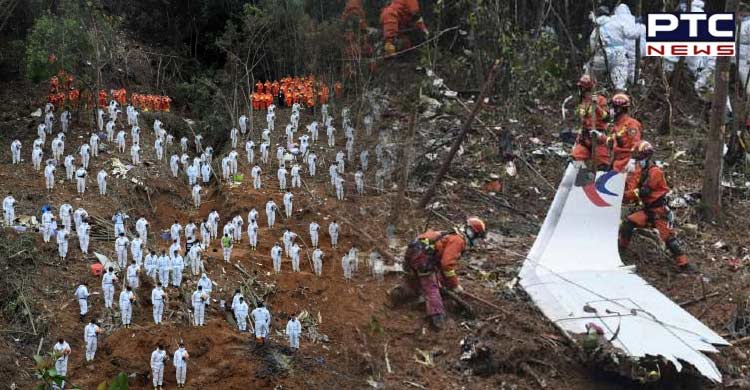 Washington, May 18: Investigators probing the crash of a China Eastern Airlines plane have reportedly ruled out the accident angle, indicating that the flight was intentionally brought down by someone in the cockpit.

According to preliminary findings by American officials who analysed data from the flight's black box, a Chinese aircraft that crashed on March 21 killing all 132 people on board may have been deliberately flown into a nosedive in its final minutes.
According to data from Flightradar24, the Boeing 737 was flying at 29,000 feet and approximately 700 miles per hour when it crashed. There were no survivors. It was the deadliest plane crash in mainland China in 28 years.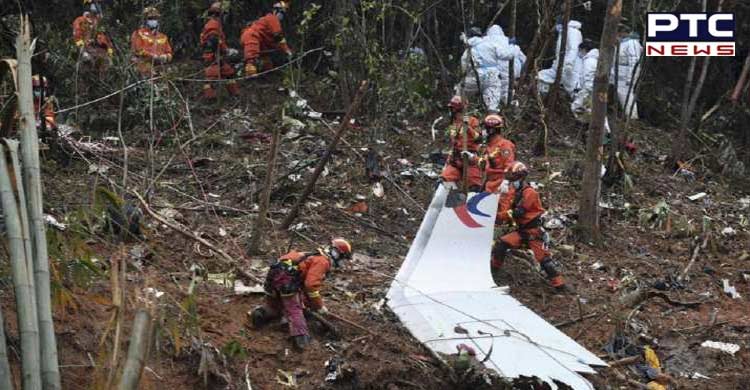 As per the black box flight recorders found amid the wreckage, deliberate input from the cockpit forced the Boeing 737 into its tragic dive. The investigators further stated that the pilots of the plane did not respond to repeated calls from air traffic controllers and nearby planes during the rapid descent.
Also Read | Video of Punjab teachers pouncing for free food goes viral, education dept summons principals
"The plane did what it was told to do by someone in the cockpit," the report mentioned. The Wall Street Journal (WSJ) report further stressed the assessments were still preliminary and that more information could change the understanding of what may have happened.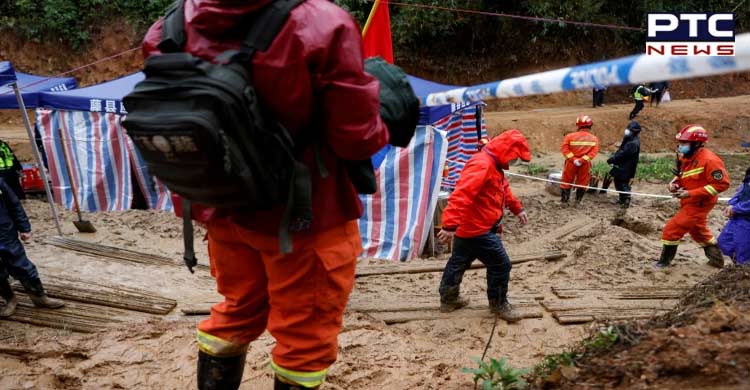 The WSJ report also suggests a possibility that someone else on the plane could have broken into the cockpit and deliberately caused the crash.
According to the preliminary report by China's aviation regulator released on April 20, no problems with the aircraft or the cargo were found and the plane appeared normal until its catastrophic plunge.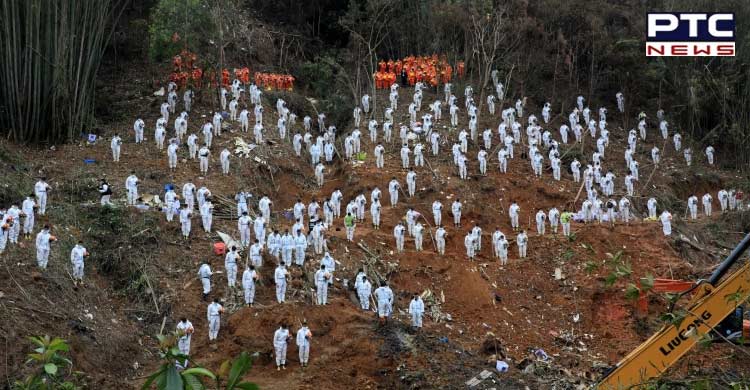 The pilot and co-pilot were both in good condition, according to China Eastern, and had no known financial or family issues. According to Chinese authorities, no emergency code was sent from the aircraft, indicating that the cockpit security was unlikely to have been hacked.
Also Read | Punjab CM Bhagwant Mann terms farmers protest "Unnecessary", asks them to support govt
-PTC News