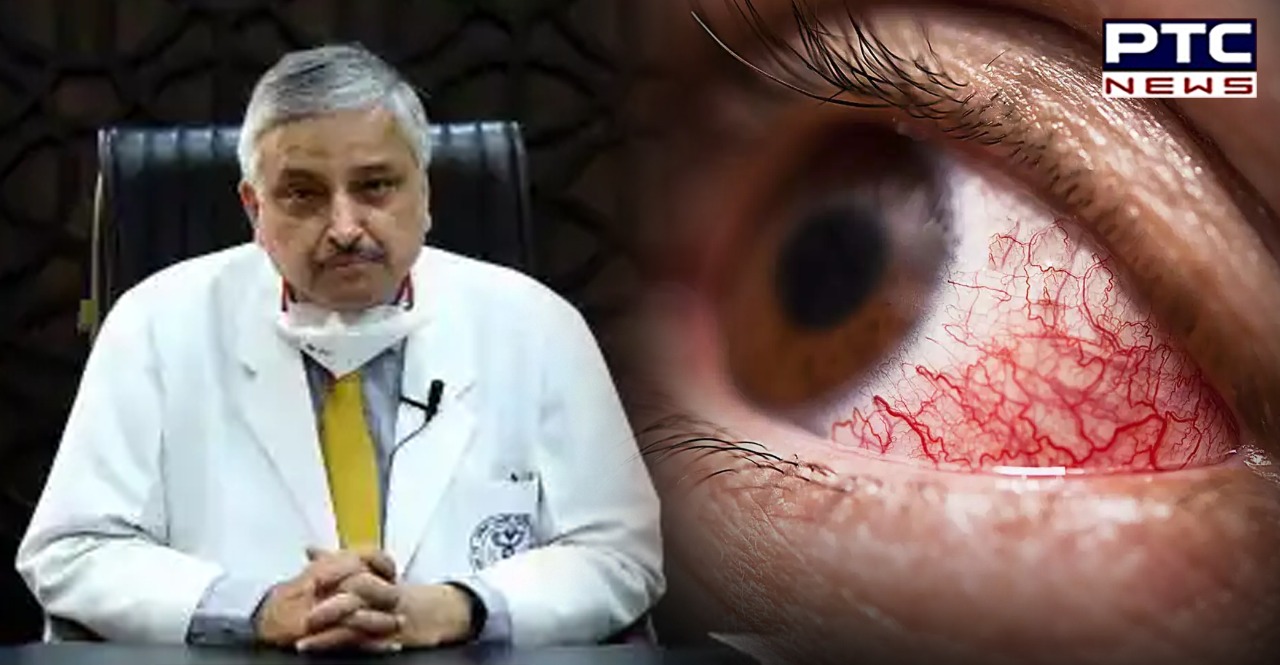 Amid black and white fungus cases in India, a case of yellow fungus has been reported from Uttar Pradesh. Are these fungal infections communicable diseases? AIIMS Director Randeep Guleria has an answer to this question.

Randeep Guleria said that the colour of fungus can be seen differently if it develops in different areas. Fungal infection is not a communicable disease, he said.
Also Read | Second Wave of Coronavirus in India: PM Narendra Modi a 'super-spreaders of COVID-19, says IMA Vice President
He said that people with low immunity get infected with mucormycosis, Candida and asporogenous infections. These fungi mainly found in the sinuses, nose, the bone around the eyes and can enter the brain, he added.
Also Read | Now, yellow fungus, dangerous than black and white fungus, hits India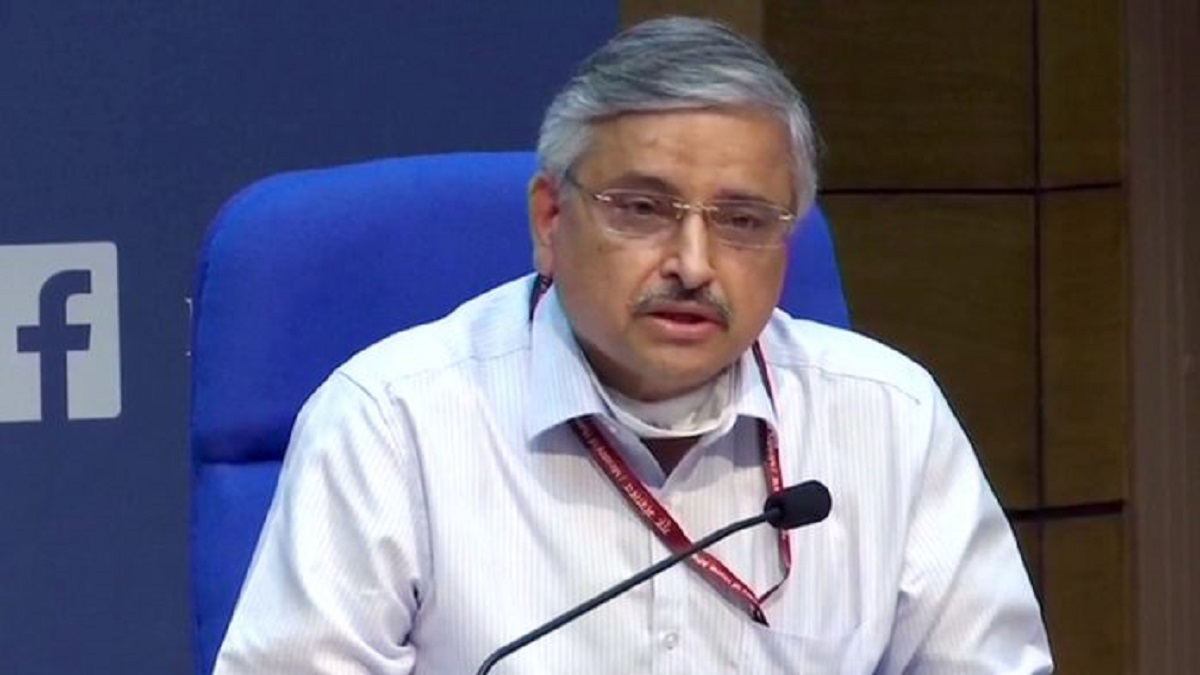 Furthermore, he said that it is occasionally found in the lungs (pulmonary mucormycosis) or in the gastrointestinal tract.
There are few symptoms that are seen post-COVID-19. If the symptoms were seen for 4-12 weeks, it is called ongoing symptomatic COVID or post-acute COVID syndrome, he said, adding that if symptoms were seen for more than 12 weeks, it is called a post-COVID syndrome.
He added that chronic fatigue syndrome was seen, which required symptomatic treatment. There's another symptom generally termed as 'brain fog' on social media, seen in COVID-19 recovered who find difficulty in concentration and suffer from insomnia and depression, Guleria said.
He also said that there was no data that the virus spread from animals to humans. "We only have data showing that the virus spread from humans to animals as seen in a zoo in New York during the first wave," he added.
Meanwhile, the Union Health Ministry stated that a total of 14.56 crore (1st and 2nd doses) vaccines have been administered to people above 45 years of age. While 1.06 crore vaccines (1st dose) have been administered to people between 18 and 44 years of age.
Click here to follow PTC News on Twitter
-PTC News