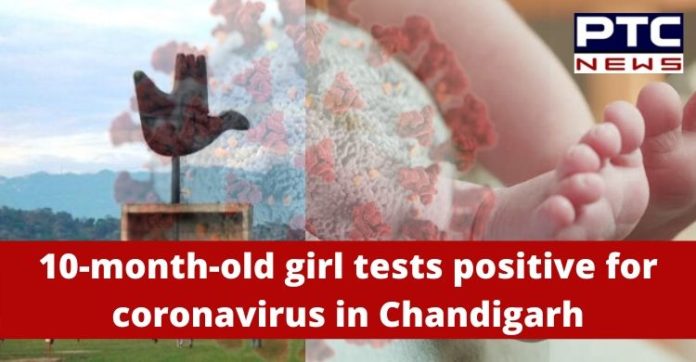 Chandigarh coronavirus cases have increased to 18 after two new cases have been reported from the Union Territory on Thursday. The Chandigarh Health Department stated that a 59-year-old woman and her 10-month-old granddaughter have tested positive for coronavirus in Chandigarh.

They are primary family contacts of the NRI couple (positive for coronavirus). Meanwhile, all of them have been admitted to GMCH-32. Likewise, three contacts of a neighbouring family have also been admitted to GMCH-32.

Chandigarh issues new guidelines on quarantine
Chandigarh Administration on Wednesday issued new guidelines in an order to prevent the spread of coronavirus. As per the new guidelines, any person who has come from abroad will first undergo quarantine for 14 days from the day of arrival and when that period ends, he/she will self-isolate for a further period of 14 days.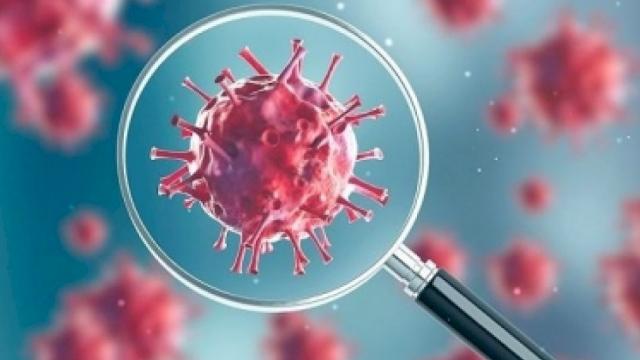 Coronavirus in Punjab
The total number of coronavirus cases has increased to 47 after a Hoshiarpur resident was tested positive for coronavirus. Meanwhile, Punjab also reported a death on Thursday taking the toll to 5 in the state. Former Hazuri Raghi of Sri Harmandir Sahib (Golden Temple) Bhai Nirmal Singh Khalsa, who tested positive for coronavirus in Amritsar on Wednesday, died on Thursday morning.
Also Read | Coronavirus: Hoshiarpur reports another positive case; total number of cases in Punjab 47
Punjab Police cracks down on fake news
Cracking down on those spreading fake news on the COVID-19 crisis, Punjab DGP Dinkar Gupta on Friday announced the constitution of a special team to monitor all social media platforms, as well as to identify and take action against anyone found to be circulating false news. The team will be headed by an ADGP rank office to be stationed at Police Headquarters, the DGP disclosed, directing all district police chiefs to take prompt action against those spreading false news.
-PTC News