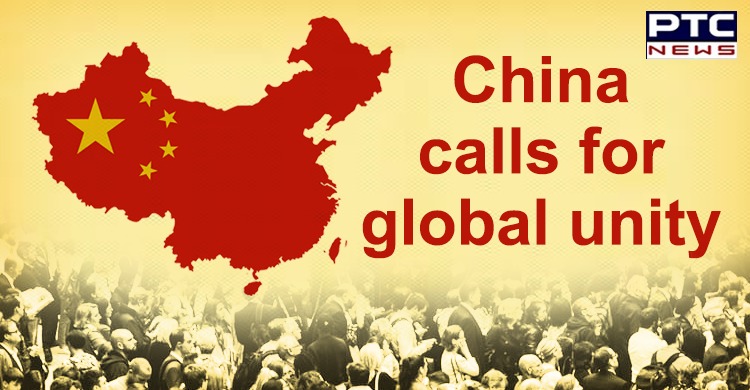 Soon after the Chinese President Xi Jinping welcomed an inquiry into the origin of the coronavirus, a Chinese state media CGTN shared a video claiming that the first cases of coronavirus were reported in the United States and France. The video ends with a call for "global unity" against the novel coronavirus.

It is not the first time that Beijing has blamed the West for the COVID-19 crisis. Earlier, after blaming the US Army, the Chinese blamed Italy for the pandemic that has claimed the lives of 316,289 people across the globe.

The report suggested that "Recent reports indicate that COVID-19 was found in many countries before it was first reported in China."
https://twitter.com/i/status/1262779321300643841
It has further called for global unity in the fight against the novel coronavirus. The report stated that the people around the world uniting to fight against the coronavirus pandemic could be the only right thing to do right now.
Also Read | No CBSE, ICSE, State Board Exam centre in Containment Zone: MHA
Ever since the coronavirus outbreak, China has changed the COVID-19 outbreak theory many times. This comes after a crucial resolution to probe the origin of the coronavirus by carrying out an impartial, independent, and comprehensive evaluation of the global response to the coronavirus outbreak, including the role of the World Health Organisation.
-PTC News