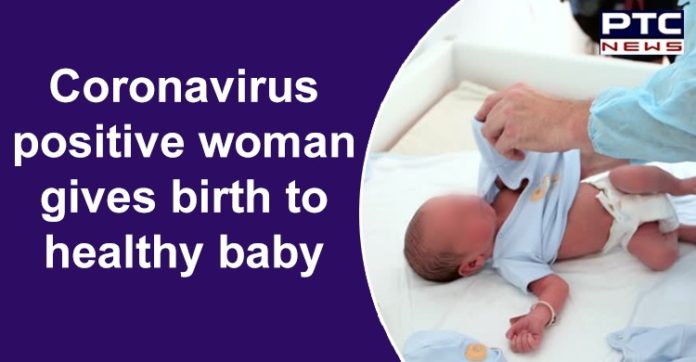 In the first such incident in the national capital, a coronavirus positive woman has given birth to a healthy baby at the All India Institute of Medical Sciences (AIIMS). The official sources said that the baby is "healthy and doing well as of now".

As per the report, Dr. Neerja Bhatla, a professor in the Department of Obstetrics and Gynaecology at AIIMS who led the team which carried out the delivery stated that the baby boy was born on Friday evening, a week early, through C-section. On being asked about the testing of the baby for coronavirus, Neerja said that the baby is being monitored for symptoms.

As per the doctors, it is the first baby to be born to a coronavirus positive woman in Delhi. Reportedly, the baby's mother had tested positive on Thursday after her husband, a senior resident doctor working in the department of physiology at AIIMS, contracted with the virus. Likewise, the doctor's brother also tested positive for the pandemic.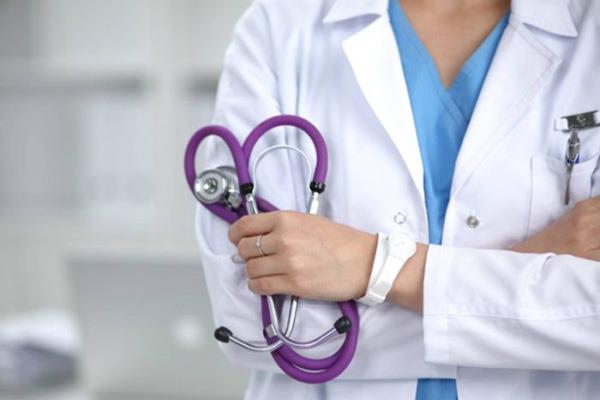 Meanwhile, the baby is with his mother since the newborn will need breastfeeding. There has been no proof that suggests that the novel coronavirus can be transmitted through breastfeeding, another doctor stated. The doctor also said that the mother is fine and she is asymptomatic despite tested positive.
Also Read | Chandigarh: 3 discharged after recovering from coronavirus; U.T. figure reduced from 18 to 15
According to the World Health Organisation (WHO), a woman with coronavirus can breastfeed if she wishes to but should practice hygiene during the feeding.
-PTC News