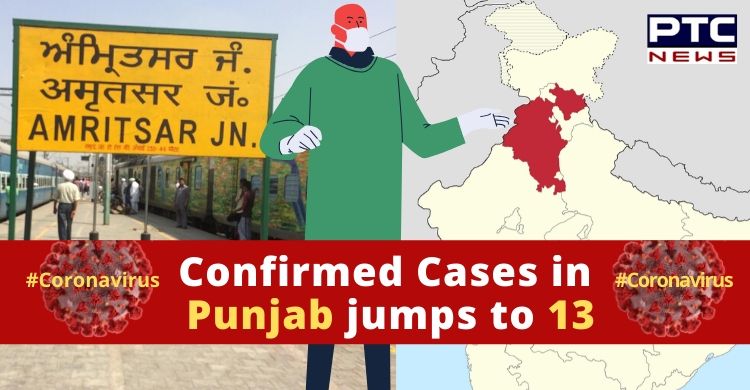 The total number of coronavirus cases in Punjab has jumped to 13 after fresh cases have been reported from Moranwali village in Hoshiarpur, Amritsar, tested positive for COVID 19 on Saturday, Health Minister Balbir Singh Sidhu said. According to the information, 6 family members have been tested positive for coronavirus who came in contact with Baldev Singh, who died in Nawanshahr due to coronavirus.

In the meanwhile, Mohali witnessed a sharp rise in confirmed cases. The city has reported 4 cases of the pandemic so far. On the other hand, Amritsar has reported another positive case of coronavirus. Earlier, a Hoshiarpur-resident was found positive for Coronavirus in Amritsar.

No public transport in Punjab on Janta Curfew
Punjab Transport Minister Razia Sultana on Saturday announced that the skeleton services to be operated by the Punjab roadways and PRTC would not ply their buses on Janata Curfew, which is to be observed on Sunday. The services on 50 identified routes would be operational from Monday onwards.
Avoid rumours
Punjab Chief Minister Captain Amarinder Singh asked people to stay away of rumour-mongers. He said: "There is no shortage of food and essential items in Punjab & no one needs to worry about their availability. There have been some rumours which have led to the panic purchase in some areas. I urge all to not panic and stay safe. We are working round the clock for you.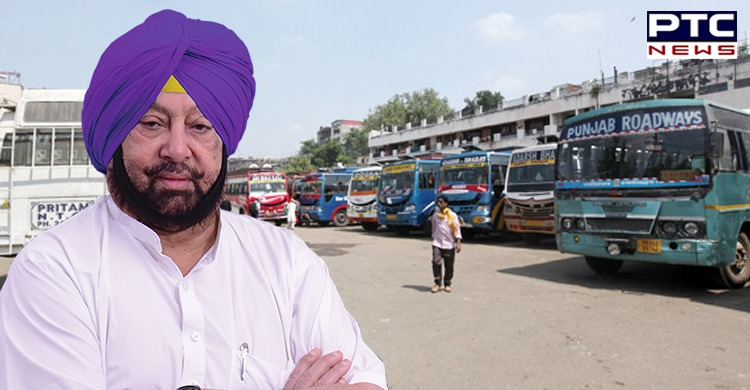 Strict enforcement of home quarantine
Punjab CM also stated that after a meeting with DCs, SSPs & CMOs he asked them to ensure strict enforcement of home quarantine and other restrictions imposed by the state government. Meanwhile, all the gatherings above 20 have been suspended. He also appealed to all to abide by safeguards and do it for the elderly who need the most protection from.