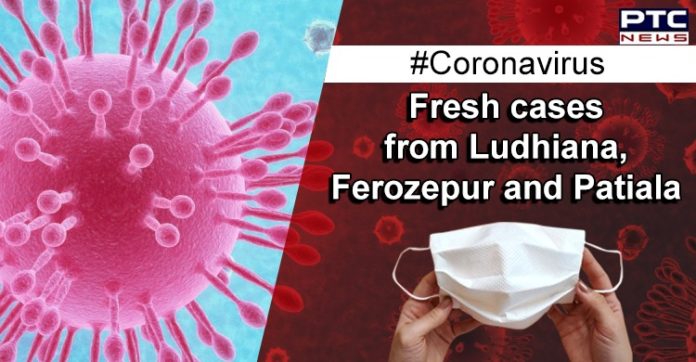 Punjab reported new coronavirus cases from Ludhiana, Patiala and Ferozpore. Three cases have been reported from Ludhiana. All of them are the contacts of the ACP, who had earlier tested positive for coronavirus. The ACP's wife, his gunman, a resident of Ferozepur and a sub-inspector posted as Basti Jodhewal SHO have tested positive for coronavirus.

The ACP is currently admitted to SPS Hospital and put on a ventilator. The contacts of the ACP are being traced and sampled. Nearly 51 samples have been collected so far. As per the report, the ACP got infected while on duty at Sabzi Mandi a few days ago.

Earlier on Thursday evening, a 58-year-old Kanungo in Revenue Department tested positive for coronavirus. He has not been on official duty since March 21.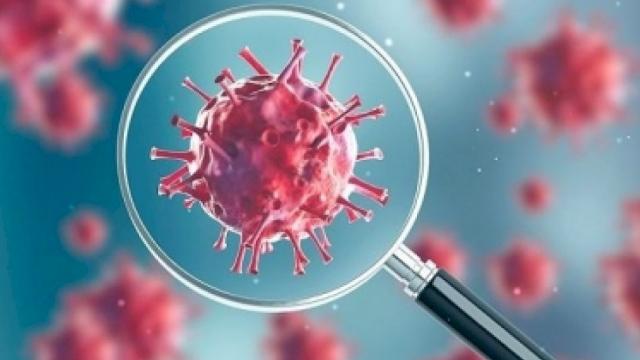 Punjab Chief Secretary KBS Sidhu took to Twitter and wrote: "The Ludhiana Kanungo was never called for any duty after 22nd March. Was in his home. His father, mother, son, and daughter are living. His mother-in-law has also been in his home for some days. He was not feeling well from 10th April and was rushed to DMC on 14th April." "His son told me that he has not any travel history and neither was he in contact with any person," he added.
Also Read | Army's Apache helicopter makes emergency landing in Hoshiarpur
No more Home Delivery
All the home delivery services of food establishments have been stopped in Ludhiana and Ferozpore until further orders. It has been decided in an order to curb the spread of coronavirus. The permissions regarding food preparation establishments were given for home delivery were on an experimental basis and for a limited duration of time.
PTC News