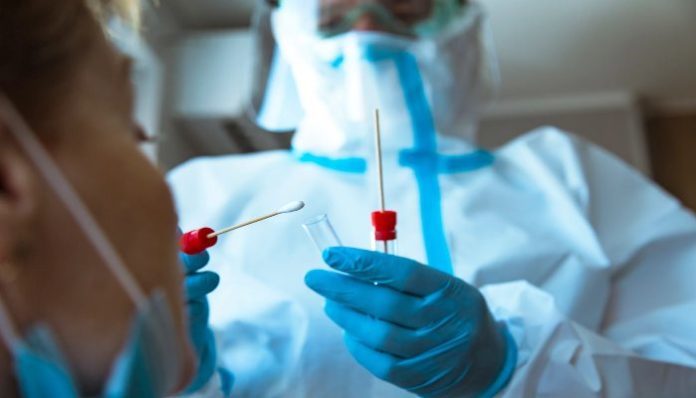 India's COVID-19 case tally has crossed 57 lakh-mark with a spike of 86,508 new cases and 1,129 deaths in the last 24 hours, as of Thursday morning.

The total number of coronavirus cases has increased to 5,732,519 out of which 9,66,382 are active cases, 46,74,988 have been cured and discharged while 91,149 COVID deaths have been reported so far, the Ministry of Health and Family Welfare said.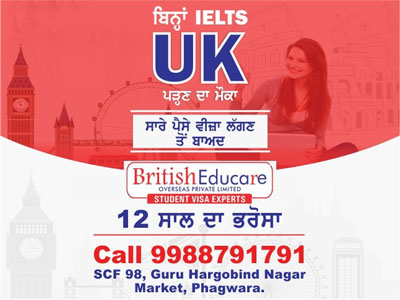 According to the Indian Council of Medical Research (ICMR), 6,74,36,031 samples have been tested up to September 23 for COVID-19. Of these, 11,56,569 samples were tested on Wednesday.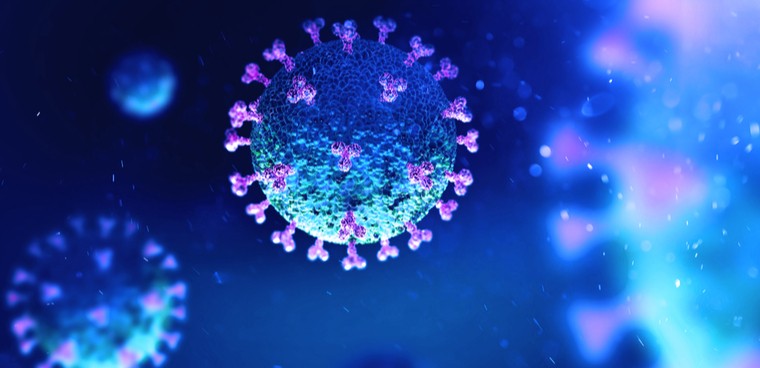 The Ministry of Health and Family Welfare also stated that new recoveries in India have exceeded the new cases for 5th consecutive days.
ਕੋਰੋਨਾ ਕਰਕੇ ਕੇਂਦਰੀ ਰੇਲ ਰਾਜ ਮੰਤਰੀ ਸੁਰੇਸ਼ ਅੰਗਾੜੀ ਦਾ ਹੋਇਆ ਦਿਹਾਂਤ Bharatiya Janata Party (BJP) Narendra Modi #SureshAngadi#covid19 #coronavirus #coronaPandemic #CoronaUpdates

PTC News यांनी वर पोस्ट केले बुधवार, २३ सप्टेंबर, २०२०
Also Read | COVID-19: India's testing capacity surges to more than 12-lakh daily tests
On Wednesday, the Minister of State for Railways Suresh Angadi passed away in AIIMS, Delhi. He was tested positive for COVID-19.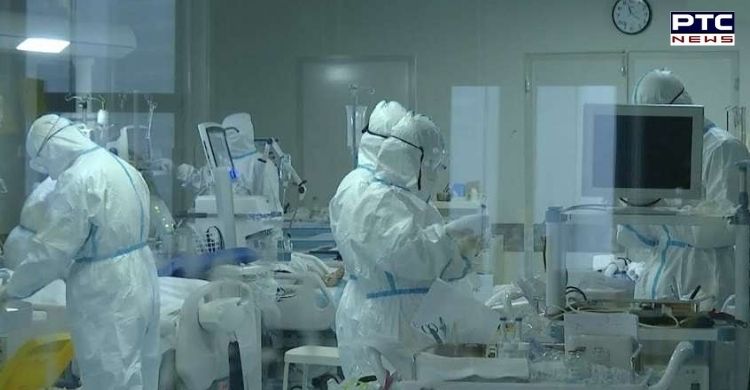 The Ministry of Home Affairs (MHA) stated that "Due to the sad demise of Suresh Angadi, Minister of State for Railways, it has been decided that the national flag will be flown half-mast on September 24, 2020, in all Government offices in Delhi where it is usually flown."
Also Read | Russia has developed medicines to detect and treat coronavirus: Russian President
The President Ram Nath Kovind condoled the death of Minister of State for Railways Suresh Angadi. Ram Nath Kovind tweeted "An amiable leader Suresh Angadi worked tirelessly for the people of his constituency, Belagavi, and Karnataka."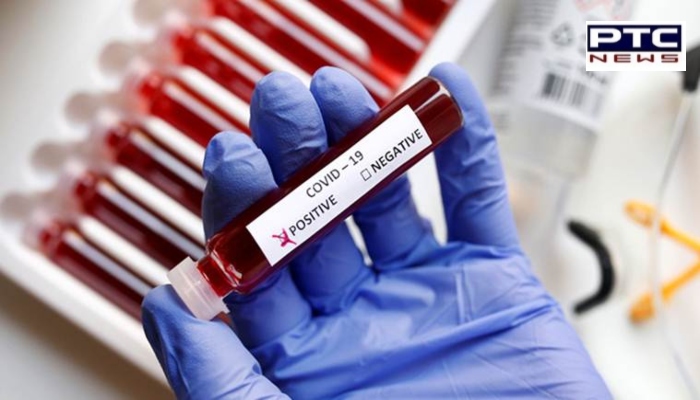 Prime Minister Narendra Modi said in a tweet: "Suresh Angadi was a dedicated MP and effective minister, admired across the spectrum. His demise is saddening. My thoughts are with his family and friends in this sad hour."
-PTC News