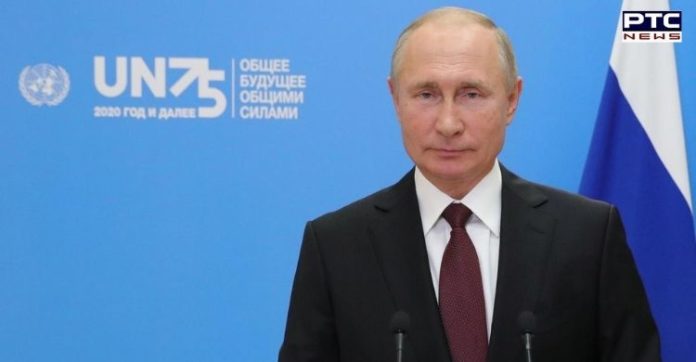 Russian President Vladimir Putin on Tuesday, during the 75th UNGA debate, said that Russia has developed a range of testing systems and medicines to detect and treat the novel Coronavirus.

While addressing the 75th UNGA debate, the Russian President said that "Building on the scientific, industrial and clinical experience of its doctors, Russia has promptly developed a range of testing systems and medicines to detect and treat the Coronavirus, as well as registering the world's first vaccine Sputnik V."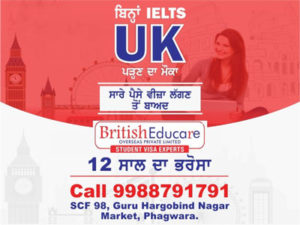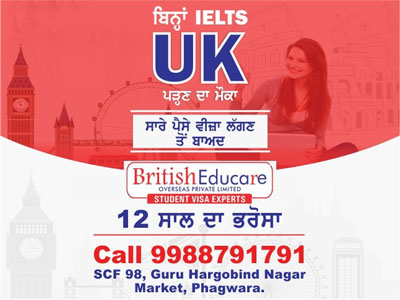 The Russian President added that "I'd like to reiterate that we're completely open to partner relations and willing to cooperate."
"In this context, we're proposing to hold an online high-level conference shortly for countries interested in co-operation in the development of anti-Coronavirus vaccines," he added.
Also Read | What! This top brand is selling jeans with fake grass stains for Rs 88,000
He said that "We are ready to share our experience and continue cooperating with all states and international entities, including supplying the Russian vaccine which has proved reliable, safe and effective to other countries."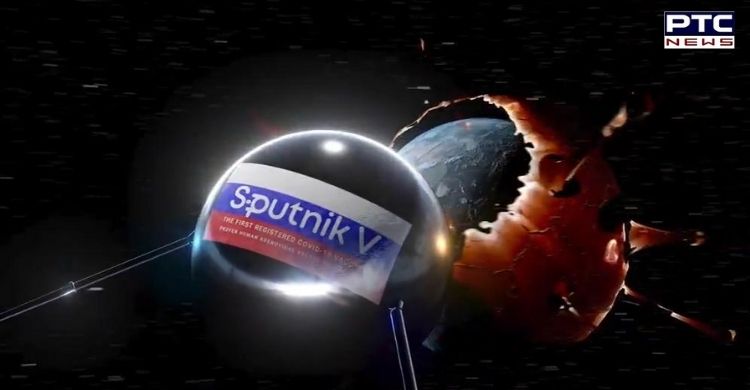 Putin added that "Coronavirus has struck staff of United Nations, its headquarters and regional structures just like everyone else."
Also Read | LAC Standoff: India, China agree to stop sending more troops to frontline
"Russia ready to provide the UN with all necessary qualified assistance. We're offering to provide our vaccine free of charge for voluntary vaccination of staff of UN and its offices," he said.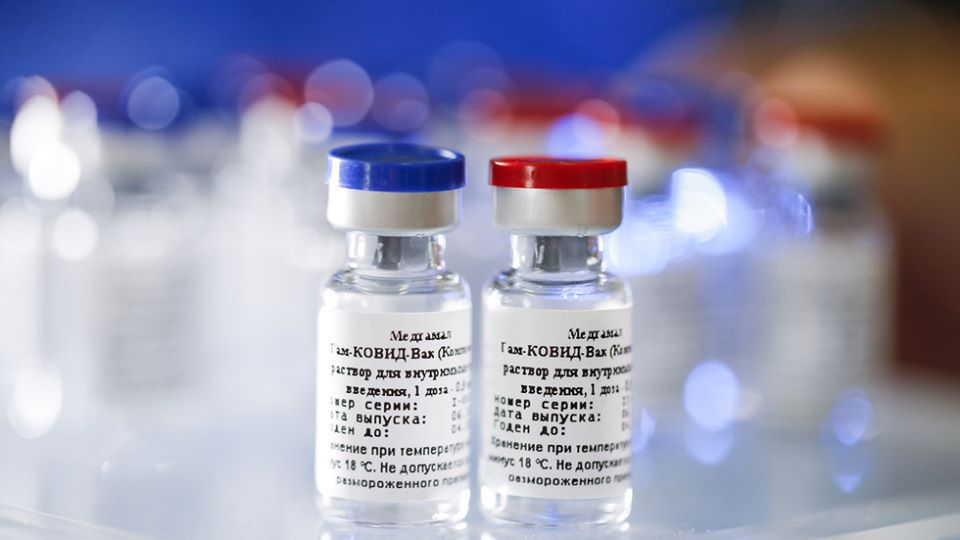 Meanwhile, the US President stated that "Chinese govt and WHO, which is virtually controlled by China, falsely declared that there was no evidence of human to human transmission. Later they falsely said people without symptoms would not spread the disease. UN must hold China accountable for their actions."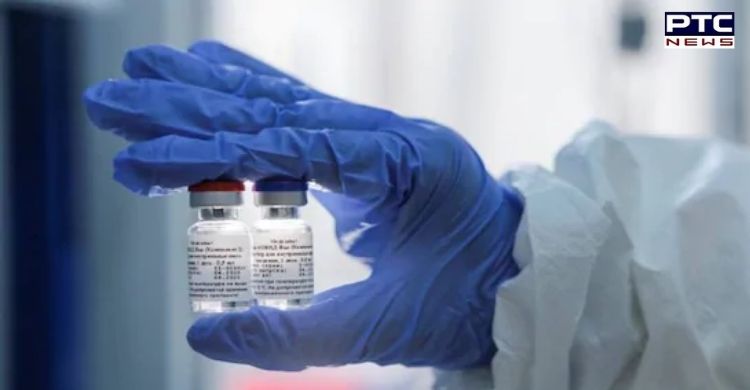 "In the United States, we launched the most aggressive mobilisation since the Second World War. We rapidly produced a record supply of ventilators, creating a surplus that allowed us to share them with friends and partners all around the globe," Donald Trump
said during the 75th UNGA debate.
-PTC News