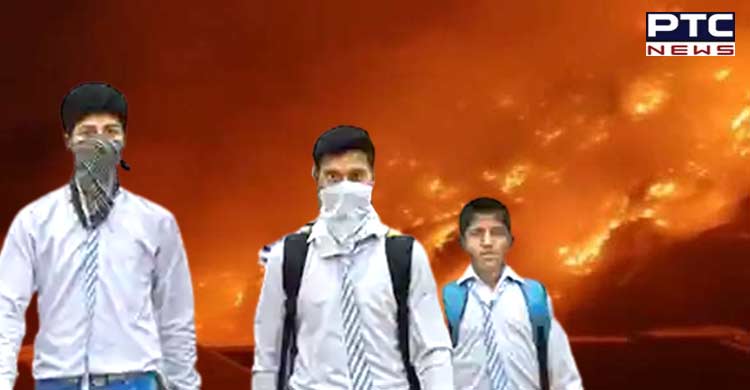 New Delhi, April 27: After a massive fire broke out in the Bhalaswa waste yard in Delhi on Tuesday, locals in the area have been experiencing breathing problems.

The Bhalaswa dump yard released a thick cloud of smoke into the sky, adding to the already polluted air in the area.
Udayveer, a local who lives near the garbage yard, said that "We can't breathe properly or see clearly. The government should take appropriate action in response to the dump yard's current condition."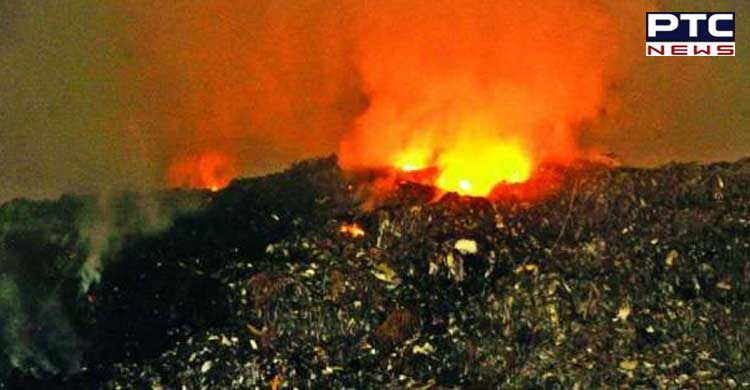 Another local, Rambhawan, also mentioned low eye visibilities, saying, "We're unable to see clearly. The government should act on this. Thousands of people's jobs, however, are dependent on it."
Also Read | PM Modi to hold virtual Covid review meeting with CMs
On Tuesday, a massive fire broke out at the Bhalswa landfill in North Delhi. Smoke was noticed around 5:00 p.m., according to Delhi Fire Service officials, and it quickly grew into a major fire.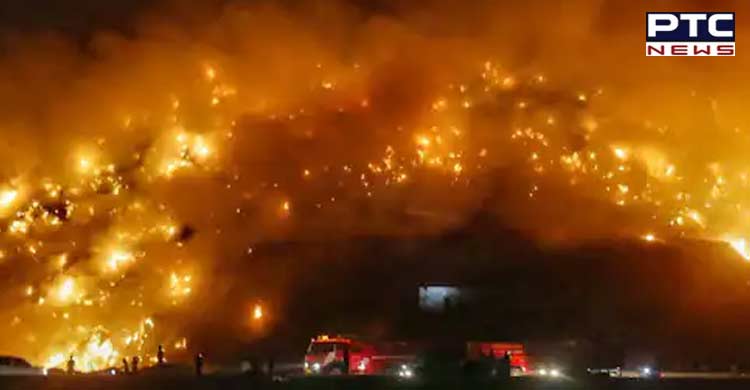 "We received a call at around 5.47 pm. Initially, there was only smoke but later due to wind fire erupted. 12 fire tenders are present at the spot. Our aim is to ensure that fire does not spread to residential areas," CL Meena, Assistant Divisional Officer, Delhi Fire Service reported
More details are awaited.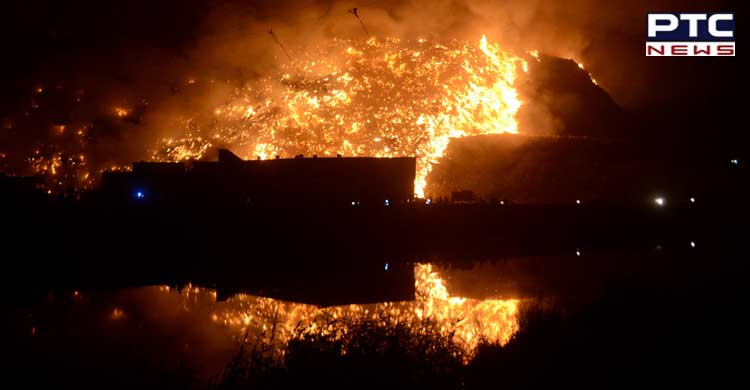 Also Read | Tamil Nadu: 2 kids among 11 electrocuted during temple procession
-PTC News