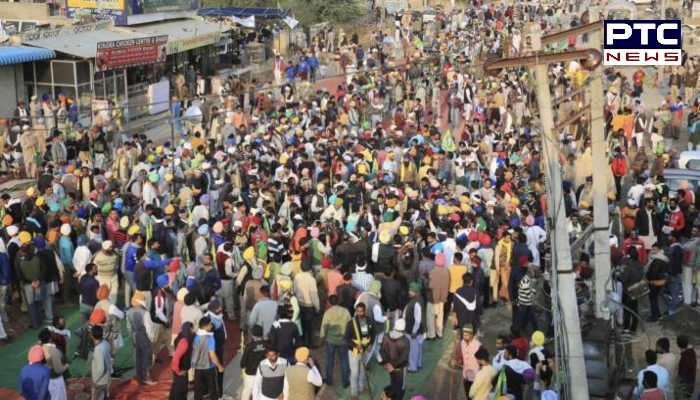 Farmers are protesting against the central government on the borders of Delhi in the bitter cold to get the agriculture laws repealed since 26th November in Delhi.
Also Read | Petition filed in SC for removal of farmers from Delhi borders
The Centre and farmers have had four meetings till now but the decision has been inconclusive. Now, the fifth round meeting between the leaders of the farmers' organizations and the Union Government will be held again today at Vigyan Bhawan in Delhi.

The Centre government had again called on the farmers' organizations for dialogue. Ahead of the talks, the farmers have tightened their grip. Farmers protesting against agriculture laws on the Delhi-UP border are still holding on.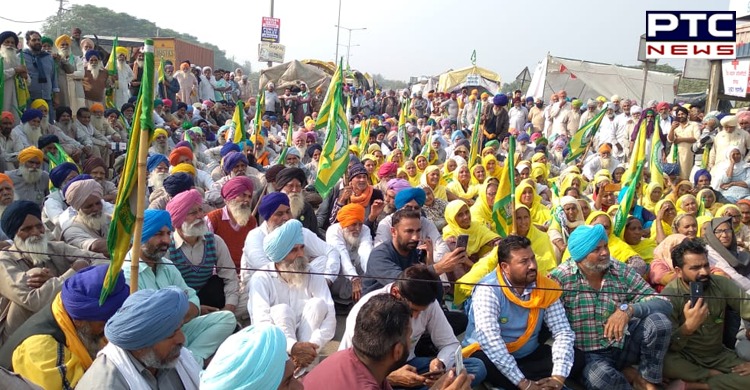 The meeting will be attended by Agriculture Minister Narinder Singh Tomar and Railway Minister Piyush Goyal. Earlier on December 1 and December 3, there was a meeting between the central government and the leaders of farmers' organizations, which was inconclusive. Farmer leaders, meanwhile, say nothing will be accepted except repeal of agricultural laws.
472 farmers' organizations across the country, led by the 'Samyukta Kisan Morcha', have announced a bandh on December 8.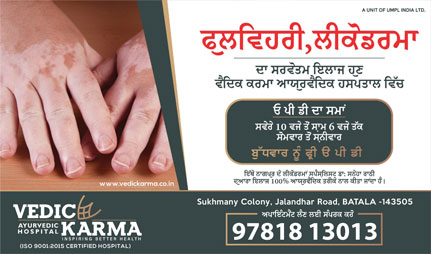 At the same time, on December 5, there will be demonstrations and burning of effigies across the country against the Modi government, Ambani and Adani and other domestic and foreign corporate houses. On December 7, personalities from all walks of life, including athletes, will return their medals to the Government.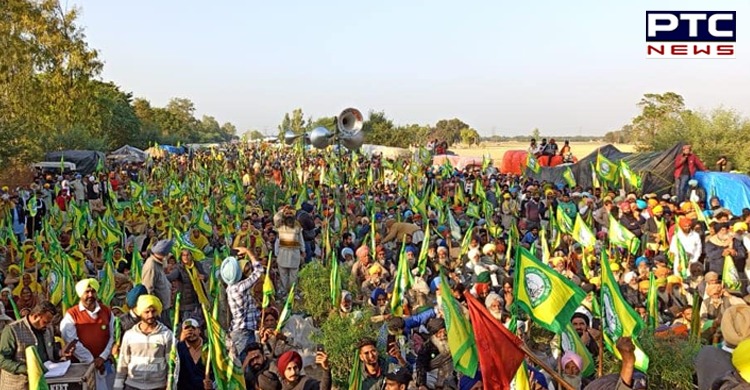 Also Read | Sukhbir Singh Badal: Amarinder dancing to Centre's tune to sabotage farmers' movement
Before the meeting with the farmers today, the Centre Union Ministers; Railway Minister Piyush Goyal, and Agriculture Minister Narendra Singh Tomar, Defence Minister Rajnath Singh are going to discuss it with PM Modi about the final decision.
-PTC News