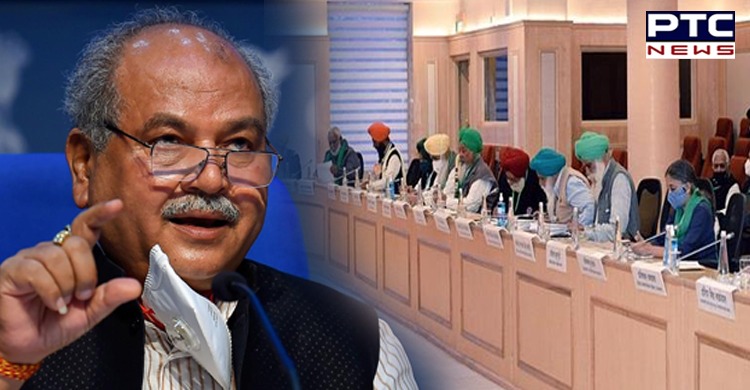 The farmers' agitation for repeal of three agriculture laws introduced by the Union government has entered its 28th day today. Farmers from Punjab, Haryana and other states are protesting at various borders in Delhi in the bitter cold and demanding repeal of these laws. The farmers have now announced to intensify their agitation.
Also Read | Protesting farmers show black flags to Haryana CM Khattar during his Ambala visit

On one hand, the farmers are adamant about repealing the three agricultural laws and on the other hand, new proposals are being sent by the government. Meanwhile, the government has sent a letter to the farmer leaders to fix a new date for the talks. At the same time, the farmers on the borders of Delhi have started a campaign to intensify the agitation against the agricultural laws.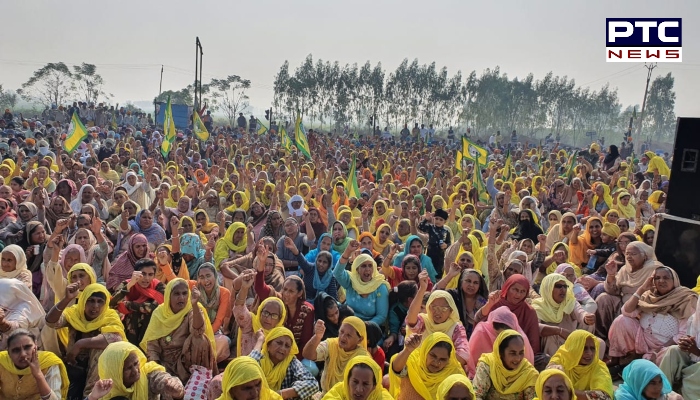 Also Read | Kisan Diwas 2020: Why is National Farmers' Day celebrated today?
The Union government had yesterday invited farmers' organizations for talks. Regarding which the farmers 'organizations have formed a 5 member committee out of 32 farmers' organizations. The committee comprises of Kulwant Singh Sandhu, Dr. Darshan Pal, Jagjit Dalewal, Balbir Singh Rajewal, Prem Singh Bhangu.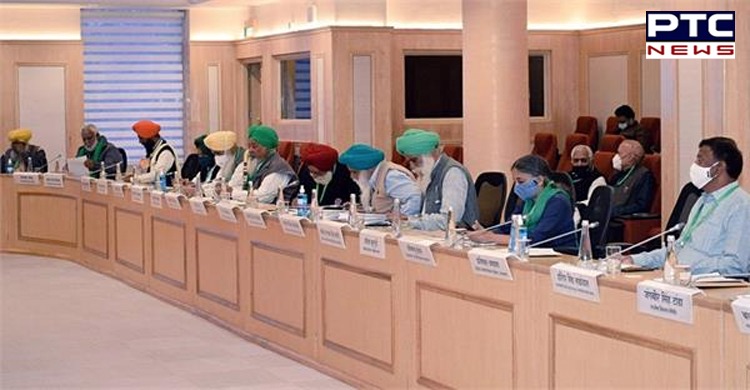 The five-member committee discussed about the meeting with the Center at 12 noon today, followed by a meeting of the Samyukta Kisan Morcha at 2 pm today. The five-member committee will announce its decision on whether to hold a meeting with the government. This five member committee would prepare a draft of the government's proposal and after that a meeting of 40 farmer leaders would be held on the draft. The draft will be tabled at that meeting.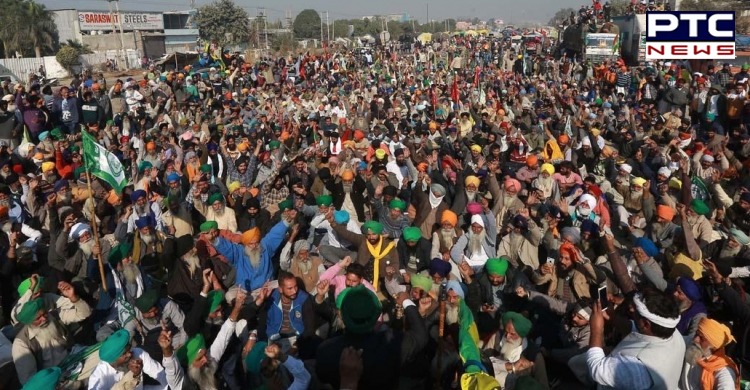 Also Read | Farmer leaders appeal to protesting farmers to give up path of suicide and join struggle
Today is Farmers' Day. On this occasion, farmers' organizations have announced to intensify the protest. Farmers' organizations have appealed to the people of the country not to eat a one-time meal in their support today. Simultaneously, an important meeting of the farmers' organizations would be held at Singhu Border today to consider the invitation extended by the Union Government for talks.
-PTC News