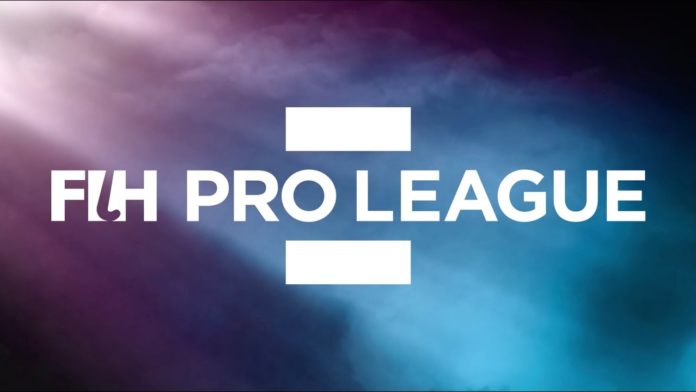 FIH Men's Series Finals: China goes down fighting to Wales
A concerted attack on the opponents citadel in the forth and final quarter was not enough China to  get better or even equal of Wales in the FIH Men's Series Finals in Kuala Lumpur on Thursday. Wales won 3-2 to take the fifth place in a game that saw a fierce battle of penalty corners and  some good moves from either side.
Also Read: FIH Men's Series Finals: Italy continue its winning spree
China started on an optimistic note with a good field goal in the second minute, Once Jacob Daper equalised with superb effort in the 14th minute, Wales started looking ahead by commanding the game. When the Wales forced its first penalty corner in the 25th minute, Gareth Furlong made no mistake to put his team in the lead. The third goal for Wales was virtually a gift goal as James Carson made no mistake with the opportunity that came to him on a platter.
Also Read: Japan sets up semi-final clash with India, Malaysia to take on Pakistan
Leading 3-1 Wales took full control of the game. However, the Chinese wanted to prove a point that they are no more mere pushovers. A battle of penalty corners in the third and fourth quarter saw the two teams sharing six penalty corners. Though none could be put to direct use, Su Lixing did latch on to indirect conversion and deflected the ball home to make the score 2-3 look respectable for China. With Wales taking fifth place, China sixth, Brazil seventh and Belarus eighth, the focus will now shift to games for first two positions with two semis on Friday.
-PTC NEWS