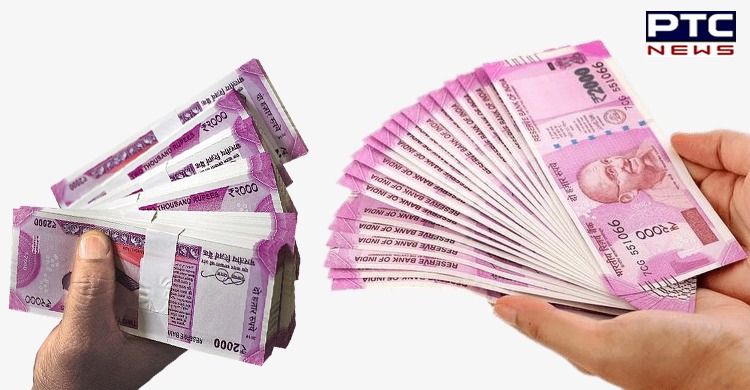 In Union Budget 2021, the Centre had announced a plan to form a Development Financial Institution (DFI) for funding infrastructure. The government has planned to invest Rs 111 lakh crore on over 7000 projects infra projects by 2024-25 under the National infrastructure Pipeline (NIP).

As per the reports, the execution and completion of these projects will require timely finance while the requirement of funds was large.
Also Read | Monsoon Session: 7 Oppn parties want Prez intervention in Pegasus, farm laws
This Development Financial Institution will crowd in other lenders, the government stated, adding that it will not do everything itself. It will not only be a provider of credit and credit plus services.
Also Read | For first time since June 10 last year, Punjab records zero COVID-19 deaths in 24 hours
It will prioritize risk mitigation, product innovation, accessing green and ethical funds, and even helping to develop a vibrant bond market.

For creative minds, the Department of Financial Services, Ministry of Finance, has invited citizens to give a name, suggest a tagline, and design a logo for Development Financial Institution (DFI) which would represent the spirit of the activities as described above.
The name, tagline, and logo should represent the intent behind the setting up of the Development Financial Institution (DFI). It should be like a visual signature, easy to recall and pronounce.
The entries for the competition have been invited up to August 15, 2021.
Prize details:
For Name: Rs. 5,00,000/-, Rs. 3,00,000/- , Rs. 2,00,000/-
For Tagline: Rs. 5,00,000/-, Rs. 3,00,000/- , Rs. 2,00,000/-
For Logo: Rs. 5,00,000/-, Rs. 3,00,000/- , Rs. 2,00,000/-
-PTC News