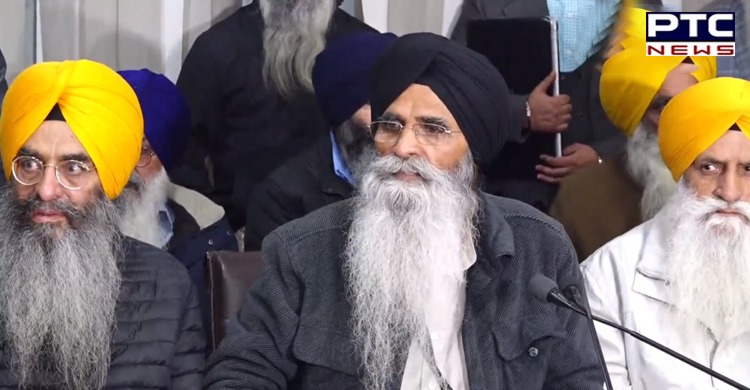 Golden Temple sacrilege timeline: Shiromani Gurdwara Parbandhak Committee (SGPC) president Harjinder Singh Dhami on Monday formed an SIT to investigate the 'sacrilege' bid at Golden Temple in Amritsar.

While addressing the media persons, Harjinder Singh Dhami said that SGPC demands inquiry into the Kapurthala 'sacrilege' incident and subsequently demands FIR (murder charge) lodged in the case be withdrawn.
Also Read | Punjab Govt forms SIT to probe Golden Temple sacrilege incident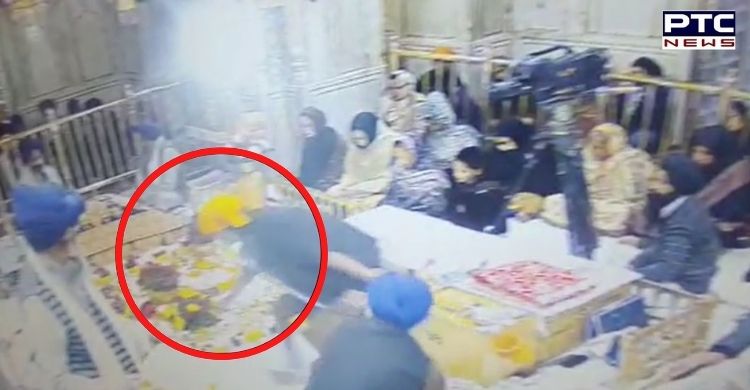 SGPC president also announced that the Sikh body is forming its own SIT to probe into the 'sacrilege' incident at Golden Temple in Amritsar. He said that the Punjab government has also formed an SIT into the matter but their previous investigations are still underway. "Let's wait for Punjab's SIT report into this matter," he said.
Also Read | Kapurthala sacrilege: Accused youth beaten to death by mob
Furthermore, he said, in an order to avoid any such incidents in the future, a death sentence should be announced for accused of sacrilege cases.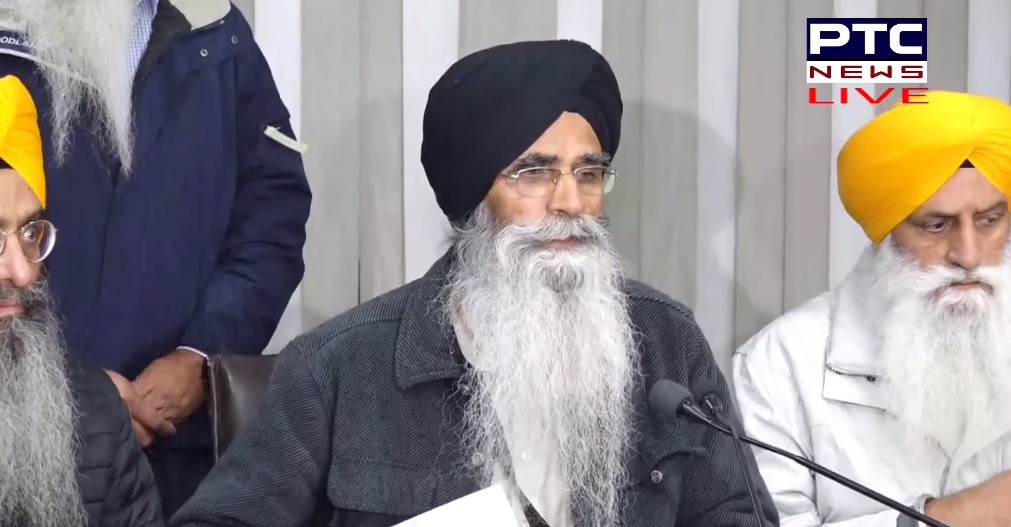 Terming the 'sacrilege' bid at Golden Temple, the SGPC president said that it was a conspiracy to disturb the peace and harmony of Punjab.
SGPC issues timeline of sacrilege bid at Golden Temple
Giving a timeline about the 'sacrilege' bid at Sri Harmandir Sahib, the SGPC president said that the culprit entered the holy shrine despite being stopped by the Sewadars. The accused, first, tried to enter the Golden Temple at 8:30 am from Ghanta Ghar's side when Sewadar stopped him. At 9:49 am, he had langar and left the langar hall at around 10:19 am.
At 10:26 am, he entered the Sri Sachkhand Sahib where he didn't even pay obeisance and climbed Har Ki Pauri. Later, he reached the Akal Takhat side at around 11:45 am.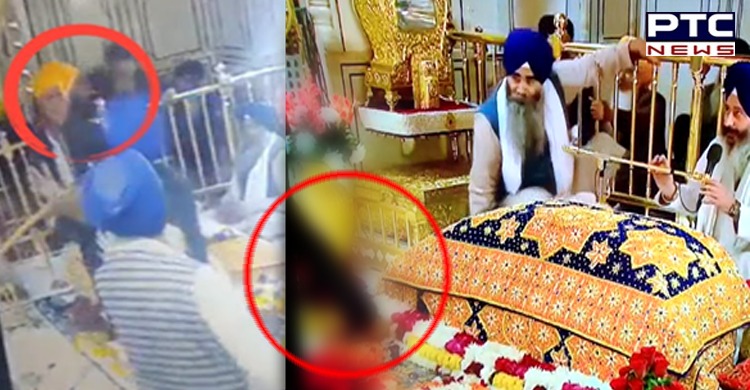 At 2:45 pm, a sewadar suspected him and sent him out from Sri Darbar Sahib. He was taken to the task force where he was interrogated. At 4:51 pm, he entered again and, likewise, sent back by a sewadar. Soon after the task force's shift was changed at around 5 pm, he entered again at 7:46 pm.
The SGPC president alleged that the accused was given commando training. "The way he climbed the railing and the way he tried to attempt sacrilege, is a clear proof shows he was given a commando training," he said.
-PTC News