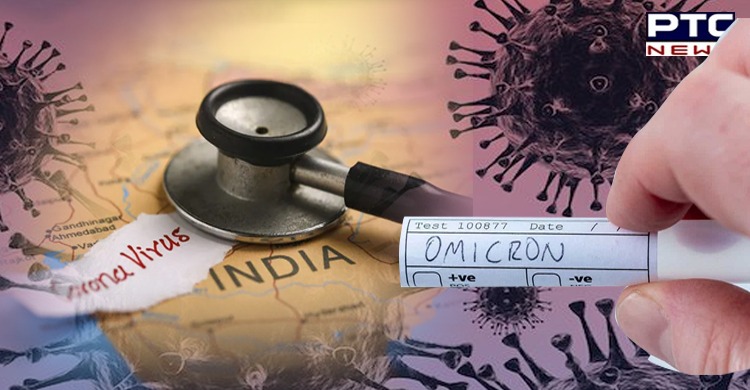 India on Saturday reported the third case of the Covid-19 Omicron variant in Gujarat. This is the first case of this variant in the state.

The State health department stated the first case of Omicron Covid-19 variant in Gujarat has been reported in Jamnagar. The person who came from Zimbabwe was infected with the variant. His sample was sent to Pune.
Also Read | US-bound Air India flight returns to Delhi due to death onboard
As per the report, the Omicron variant of Covid-19 has been identified in 38 countries, but Delta remains the dominant variant of Covid-19.
Also Read | Chandigarh: South Africa returnee booked for violating home quarantine
Meanwhile, a senior scientist has said that a large section of India's population has "hybrid immunity" against Covid-19 and the "strong" resistance it entails is a positive factor in view of the emergence of the Omicron variant of the virus.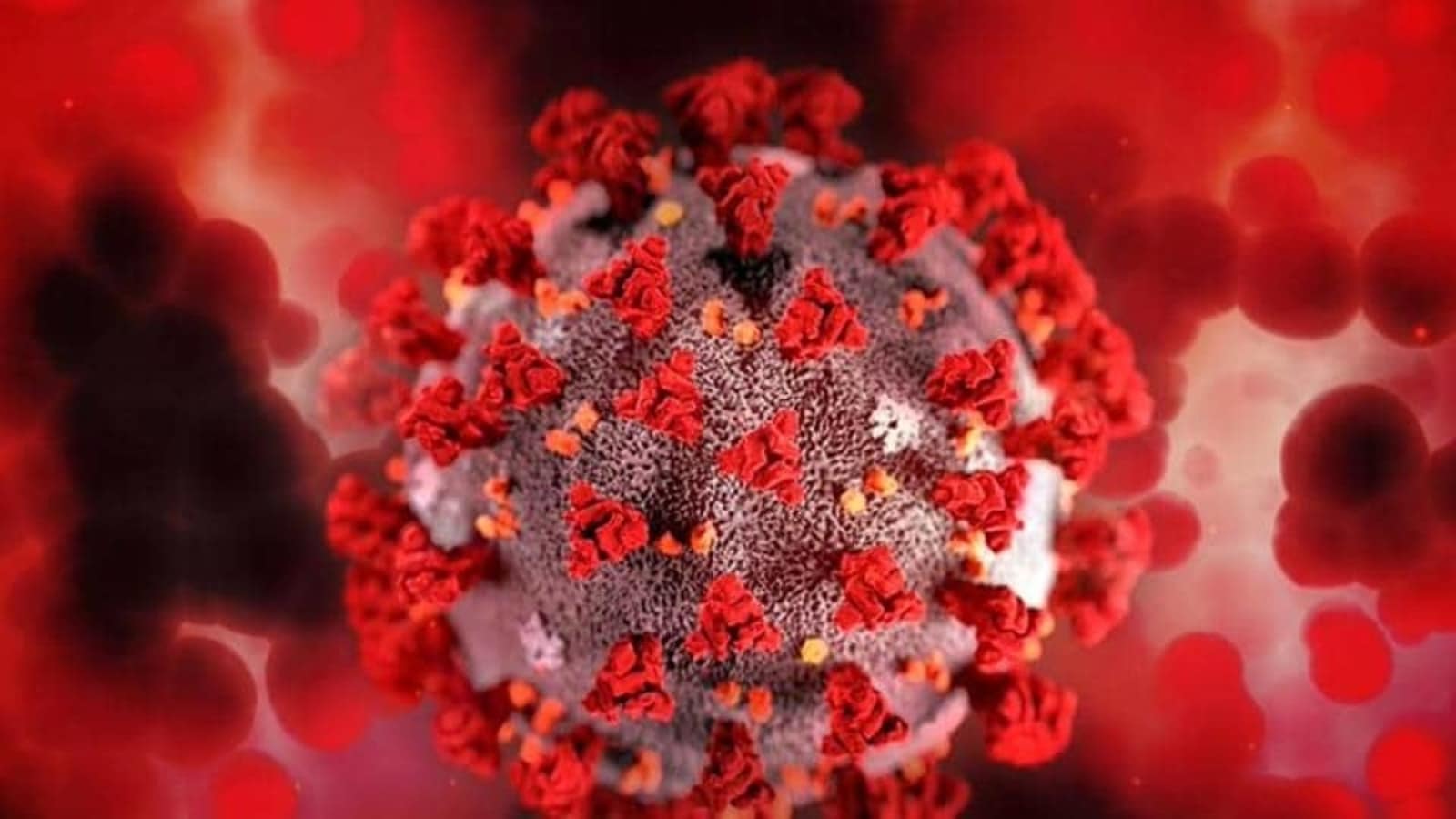 Dr Anurag Agrawal, Senior Scientist and Director of the CSIR-Institute of Genomics and Integrative Biology, New Delhi, said that people with the best immunity at present are those with "hybrid immunity".
"Right now people with the best immunity are those with hybrid immunity, which is the largest proportion of the country's population. Even one dose of Covid-19 vaccine gives you good immunity if you have previously had an infection," Dr. Agrawal said.
-PTC News