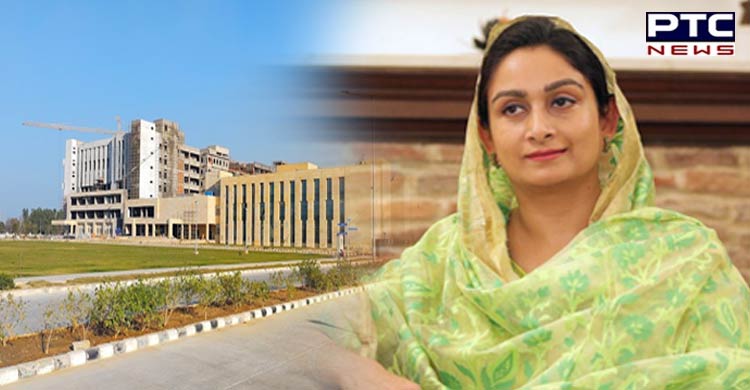 Chandigarh, March 29: Former union minister Harsimrat Kaur Badal on Tuesday urged Union Minister for health Dr Bharti Pawar to sanction funds for upgrading the trauma facilities at AIIMS, Bathinda to a 300-bed facility.

The Bathinda MP, who met the union health minister in this regard on the day, briefed the minister that the emergency block at AIIMS, Bathinda was equipped to handle only 30 emergencies. She further said that all other AIIMS facilities in the first phase had provision of 200 to 300 dedicated beds for trauma and emergency cases.
Harsimrat Badal said since the Malwa region did not have any other major trauma centre, the AIIMS trauma centre should be upgraded to cater to 300 emergencies with a dedicated trauma and emergency block.
She further added that as per the new regulations it was mandatory to have a department of Emergency Medicine and a skill laboratory in each medical institution.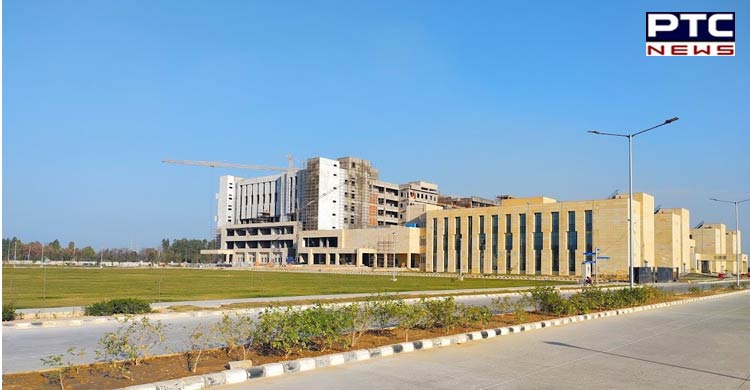 She said besides sanctioning funds for both these measures, required equipment, as well as super-speciality posts, should also be sanctioned for the institution.
The Bathinda MP also pointed out that almost all AIIMS were facing difficulties as far as the supply of quality drugs and diagnostic facilities at reasonable prices was concerned.
Also Read | CM Bhagwant Mann promises to make Punjabi University debt-free
The Bathinda MP also highlighted that there was a shortage of staff at AIIMS, Bathinda and that more posts of senior and junior residents be sanctioned on the pattern of a 750 bedded hospital. Badal said the strength of patient care depended upon the working of various super-speciality departments and that these should be sanctioned quickly.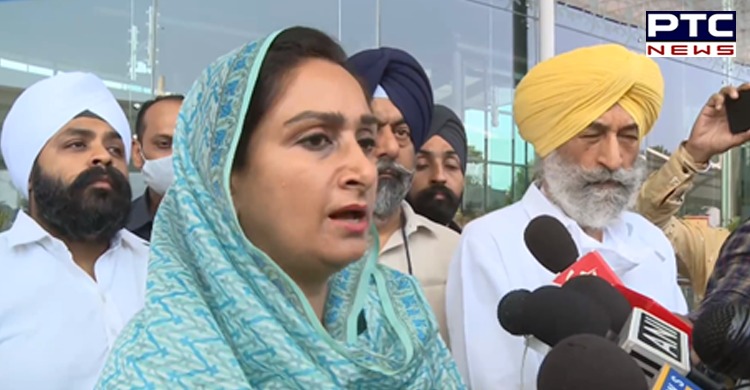 It was also highlighted in the meeting that AIIMS, Bathinda only had 22 housing units for the faculty and that the faculty were facing a lot of hardship in getting suitable accommodation. The health minister was requested to direct the construction of the remaining housing facility from the unutilized sanctioning money of the project.
The ministry informed that the academic session for 100 students of MBBS, 50 MD/MS postgraduate students and 69 students of B.Sc Nursing had been started. It was also disclosed that AIIMS Bathinda was attracting a huge number of patients, with a daily average OPD attendance of 1500.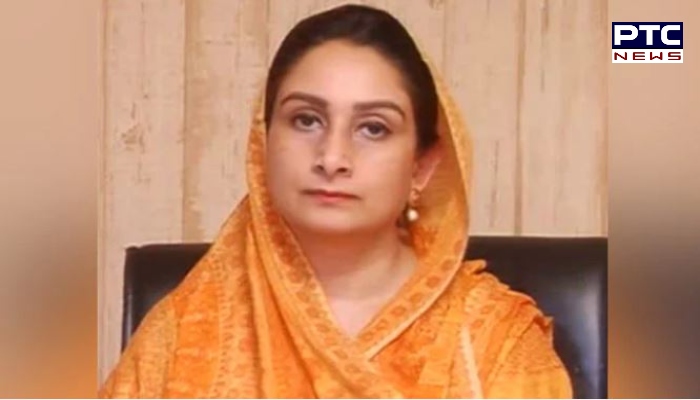 Also Read | Delhi Police oppose Sushil Kumar's bail, say witnesses 'terrified'
-PTC News