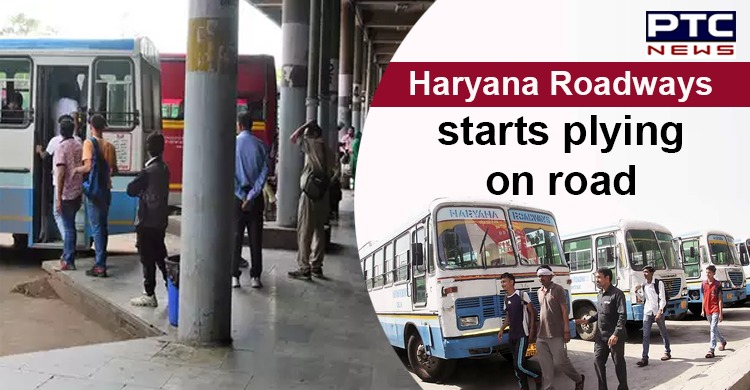 Few passengers turn up at Haryana Roadways bus stand as the bus services have resumed on Friday after the state government decided to start special bus services on selected routes. The buses will be plying only within the state. The buses will ply on the road for the first time since the lockdown was announced in March.

The buses are not allowed to carry more than 30 passengers to maintain social distancing. The buses have been plying since morning on selected routes, the officials said.

As per the report, the buses will ply on 29 routes from 10 depots of Ambala, Bhiwani, Hisar, Kaithal, Karnal, Narnaul, Panchkula, Rewari, Rohtak and Sirsa and run on select point-to-point routes. Reportedly, there are 23 depots of the Haryana Roadways, which has a fleet of over 4,000 buses.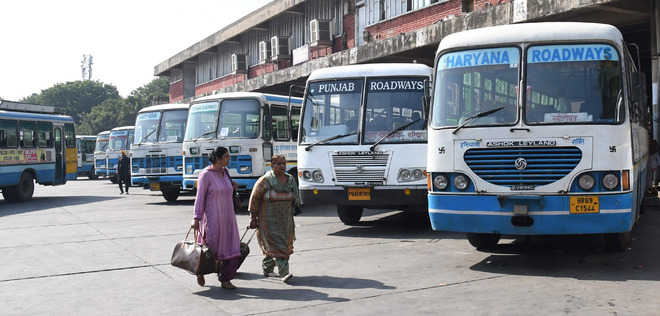 Meanwhile, the online booking and wearing of masks have been made mandatory for passengers boarding the Haryana Roadways buses. From the Panchkula depot, the first bus left for Sirsa earlier in the morning. A youth, who was travelling to Sirsa, said that the resumption of the bus service is a good step taken by the government. Also, it is a good thing that the buses have not been allowed to run at full capacity, the passenger said.
Also Read | Coronavirus positive cases in India rise to 81,970; death toll 2,649
A report suggested that the thermal screening of passengers was done at bus terminals, their hands were sanitised and it was ensured by the officials of the Haryana Roadways that passengers were wearing masks.
-PTC News