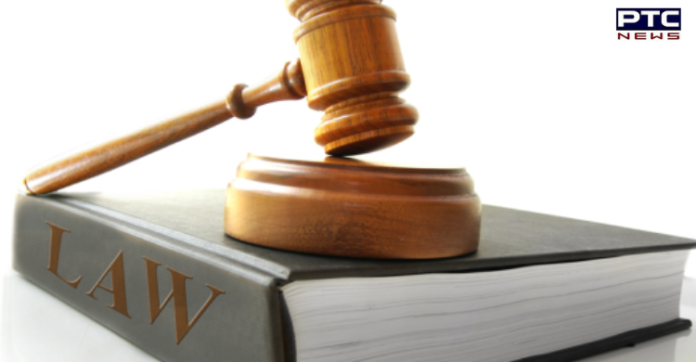 The education system in India provides ample opportunities to the students. Though every step of education is stressful and competitive, but Higher Secondary Examination or Class 12 board are considered as the toughest because the students are on the verge of choosing their life path (almost) after the exams. For some it is the lack of options and for others, there is an ocean of options to choose from.

Our system now allows law graduates to combine their degree with other disciplines like business administration, company secretary, etc.
Also Read | Badminton events reel under Corona strikes, withdrawals force team events postponement till 2021
Law requires proficiency in communication, keen and logical reasoning, analytical skills and capacity to read and imbibe. Law schools add on to these skills and make students legal professionals.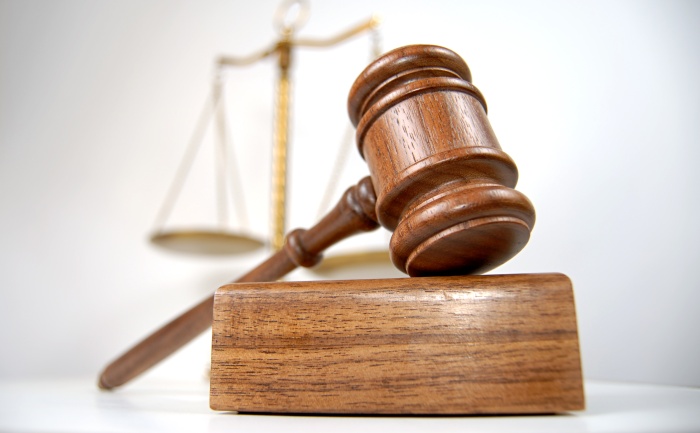 Here is how you can pursue law in India.
For getting into a reputed law school, you need to clear an entrance exam.
CLAT – For most National Law Schools
AILET – NLU, Delhi
LSAT – Accepted by various colleges like IIT Kharagpur's Law School, OP Jindal Global University, Amity Law School
Next you should know what course you should opt for.
There are 5 year graduate degrees which comprises bachelors of law with other disciplines like B.A, B.Sc., B.Com and B.B.S.
Second is a 3 year law degree that can be pursued by a graduate from any discipline.
In your final year, you can choose a specialization like corporate law, intellectual property law, criminal law, etc.
Also Read | Know all about Engineering on World Engineer's Day

After graduating, career options available to a law graduate are:
Litigation
Corporate Counsel
Judiciary & Civil service
Judicial Clerkship
Media and Publication
Legal Process Outsourcing
Academia
Social Work
-PTC