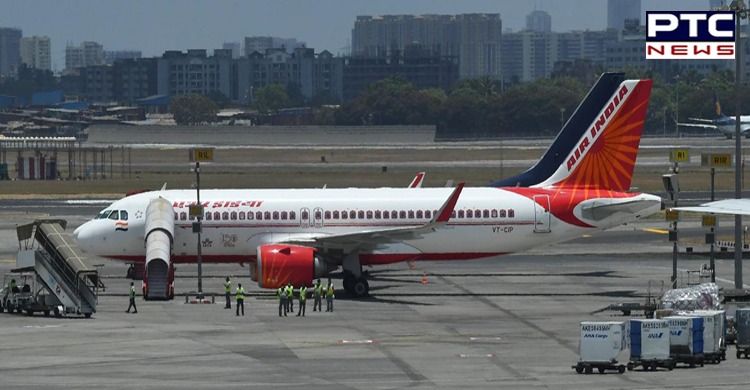 Hong Kong on Friday has banned Air India flights from Delhi for 14 days after some passengers tested positive for coronavirus at the airport.
Also Read | SEBI demands Rs 62K crores from Sahara in SC petition

The ban is imposed from November 20 till December 3.
This is the fifth time Air India's flights from India have been banned by the Hong Kong government for bringing passengers who tested positive for the viral infection after arrival.
https://twitter.com/ANI/status/1329828122758324227?s=20
According to the rules issued by the Hong Kong government in July, passengers from India can arrive in Hong Kong only if they have a COVID-19 negative certificate from a test done within 72 hours prior to the journey.
Besides, international passengers are required to undergo post-flight COVID-19 test at the Hong Kong airport.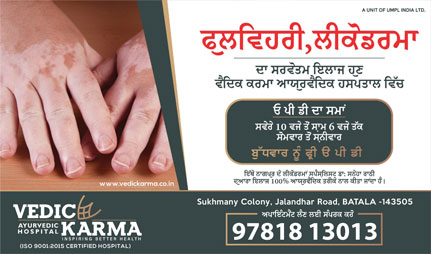 According to guidelines of Hong Kong government, a pre-flight COVID-19 negative certificate is mandatory for all passengers from Bangladesh, India, Ethiopia, France, Indonesia, Kazakhstan, Nepal, Pakistan, the Philippines, Russia, South Africa, the UK and the US.
Even though the international flights have been suspended till November 30, Indian passengers were able to fly to Hong Kong under Air Bubble Agreement.
-PTC News